Julia Holter has announced Aviary, her first new album since 2015's Have You In My Wilderness, and a North American and European tour to support the record. She also released "I Shall Love 2," the album's first single, and an accompanying video for the track.
"Amidst all the internal and external babble we experience daily, it's hard to find one's foundation," Holter said in a statement about Aviary. "I think this album is reflecting that feeling of cacophony and how one responds to it as a person – how one behaves, how one looks for love, for solace.  Maybe it's a matter of listening to and gathering the seeming madness, of forming something out of it and envisioning a future." The album will arrive on October 26 through Domino records.
The nervy, decomposing aesthetic of the video for "I Shall Love 2," directed by Dicky Bahto, captures the experimentation and rising energy of the track. Holter will tour Europe and North America starting this fall, beginning in California at the Desert Daze festival on October 14, with stops in Amsterdam, Germany, London, Washington, D.C., New York, and Los Angeles. Watch the video for "I Shall Love 2" and see the tracklist and cover for Aviary along with the full tour schedule below.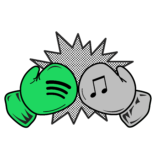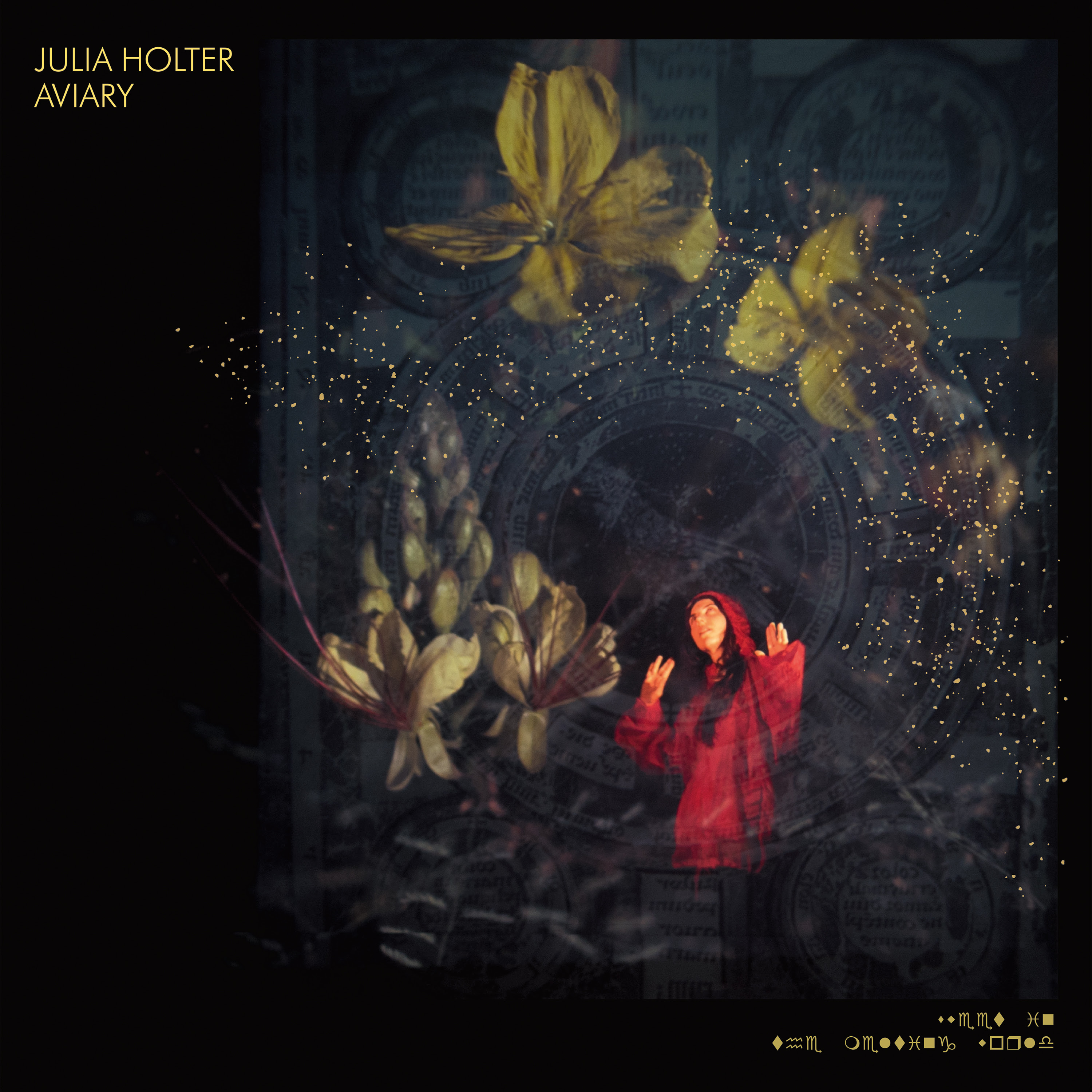 Tracklisting:
1. Turn The Light On
2. Whether
3. Chaitius
4. Voce Simul
5. Everyday Is An Emergency
6. Another Dream
7. I Shall Love 2
8. Underneath The Moon
9. Colligere
10. In Gardens' Muteness
11. I Would Rather See
12. Les Jeux To You
13. Words I Heard
14. I Shall Love 1
15. Why Sad Song
Julia Holter tour dates:
Oct 14 – Desert Daze Festival, Lake Perris, CA
Nov 24 – Explore The North Festival, Leeuwarden
Nov 26 – Paradiso Noord, Amsterdam
Nov 27 – Schauspiel, Bochum, Germany
Nov 28 – De Roma, Antwerp
Nov 30 – Funkhaus, Berlin
Dec 1 – Elbphilharmonie, Hamburg
Dec 2- Brotfabrik, Frankfurt
Dec 3 – Kammerspiele, Munich
Dec 5 – Petit Bain, Paris
Dec 6 – Gorilla, Manchester
Dec 7 – Fiddlers, Bristol
Dec 8 – Button Factory, Dublin
Dec 10 – Summerhall, Edinburgh
Dec 11 – Howard Assembly Rooms, Leeds
Dec 12 – Hackney Arts Centre, London
Feb 19 – U Street Music Hall, Washington DC
Feb 20 – Underground Arts, Philadelphia
Feb 22 – Warsaw, New York
Feb 23 – Brighton Music Hall, Boston
Feb 24 – La Sala Rossa, Montreal
Feb 26 – The Great Hall, Toronto
Feb 27 – El Club, Detroit
Feb 28 – Thalia Hall, Chicago
Mar 1 – Turf Club, St. Paul
Mar 4 – Imperial, Vancouver
Mar 5 – Doug Fir, Portland
Mar 6 – Neumos, Seattle
Mar 8 – Great American Music Hall, San Francisco
Mar 9 – Lodge Room, Los Angeles