Over the weekend, NSYNC was awarded a star on the Hollywood Walk of Fame. Despite being millionaires many times over, men whose vast wealth, fame, and adoration from fans worldwide towers far above a "monument" that exists only to be trampled on by tourists, the individual members of the boy band did indeed show up to the ceremony. That included Justin Timberlake, who was in town for concerts and to hawk extremely weird, limited-run streetwear. In any event, here is what everyone looks like now: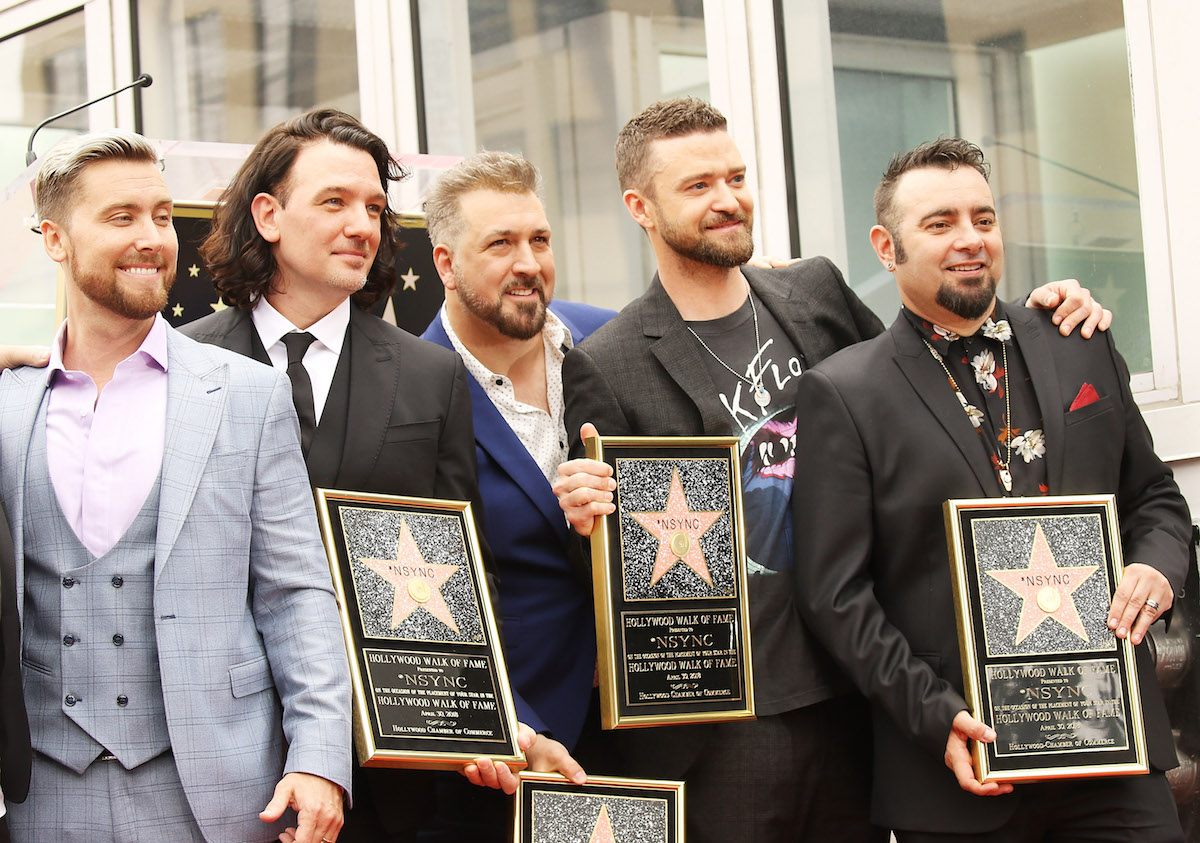 Aging is very fun, as I'm sure whoever does JC's hair now would agree.
Here is Chris: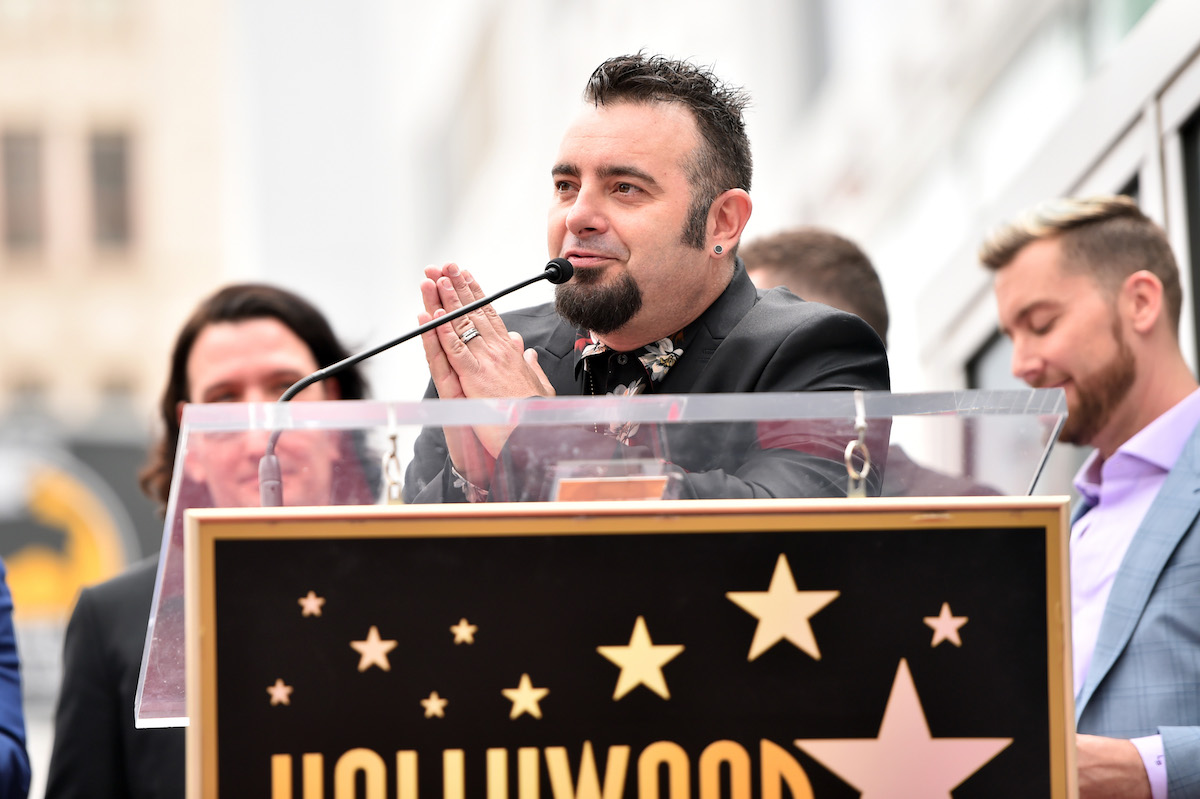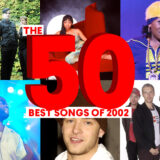 And Joey:
And Lance. We know what Lance looks like…: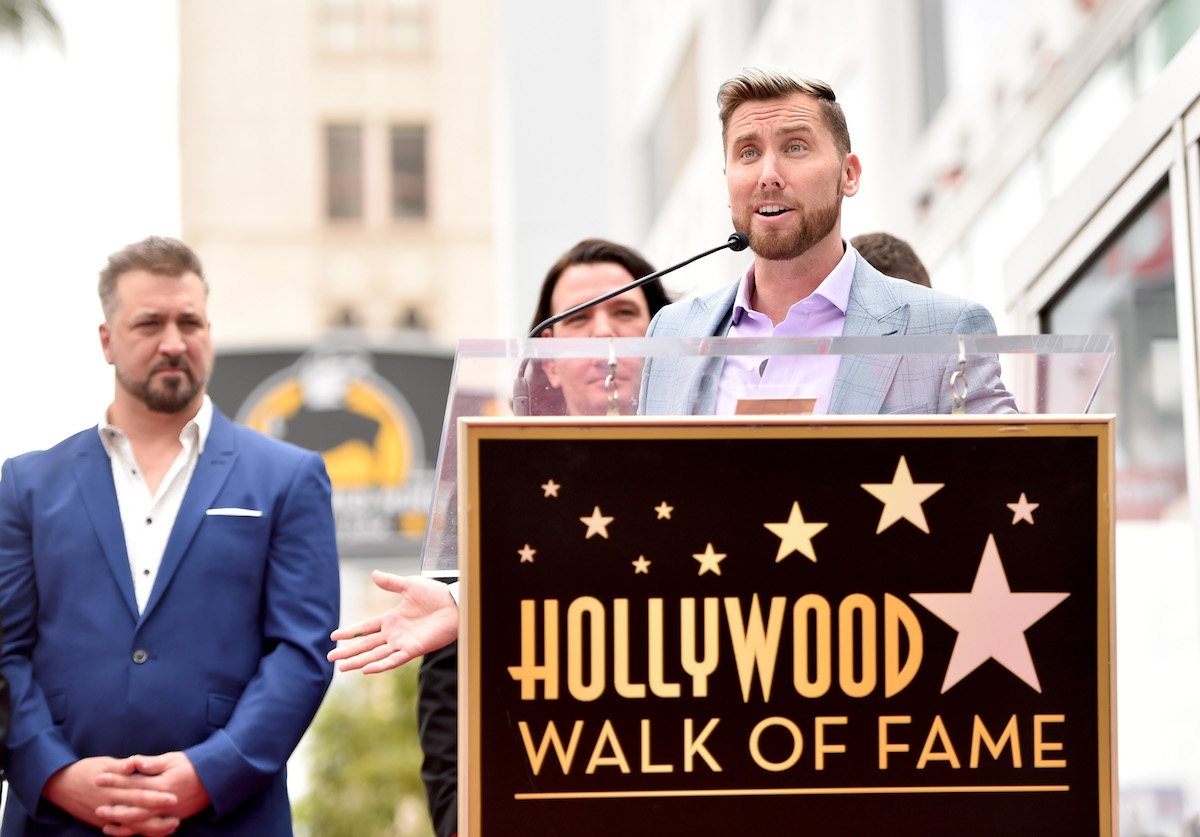 And Timberlake. Get out of here, man: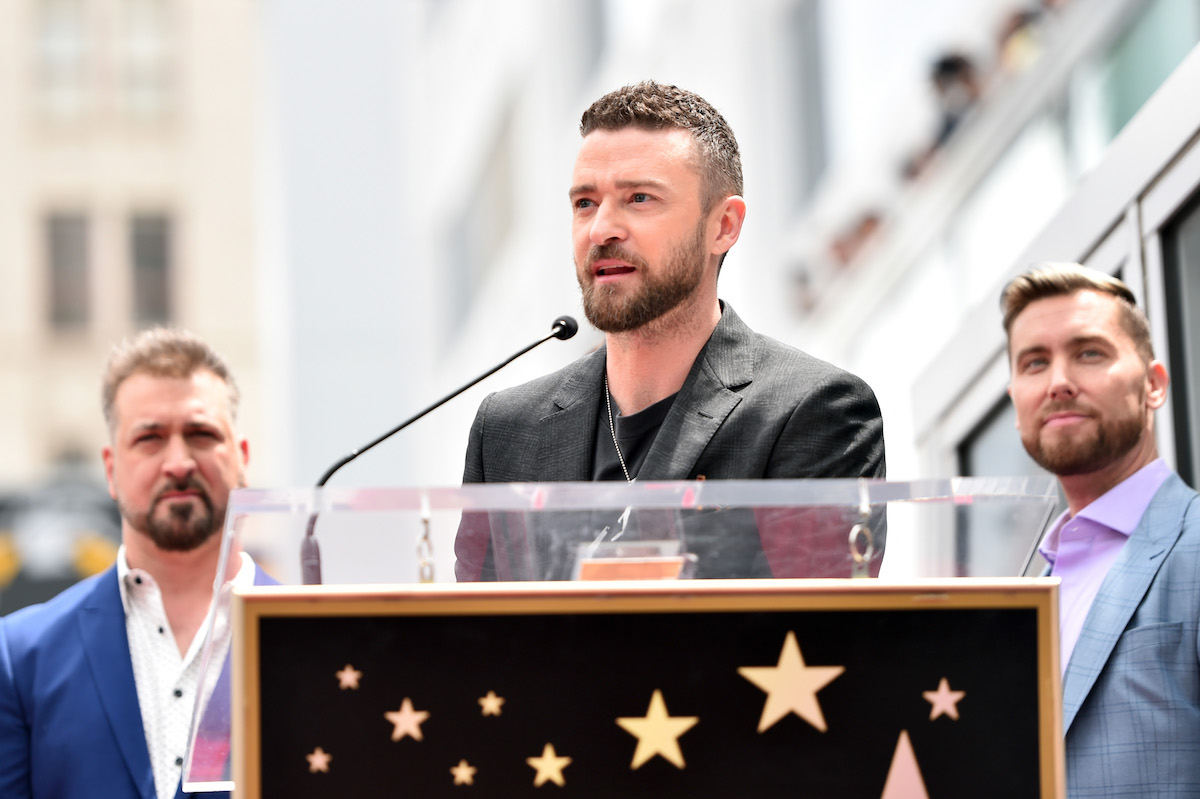 Everyone looks healthy and like they are living life right.