The late emo rapper Lil Peep was never shy about his pop-punk influences, chief among which were mid-aughts teen angst heroes Good Charlotte.
Good charlotte my biggest influence

— GOTH ANGEL SINNER (@Lilpeep) June 3, 2017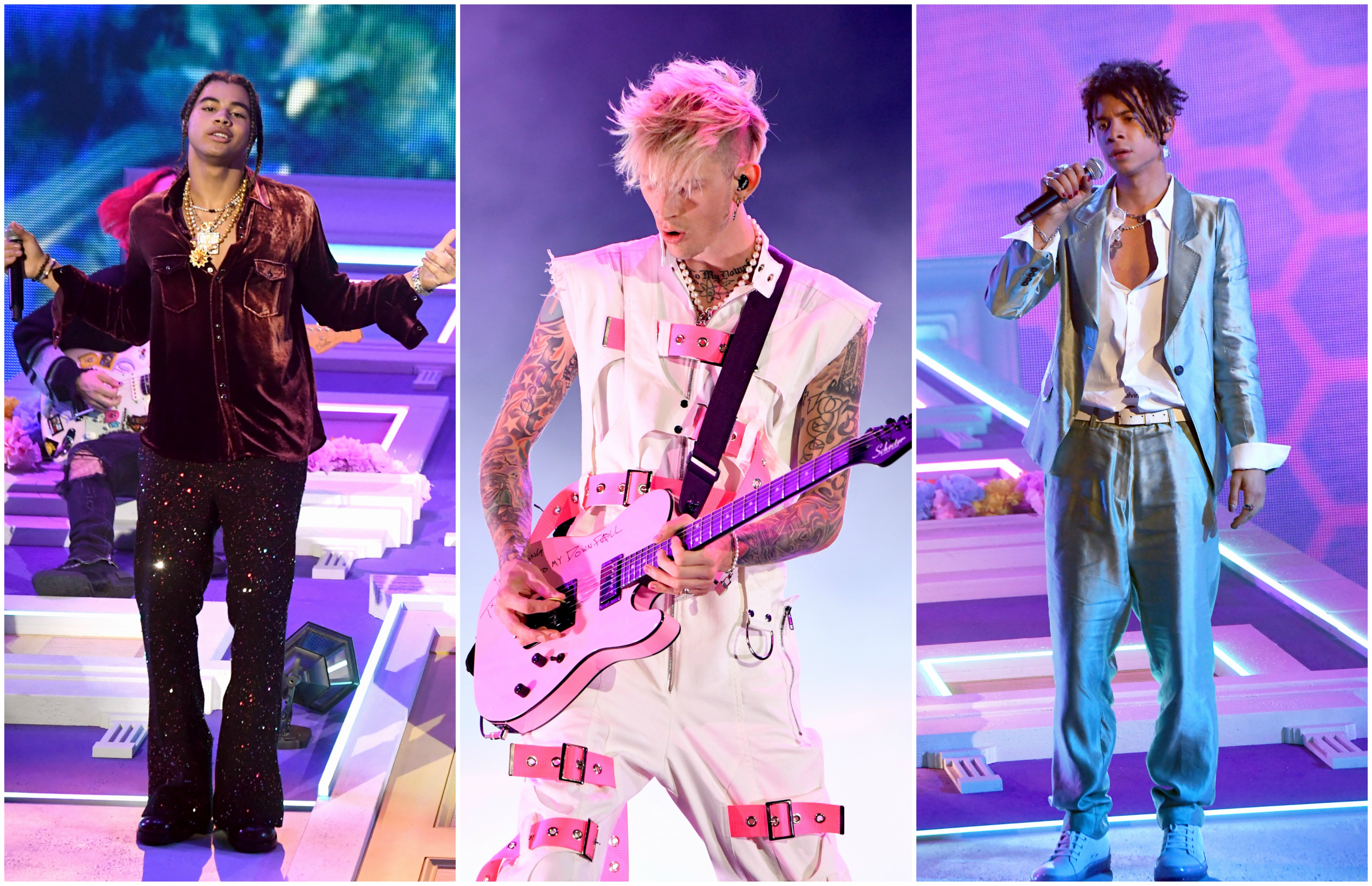 Before his death last month, Peep had expressed interest in collaborating with the group via Twitter. At a memorial service held for the rapper in his hometown of Long Beach, New York this weekend, the band made good on his request by covering his hit single "Awful Things." Watch Good Charlotte's cover below.
Frequent collaborator and Goth Boi Clique producer Nedarb reiterated how much the performance would have meant to Peep in a tweet after the service.
do y'all realize peep would be shitting his fucking pants to know good charlotte would be performing one of his songs at his own memorial holy fuck

— nedarb (@nedarbnagrom) December 2, 2017
In response, Good Charlotte frontman Joel Madden wrote about the impact of Lil Peep's music, calling himself a "forever fan."
We were honored to play this for Peep. We hope his family, friends and fans can feel the impact of his music and his life, and I️ hope he is somewhere smiling – I'm forever a fan❤️ https://t.co/VQgd2BZEXW

— JOELMADDEN (@JoelMadden) December 3, 2017