On November 16, 21-year-old rapper and vocalist Lil Peep passed aware of a suspected drug overdose before his show in Tuscon, Arizona. Last night, friends, family and fans of the artist (born Gustav Åhr) came together to celebrate the life of the influential musician with a memorial service held in his hometown of Long Beach, New York.
Åhr's grandmother Jenny Kastner begins the memorial with a few selected fan letters, which praise Åhr's openness with his audience. One letter highlights Åhr's unique influence on hip-hop and his genuine interest in pushing creative boundaries. Kastner reads:
"He wasn't the modern-day Kurt Cobain, by the way. He is the first and only Lil Peep, and arguably left behind a legacy that will have a far greater impact. His kindness will live on through lots of people."
Later in the video, Åhr's mother Liza Womack speaks about how Gus was always treated as an outsider, noting the difference between people who judged him for his tattoos and those that got to know him for who he really was: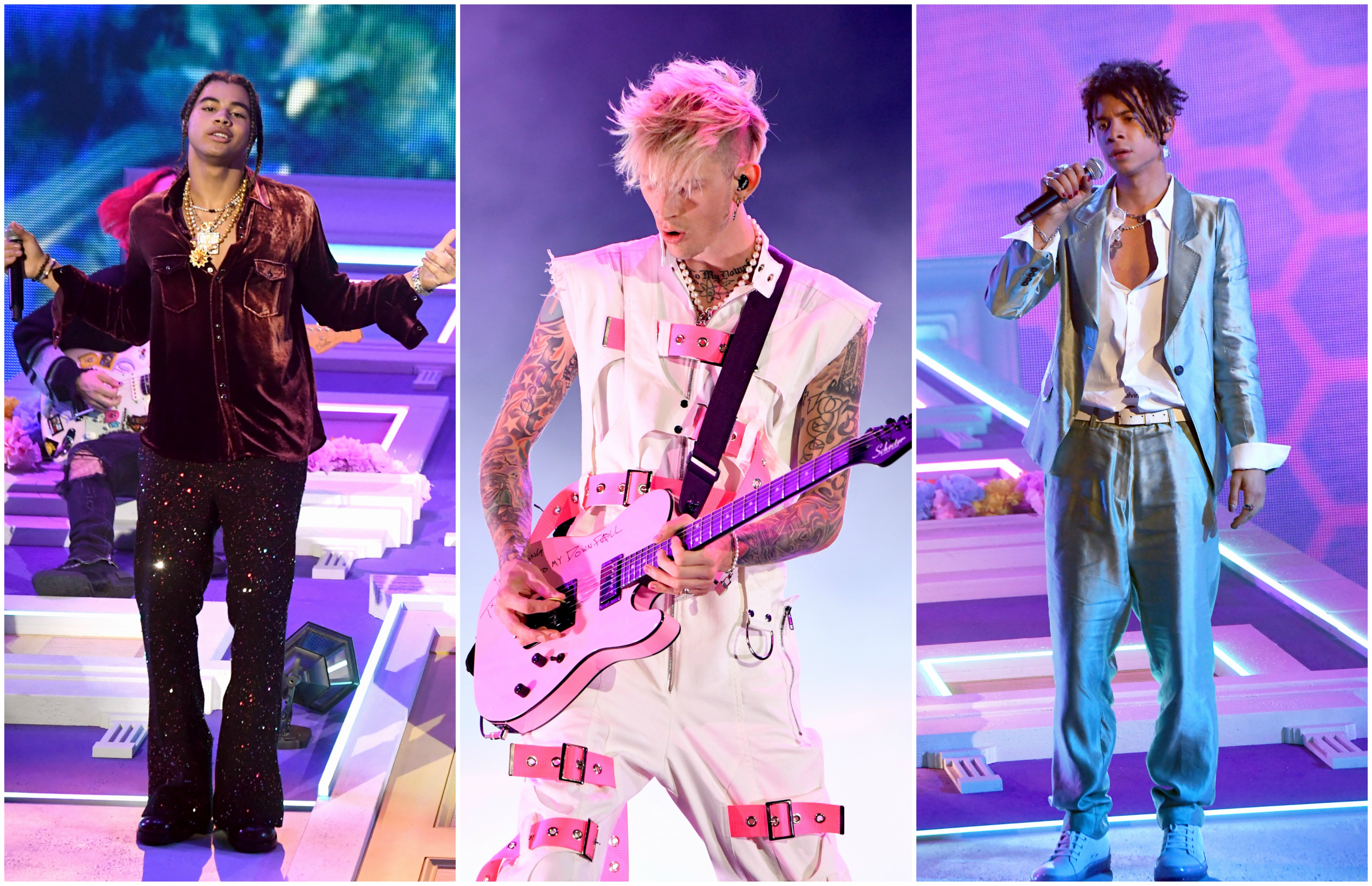 "Years later, Gus told me that it was easy to tell the difference between the people who saw his tattoos when they looked at him, and the people who saw him [on the inside]…Please do not make assumptions about people or events in ignorance…Try to step outside of your own box and open your mind to new ideas. My sweet Lil Peeper is gone now, but he has surely left us a lot of wonderful material to review and consider…I am so proud of him. You have no idea."
The hour-long service was broadcast in a video livestream last night, but is now archived on YouTube. Watch below.
https://youtu.be/OlcJ5yUboRM