Nick Carter of the Backstreet Boys has been accused of sexual assault and rape in a new blog post by Melissa Schuman, a member of the formerly-Diddy-managed pop group DREAM. Emboldened by an October post on RadarOnline about an another unnamed accuser who accused Carter of assaulting her at a party, Schuman decided to speak out about her experience with Carter, which, according to her account, would have taken place circa 2002.
According to Schuman, the alleged incident occurred during a small social gathering in Carter's apartment in Santa Monica, when both of them were cast in a TV movie together. Carter allegedly plied her and her friend with liquor and then, following some consensual kissing, performed oral sex on Schuman against her will. Carter then allegedly forced her to do the same to him, after angrily berating her for refusing to do so. Schuman said that Carter then raped her. "Again, I told him that I was a virgin and I didn't want to have sex," she wrote. "I told him that I was saving myself for my future husband. I said it over and over again. He whispered in my ear as to entice me, 'I could be your husband.'"
Schuman wrote that, following the alleged incident, Carter called her "over and over and over again…He jammed my phone with calls for weeks, leaving me messages demanding I speak with him. Then he finally left me one last nasty, angry message and he never called me again." Schuman explained that her continued silence was in part dictated by the fact that she later signed with Carter's manager Kenneth Crear, who later coordinated a recorded collaboration between the two and a guest appearance by Carter at one of Schuman's shows. She also wrote that she felt an opportunity for her to sign to a label following the show might have been sabotaged by Carter, unhappy by the cold reception Schuman gave him at the show.
You can read Schuman's full account here. She previously posted generally about sexual assault and misconduct in Hollywood and the music industry on her blog last month.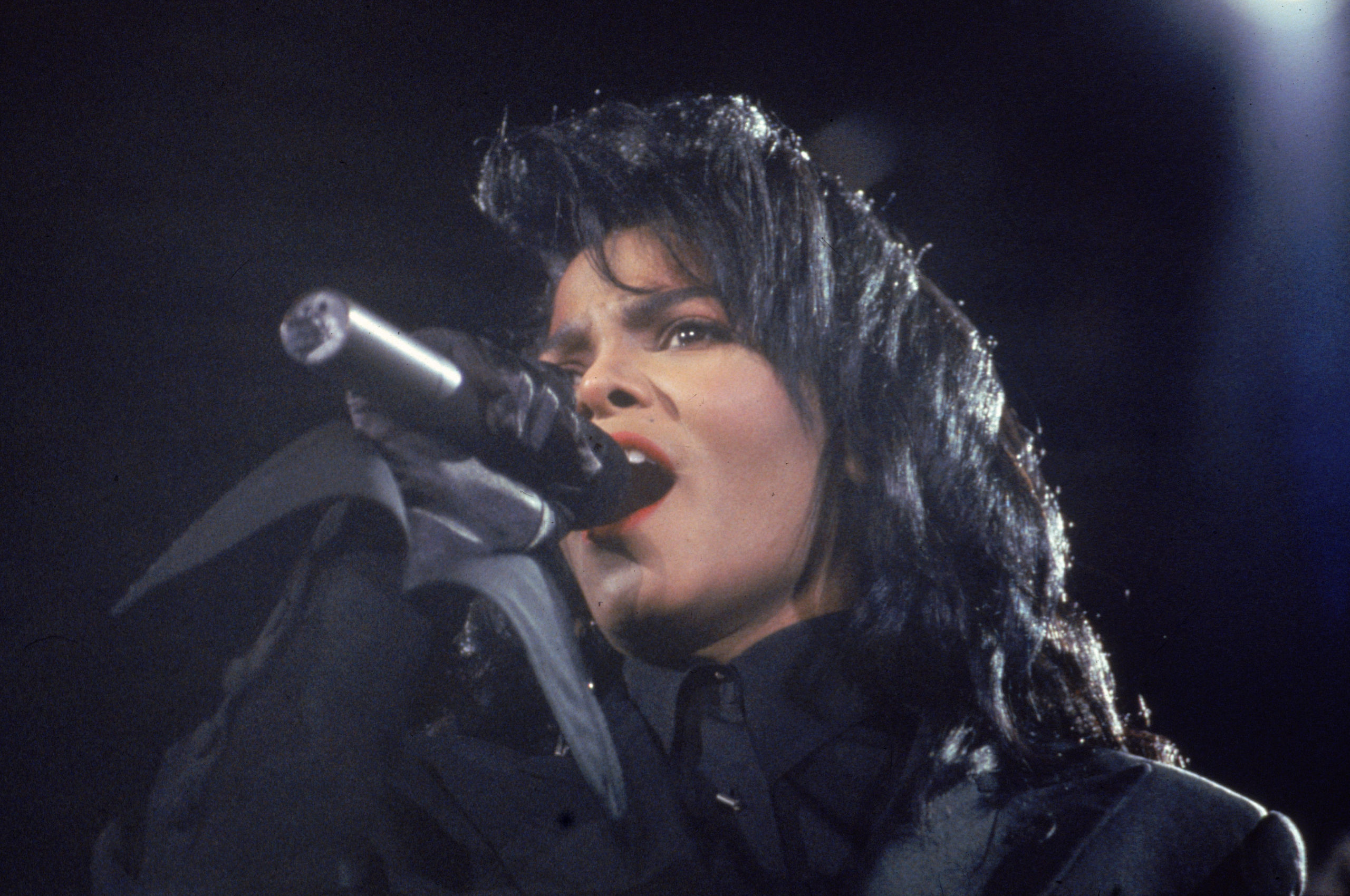 UPDATE: Nick Carter has issued a statement about Schuman's allegations:
I am shocked and saddened by Ms. Schuman's accusations. Melissa never expressed to me while we were together or at any time since that anything we did was not consensual. We went on to record a song and perform together, and I was always respectful and supportive of Melissa both personally and professionally…This is the first that I am hearing about these accusations, nearly two decades later. It is contrary to my nature and everything I hold dear to intentionally cause someone discomfort or harm.