You say rock is dead; Chris Carrabba says, "There's still a kid somewhere who needs to hear this." His tireless emo outfit Dashboard Confessional have announced Crooked Shadows, their first new album in a little over eight years. The band has also signed to Fueled by Ramen, which will release the new album February 9, 2018. First single and lead track "We Fight" is a new Dashboard anthem: heart-on-sleeve melodic rock about the continuing necessity of heart-on-sleeve melodic rock. In a statement, Carrabba explained:
When I wrote "We Fight" I thought it was just about the music scene that I came up in—a place where people who'd never quite fit in anywhere felt they actually belonged. When we began playing the song live on our summer tour, I realized that "We Fight" held a much broader meaning. It's a song for people who, in spite of their differences, can find common ground in their convictions and foster those into something bigger than themselves. That, to me is something worth fighting for.
Dashboard Confessional's most recent album was 2009's Alter the Ending. This January, they released an EP of cover songs, including selections by Julien Baker and Justin Bieber. Hear "We Fight" below, and check out the album cover and track list.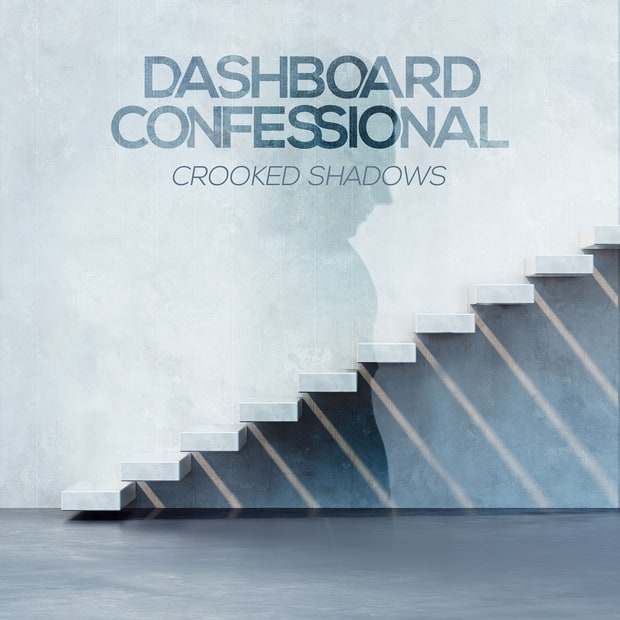 Crooked Shadows" title="dc-crooked-shadows-aa802ad2-5ab2-4f75-a514-f6dc94d98ecd-1510769056″ data-original-id="266402″ data-adjusted-id="266402″ class="sm_size_full_width sm_alignment_center " data-image-source="getty" />
Dashboard Confessional, Crooked Shadows track list
1. "We Fight"
2. "Catch You"
3. "About Us"
4. "Heart Beat Here"
5. "Belong"
6. "Crooked Shadows"
7. "Open My Eyes"
8. "Be Alright"
9. "Just What to Say"