No one does tasteful better than Jessie Ware, for better or worse. A few years ago, Ware's signature song was "Running," a startling track somewhere between dance and Sade, with a lush, insistent sequencer line and a Disclosure remix that jumpstarted both artists' careers. These days, it's "Say You Love Me," a traditional torch song, complete with gospel choir, that with minor adjustments for production could slot onto any adult-contemporary playlist of past 40 years. By all accounts, Ware prefers the latter. "I wasn't ready," Ware said to The Guardian about her debut album Devotion. "I just wanted to be in that Pitchfork cool zone."
A flood of dance vocalists accompanied the return of house and EDM to the UK and US mainstreams around 2013. Some, like Katy B, had grown up in that scene; a whirlwind tour through the dance underground is their element, and dressing up for BBC radio is stifling. For others, it's a marriage of convenience: artists lending toplines to beats who might, in a different era, be neo-soul or Lilith Fair singer-songwriters. Indeed, Ware's career maps almost perfectly to Sarah McLachlan's: dance drifting toward soft-focus soul, with careful detail, measured balladry and some hits, but above all, taste.
On Glasshouse, Ware goes for the hits, albeit those of another era. "Thinking About You" is the obvious "Say You Love Me" successor, given a little more bite by an agitated Miguel-ish guitar line. "Alone" starts at the midpoint of Annie Lennox's "No More I Love Yous," Beyonce's "Halo," and Heart and blasts further and further up. Each song is immaculately crafted and sequenced, yet with this many ballads, they blur: a play continually in its eleventh hour.
One takes standouts where one can. "Midnight" is a song of two parts: a dreamlike intro, with a circular piano line that falls gently as like moonlight on a pond, and a neo-soul belter that dissolves into mist almost as soon as it arrives. (Writer Andrew "Pop" Wansel, best known for R&B, recently lamented the disappearance of traditional soul from the radio; "Midnight" makes a fine proof of concept.) On "Your Domino," Ware coaxes the sneering chorus of The Big Pink's "Dominos" into kinder, softer territory. It's the second time this decade the song's repeated itself: the first time, by Nicki Minaj, as swagger, the second time as crush. Ware's voice is as airy as the synths are twitterpated: perfectly evocative of a certain mood, where the haze of bad decisions feels an awful lot like an afterglow.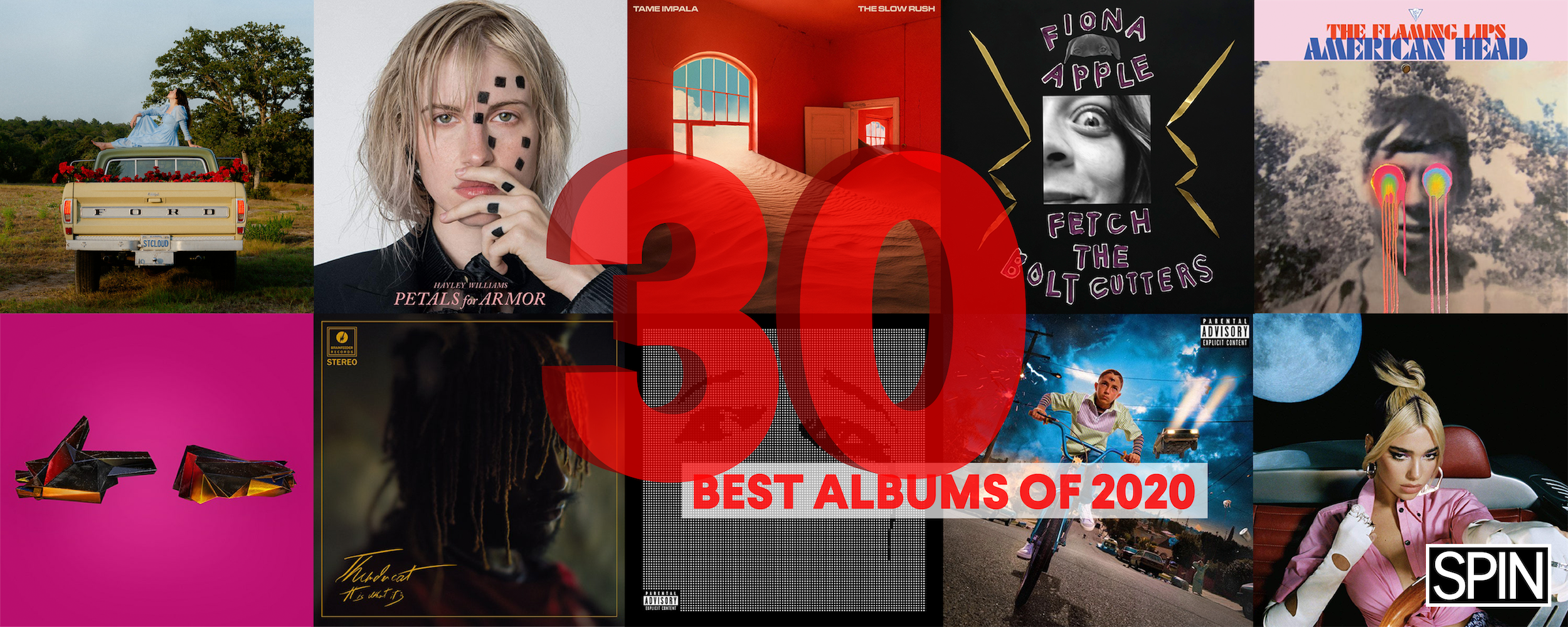 Though Ware's vocals are strong, her greatest strength is in soft power: guiding disparate songwriters toward her aesthetic. It doesn't always work. "Hearts" is a Julia Michaels song with all the singer-songwriter's hallmarks—a wandering, stop-start pace akin to "Issues," blunt, conversational lyric, unstudied casualness. Ware, who usually thrives on studied and un-casual (at least on record), takes to this material surprisingly well, but the song wears its adult-contemporary production like an aunt's dusty Easter suit. "Selfish Love" seems like an even worse fit: a retro-cabaret ballet by Benny Blanco, Cashmere Cat, Ryan Tedder and Ammo, four of the least subtle producers working. But they summon up restraint, somehow, as they surround Ware's breathy vocals with smoke and space. The result is like a noir version of "Lovefool," which is exactly as good as it sounds.
"Sam," the Ed Sheeran track that closes Glasshouse, isn't so surprising—Sheeran's often at his best writing for women, where his cleverness doesn't get in his way. The track begins as another of his aw-shucks acoustic ballads, down to its "Thinking Out Loud"-esque lyrical conceit: "just moseying about my day, setting some scenes, kicking about some thoughts." But Ware goes places Sheeran wouldn't: the lyric is a disarmingly personal dedication to her husband and child and the outro, a luxuriant, pastoral two minutes of ambience, is transcendent in a way Sheeran rarely is. It echoes the intro to "Midnight": the former like a moonlit twilight, the latter like the next morning. It casts a spell—an old one, heard before, but still just as potent.
https://open.spotify.com/embed/album/6mPNjjOl2GHbP4E90l7bJe