After a deluge of canceled or delayed tours, drive-in experiments, Bandcamp Fridays and bedroom livestreams, we're finally here.
Yay?
It's hard to celebrate much of anything in 2020. But one encouraging sign from the music industry has been the number of artists innovating on the fly — figuring out ways to sustain their careers through the madness. And as fans, at least we've had new albums to help us process our continuing semi-apocalypse.
Having (mercifully) reached the end of this awful year, we have even more perspective on the functionality of a great record. The 30 we've assembled here have prompted us to dance, helped us grieve, made us laugh, or even just allowed us to escape into a transportive riff or soundscape. We assume they did the same for the artists themselves.
Let us remember to help us forget.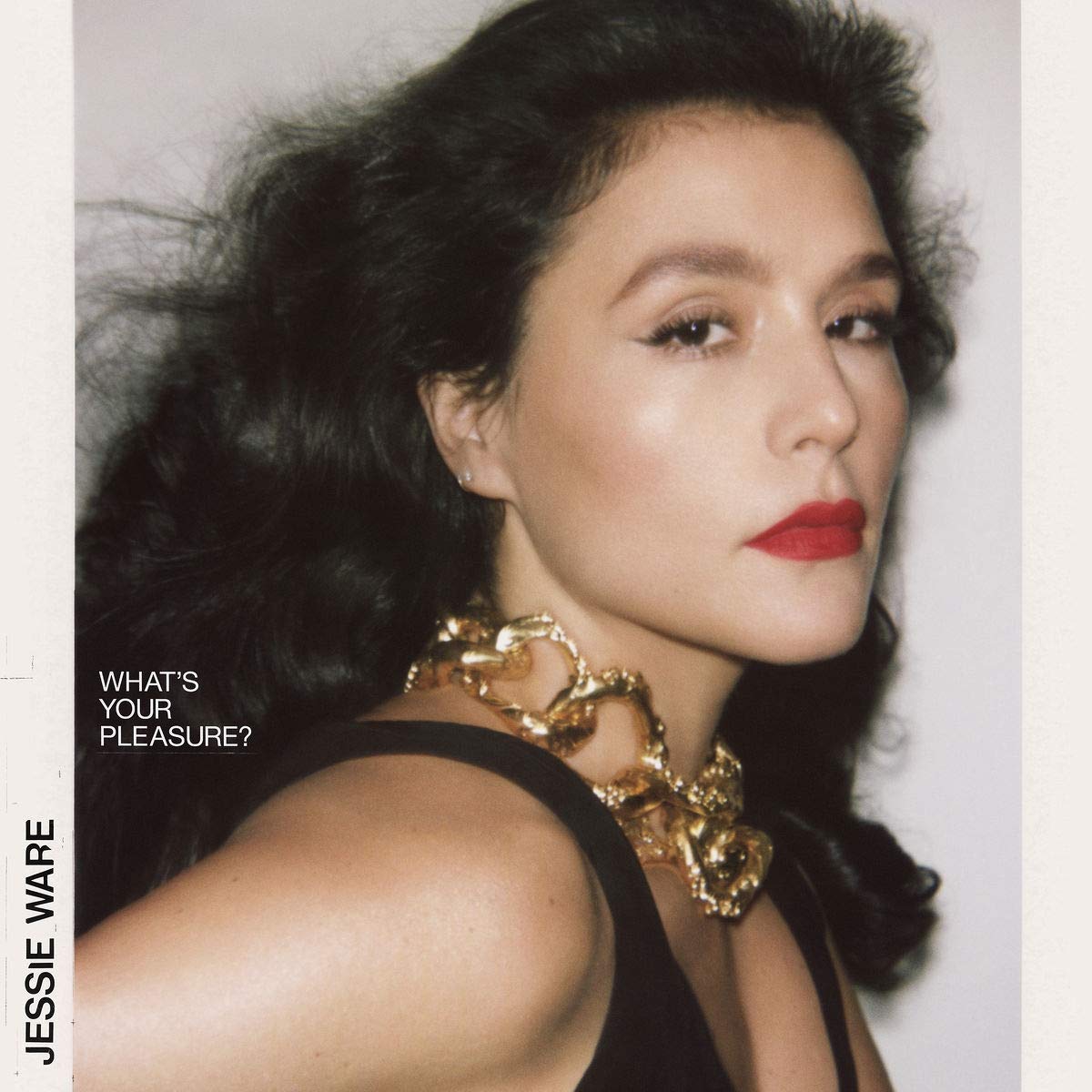 Virgin EMI
This year was an exercise in being dressed up with nowhere to go, but Jessie Ware edged us toward the dance floor anyway with her mirrorball-blessed fourth album, What's Your Pleasure? Having started her career in dance music, Ware swapping power ballads for beats isn't a totally unexpected side-step. But the '70s throwback suits her "queen of the club" style, with Italo disco, Nile Rodgers-y bass lines and grand Minnie Riperton-styled sweeps all used in the name of a shimmying good time. Ware might be telling us to save a kiss — but in return, she managed to save the whole summer. – Laura Studarus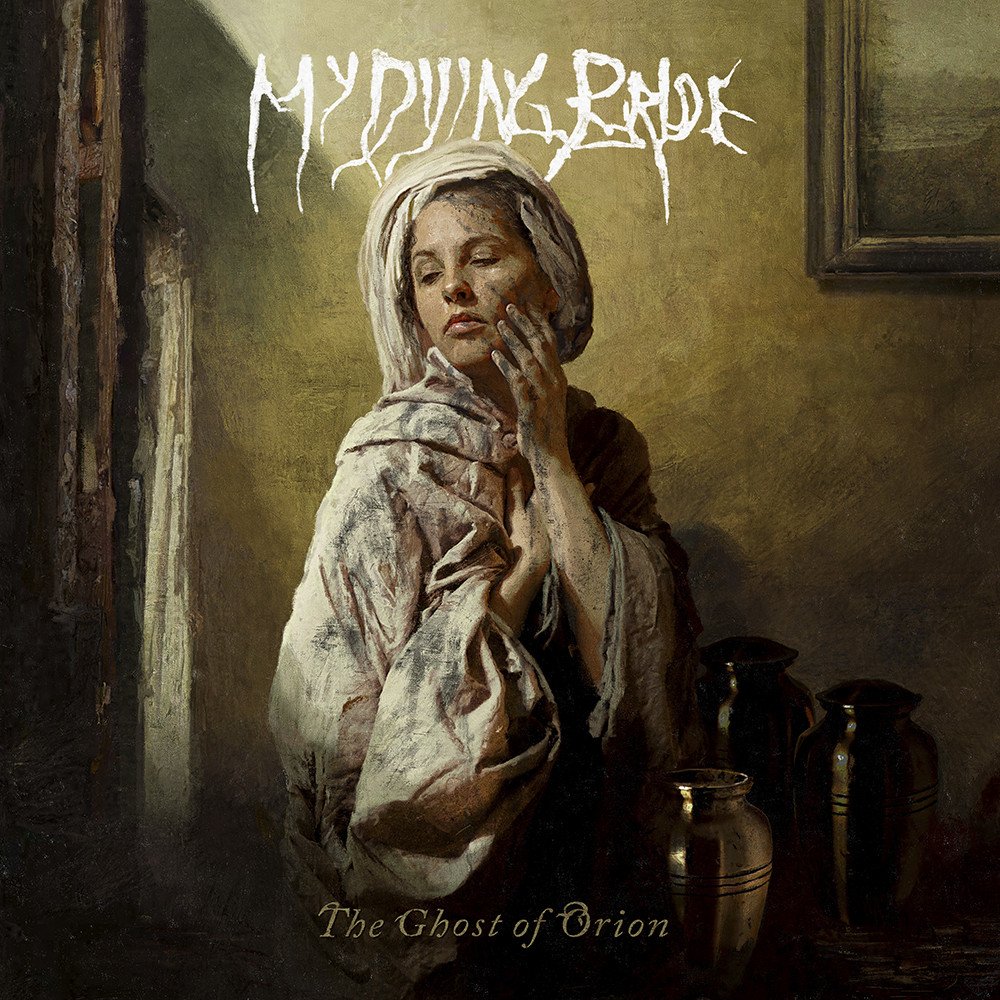 Nuclear Blast
Grief springs eternal for My Dying Bride — and it's never been more personal than on The Ghost of Orion, which revolves around the cancer diagnosis of vocalist Aaron Stainthorpe's daughter. Near-loss becomes as harrowing as outright loss: "Tired of Tears" (which most directly addresses his daughter's struggle) is Stainthorpe growing weary of gloom and mourning, despite it being his very group's life force. Still, nothing on Orion sounds like giving up. "The Old Earth" both accepts unrelenting misery and yearns for a cataclysmic reckoning in which Andrew Craighan's trademark drawn-out melodies and crushing death-doom dirges become antonyms for dissociation. – Andy O'Connor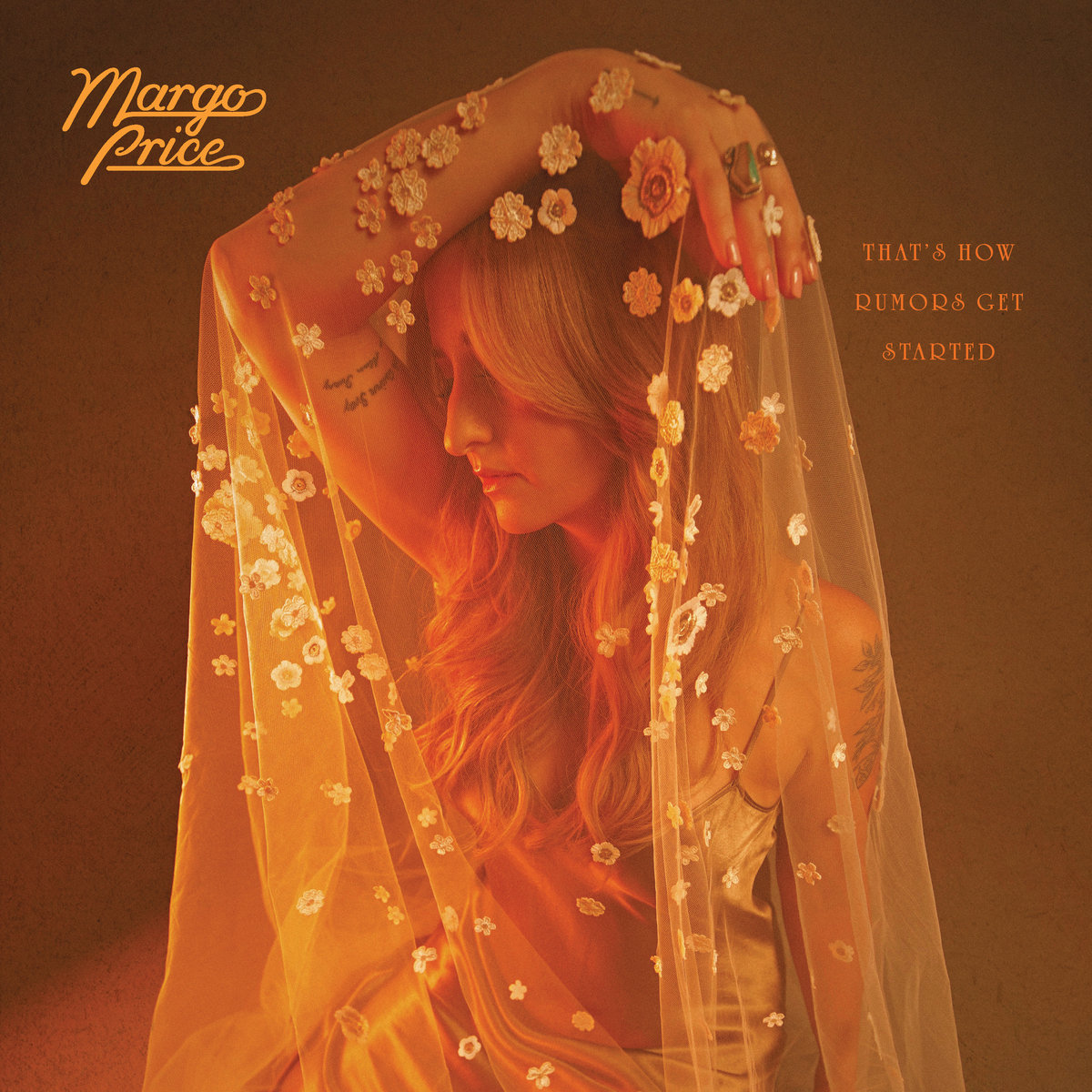 Loma Vista
Since her first album, 2016's Midwest Farmer's Daughter, Margo Price has often been positioned in outlaw country, flanked by comparisons to Bobbie Gentry and Loretta Lynn. But on her third LP, That's How Rumors Get Started, Price veers closer to classic rock and away from the honky-tonk that once echoed through the Nashville songwriter's music. While her debut was charged with drinking tropes and her sophomore effort (2017's All American Made) steeped in political consciousness, Rumors focuses on the more vulnerable stories of touring life: being away from home, surviving relationships and the anxiety of stillness. Price is at her most stunning on the gospel-tinged confessional "Prisoner of the Highway," in which she reflects on the cost of being an artist on the road while in love and starting a family. The same goes for power ballad "I'd Die For You," where she parallels a soaring Stevie Nicks. A little bit of Nashville and Southern rock seems to have been good for her soul. – Ilana Kaplan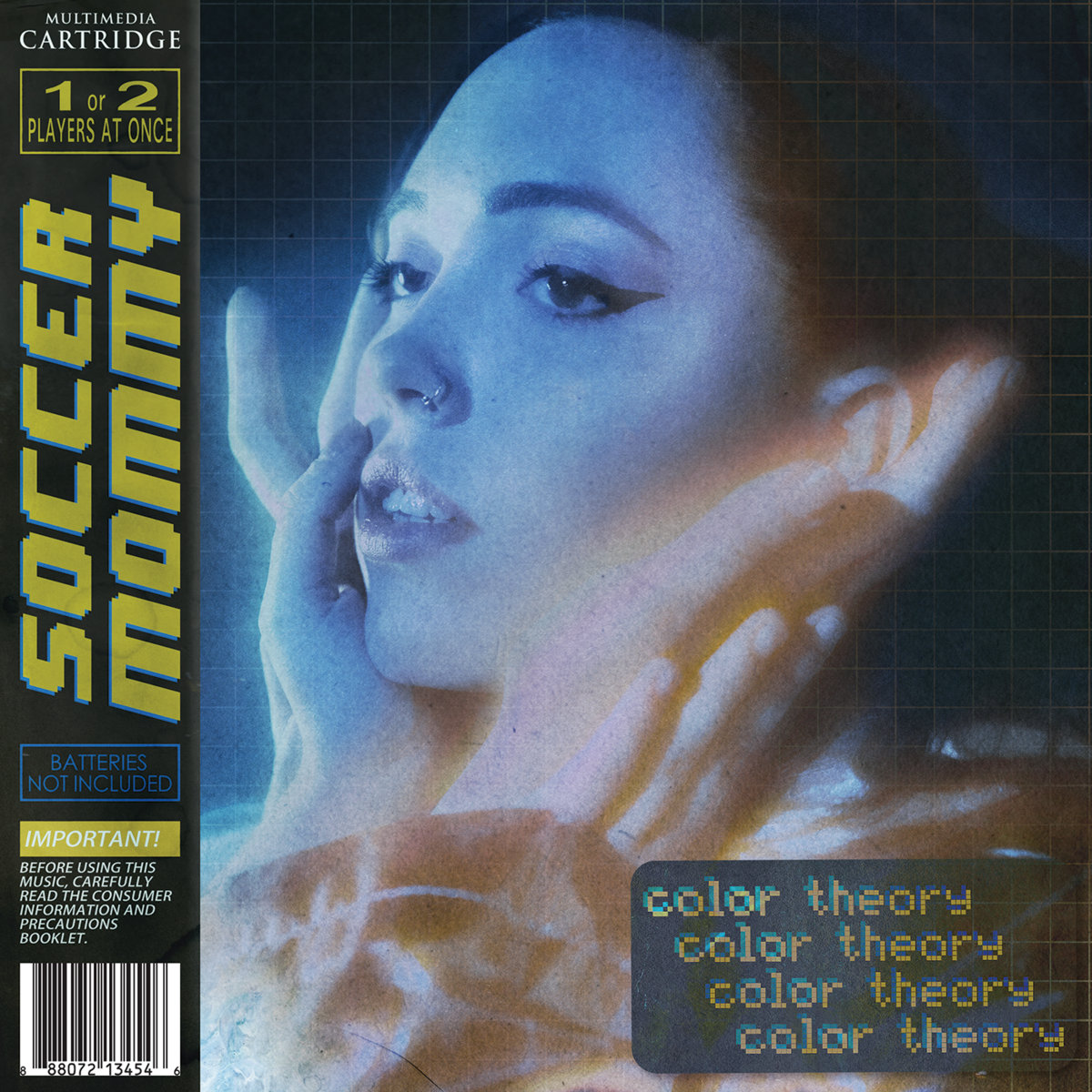 Loma Vista
color theory feels like a pre-pandemic fever dream. It's peaceful, unhurried, and concerned only with internal turmoil. On the fluttering "bloodstream," Sophie Allison grapples with an inexplicable inability to remain happy. "royal screw up" shines a light on her own insecurities, while also making revelations. "'Cause you are a question that I thought I could solve," she sings. "But you don't need solving — you're just not what I want." Allison showed a rare level of vulnerability and reflection on her 2018 debut, Clean, but color theory goes even deeper. – Danielle Chelosky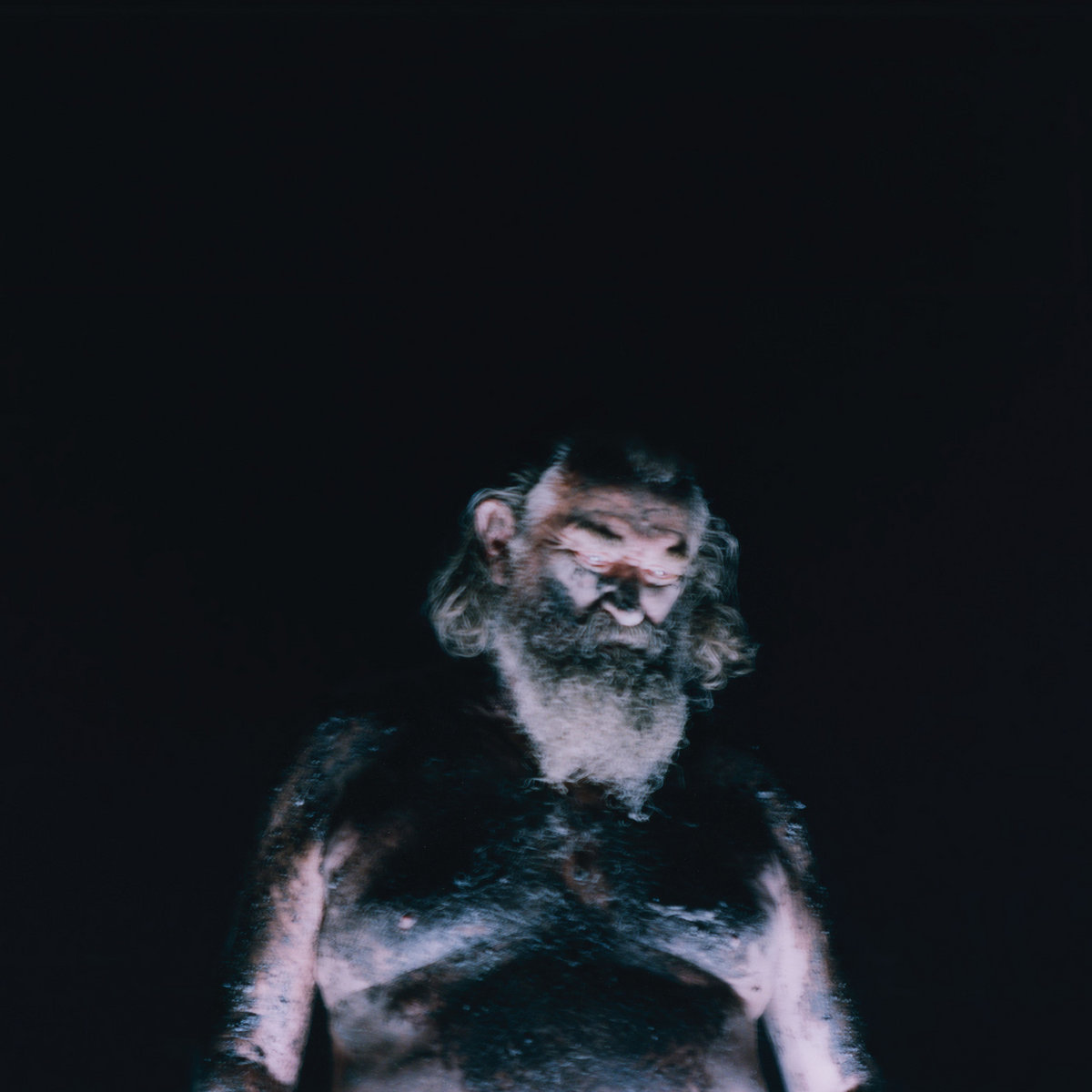 Relapse Records
The Philadelphia shoegaze quartet followed their quietly acclaimed 2018 LP, Dance on the Blacktop, with the colossal The Great Dismal — bringing in new members, conjuring My Bloody Valentine, delving deeper into their gritty and eccentric sides, and exploring what it means to be human. The guitars on "April Ha Ha" are abrasive and hypnotic, hurtling the listener into darkness. Most of the lyrics are unintelligible, except for when Domenic Palermo defeatedly sings, "Isn't it strange / Watching people / Try and outrun rain?" – D.C.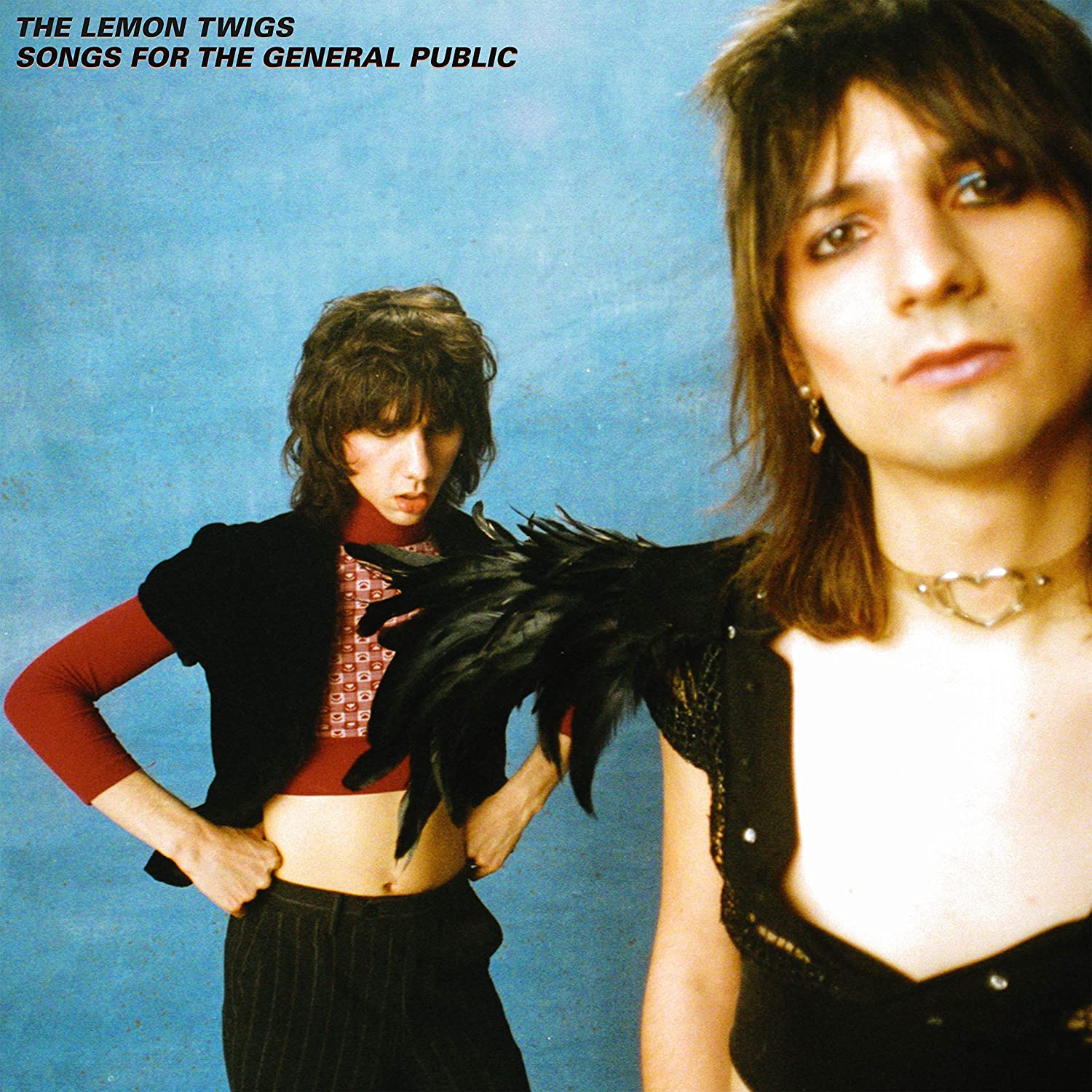 4AD
Long Island siblings Brian and Michael D'Addario were born in the late '90s but have mastered the ornate, melodic sound of '70s rock so well that they've earned the approval of Todd Rundgren and Elton John. On their third album for 4AD, the brothers drop their concept album ambitions to earnestly ponder human relationships on songs like "Why Do Lovers Own Each Other?" and "No One Holds You (Closer Than The One You Haven't Met)." There's always a playful spirit to the performances, particularly when Michael's voice suddenly flips from Iggy Pop swagger to a Bob Dylan wheeze in the middle of a verse. – Al Shipley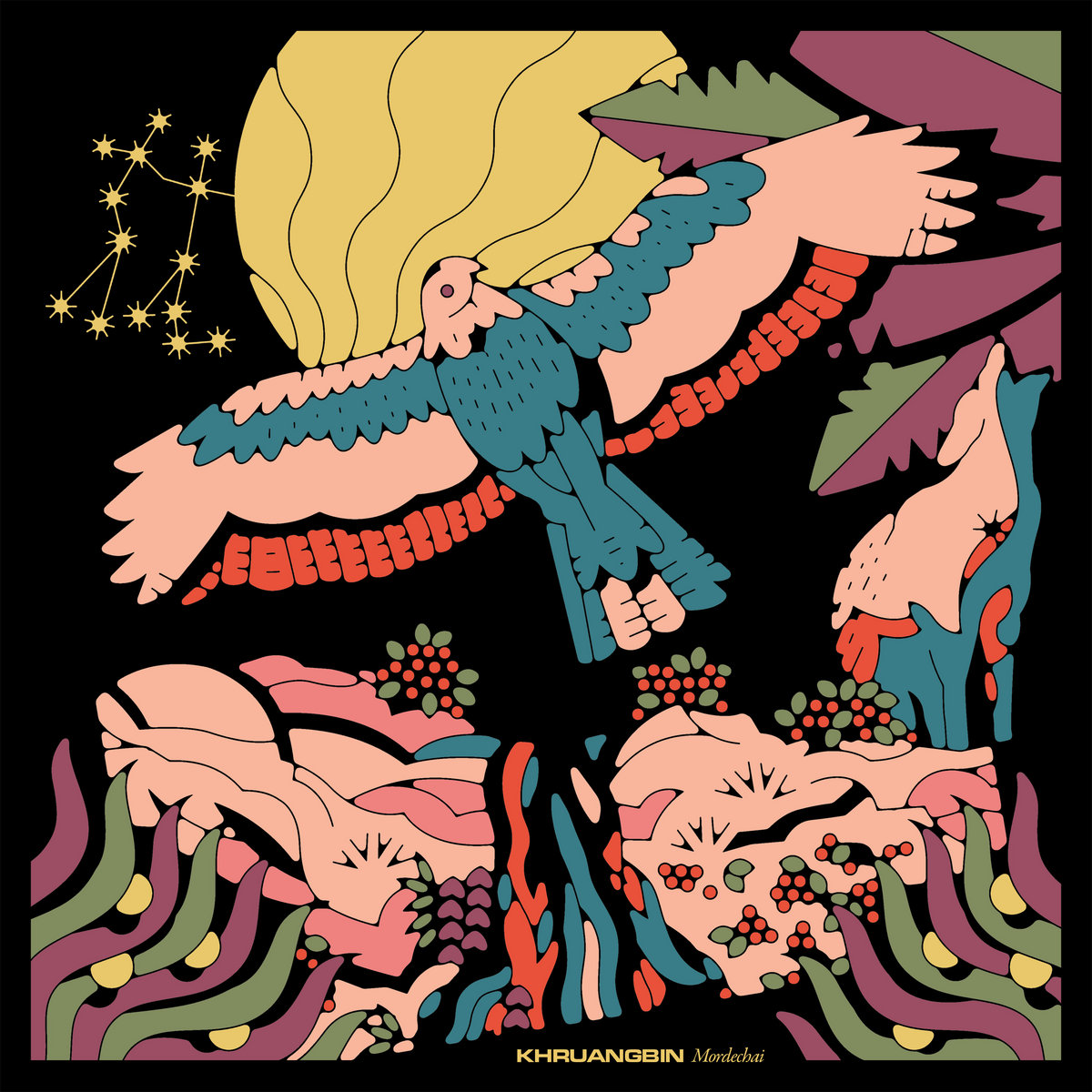 Dead Oceans
Ascendant Houston psych-funk trio Khruangbin finally spoke up on Mordechai, their most lyrically-driven LP yet. Like many of the band's buzzy, globetrotting grooves, some new lines may come off as opaque — with bassist Laura Lee using multiple languages (including Turkish, Japanese and Portuguese) on the disco winner "Time (You and I)" or abstract spoken verses and a French-language chorus on the seductive "Connaissais de Face." Other messages are simpler, as "You're not crazy" is repeated no less than 14 times on the melty "If There Is No Question." The spacious album, recorded in a barn in the band's native city, draws from their celebrated melting pot of influences — like "Spanish disco" and "Israeli, Yemenite jams" — as much as indie-rock and soul. – Bobby Olivier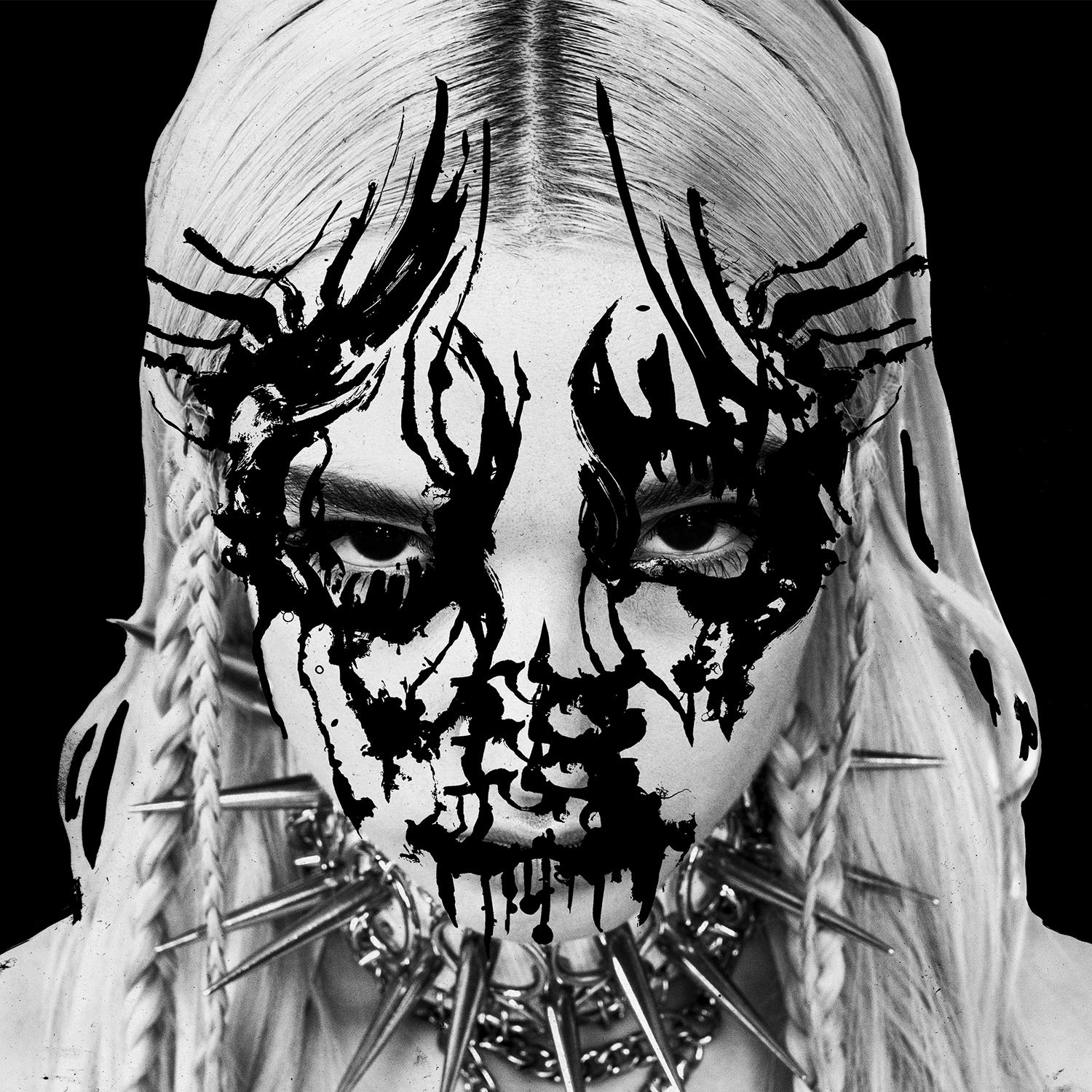 Sumerian Records
Few artists could convincingly cover Korn and Carly Rae Jepsen in the same set, and next to zero can conjure both of those acts within a single song. Then again, that's just one reason why Poppy may very well be a computer. Her gloriously disorienting third LP takes this dichotomy to an extreme, breezing through disparate sounds with the ease of scrolling a news feed. "Concrete" moves from Pet Sounds harmonies to cutesy teen pop choruses to djent-y guitars, while on "I Disagree," she adopts a clipped trap triplet flow before a chorus that nods to vintage Evanescence. "Burn it to the ground," she sings. "We'll be safe and sound / When it all burns down." Let's assume she's talking about the concept of genre. – Ryan Reed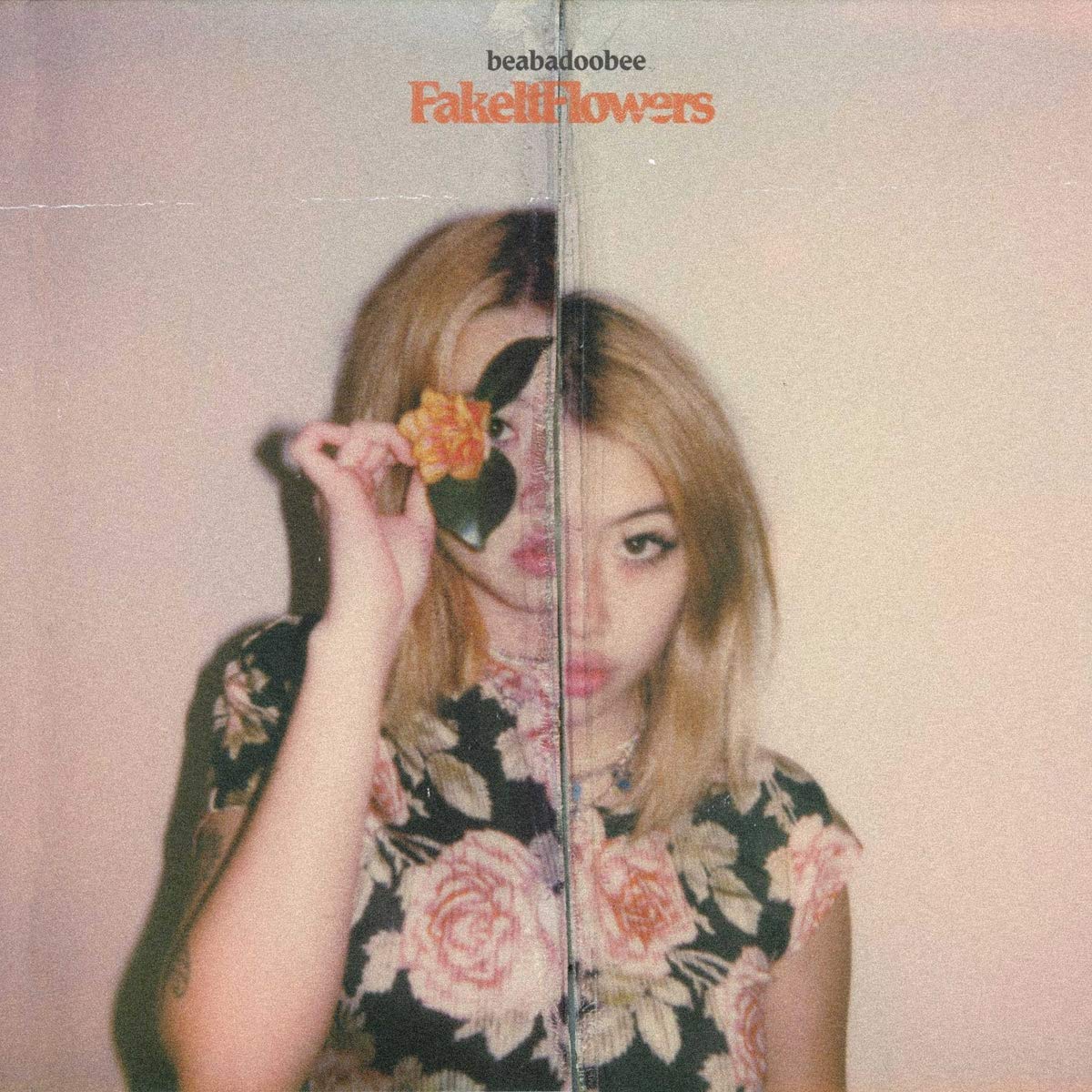 Dirty Hit
Beabadoobee emerged in 2017 with her first single, "Coffee" (which later went viral on TikTok early this year), but a better intro to her music was 2019's "I Wish I Was Stephen Malkmus," an ode to the influence of Pavement. The songwriter's debut LP, Fake It Flowers, takes on '90s nostalgia, offering hints of Lush, Elliott Smith, Veruca Salt, Sonic Youth and…Pavement. But Bea Kristi still makes the record feel innately hers, penning deeply personal lyrics about mental health struggles, difficult past relationships and finding love with her longtime boyfriend. – Tatiana Tenreyro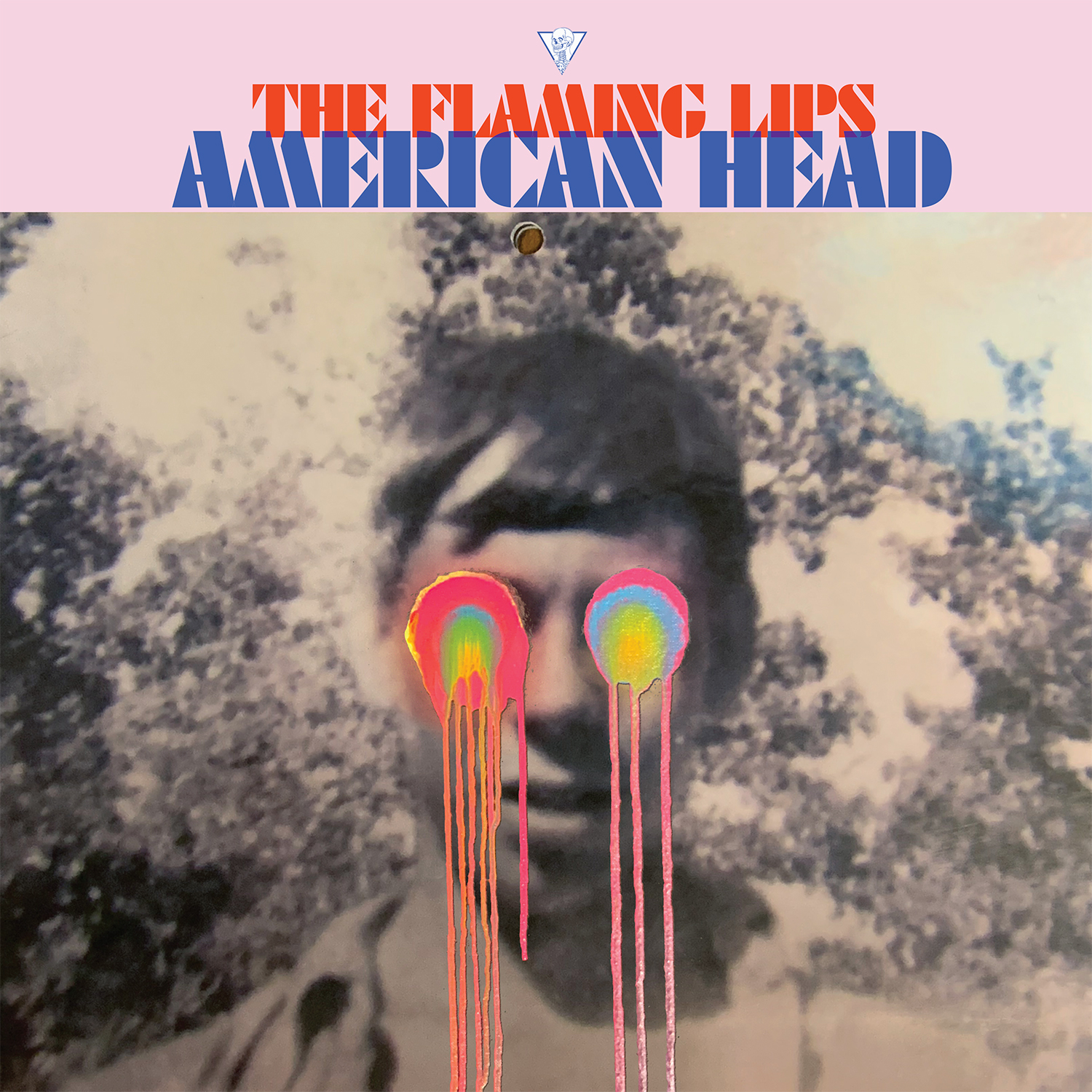 Warner Records
The Flaming Lips love grand concepts. This time, Wayne Coyne and company explored something a little more conventional than their past mystical journeys: Tom Petty and Mudcrutch's stop in Tulsa in the 1970s. Coyne tried to answer the what-ifs surrounding that visit, delving deep into imagined characters and druggy nostalgia. The imaginative innocence of "Dinosaur on the Mountain" melds with the acid trip dreaminess of "Flowers of Neptune 6" and the Beatles-esque psych ballad "Mother Please Don't Be Sad," fitting together like the kind of Lips puzzle only they can assemble.  – Daniel Kohn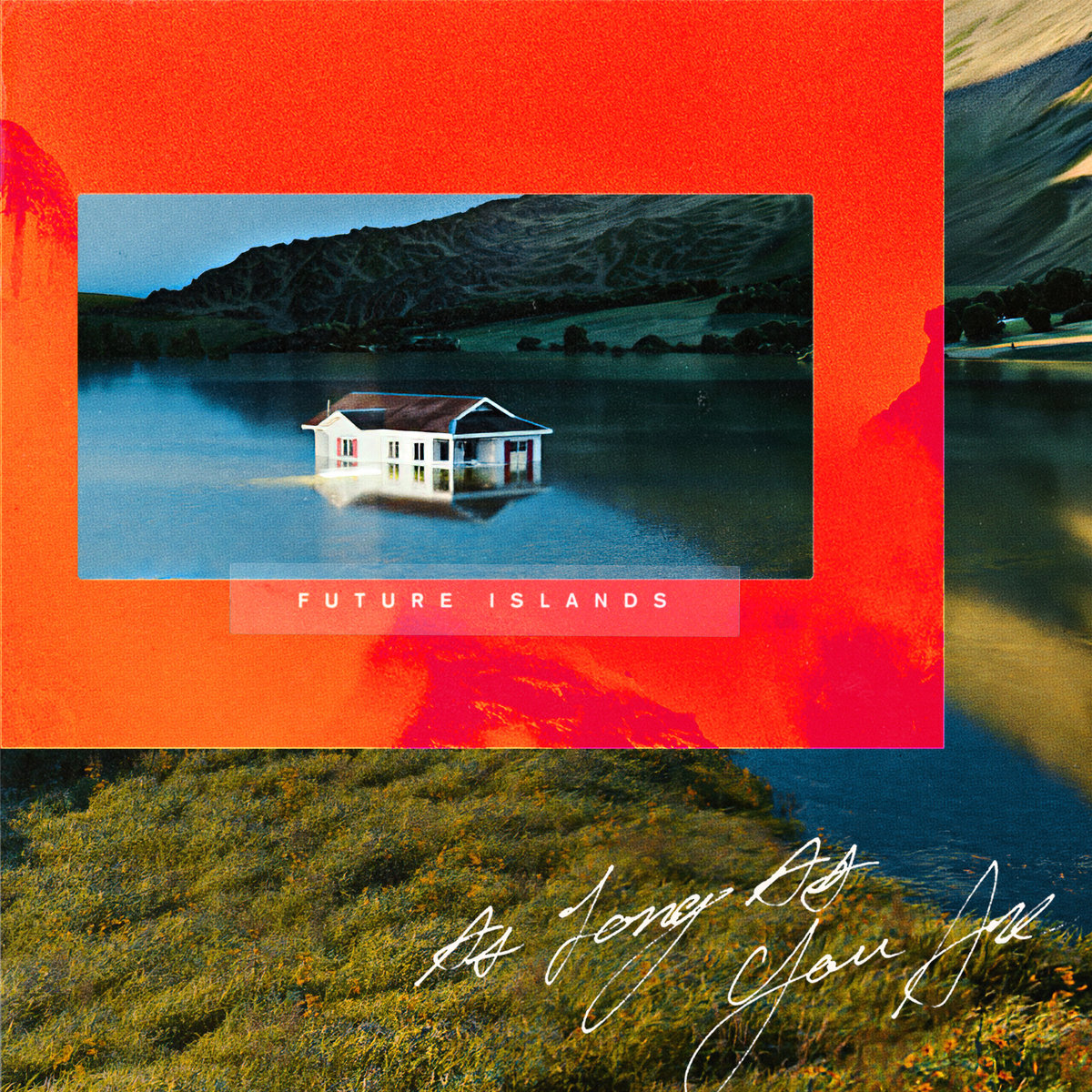 4AD
No one's ever accused Samuel T. Herring of being unfeeling, and the Future Islands frontman lets his emotions fly on the band's sixth LP. He blends his bleeding-heart baritone with delicate synth washes and New Order-worthy bass lines, compelling us with sheer charisma to consider the weight of each word as he delves into heady topics like body dysmorphia, romantic refuse and self-worth. "Do you hate yourself? / Break yourself? / Mistake yourself for the things that they say?" he asks frantically on "Waking." Without any easy answers, we're left with the frenetic thrill of feeling it all. – L.S.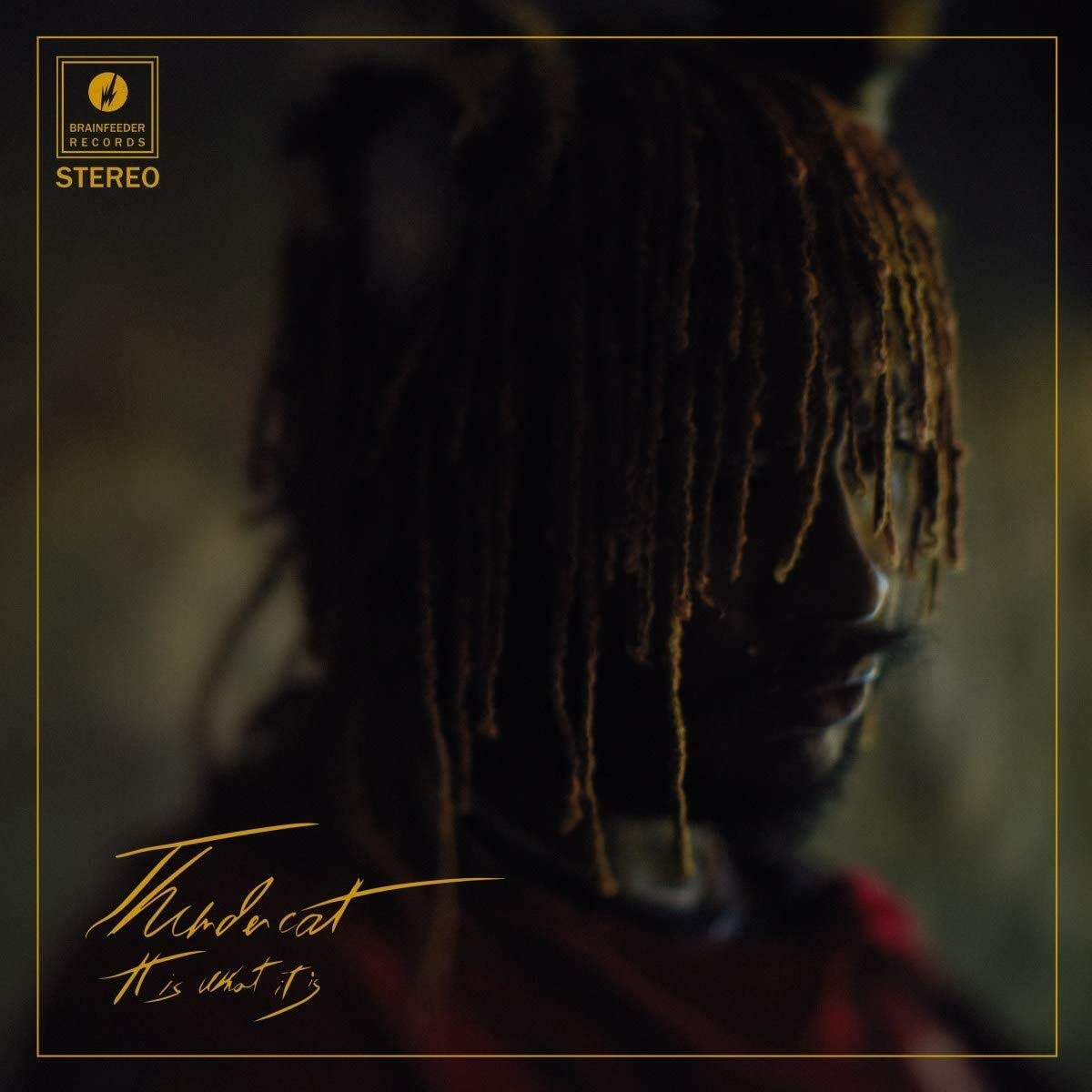 Brainfeeder
L.A.'s bassist extraordinaire has done it all — hardcore, yacht rock, jazz, soul, you name it. With It Is What It is, he exceeded his lofty standards and made his best album yet. Following the 2018 death of his close friend Mac Miller, Stephen Bruner channeled grief into his music. But the record is also reliably playful. It's as much fun hearing him sing about the powers of headgear on "Dragonball Durag" as it is watching him try to charm the pants off folks in the video. He shows his brilliance on "How Sway" and once again proves his funkiness on the star-studded "Black Qualls." As usual, Bruner demonstrates why he's one of our generation's most versatile musicians — fearless and unafraid to take a groove to a different time and place. – D.K.