All Them Witches embody the pure, unfettered spirit of east Nashville. Based out of a simple but homey garage, the handwrought sounds conjured by the quietly confident outfit reflects the history and values that permeates the band's hometown. These are similar values that define Lynchburg, Tennessee and it's premiere export, Jack Daniel's Tennessee Whiskey: independence, authenticity, integrity, and loyalty.
"We start every tour here," explains Ben McLeod, guitarist for All Them Witches, gesturing at the space where the band first came to life back in 2012. "We wrote about half of our new record, Sleeping Through the War, in this garage.
"It's very humble. It's honest," he adds about the group's loyalty to its homespun Tennessee roots. "The community in east Nashville is really strong."
Deeply ingrained with the rich musical history that oozes from the same soil that birthed Beale Street, Sun Studios and the Grand Ole Opry, All Them Witches exists when the band convene over their instruments in that same familiar place.
"Our music is really made when we're just all together working on it at the same time," says drummer Robby Staebler. "I think it's about our personal experiences. Trying to find whatever the spirit is that brings everything together."
For singer, bassist and multi-instrumentalist Charles Michael Parks, Jr., All Them Witches defies pat categorization. What unites the band is the freedom to just be themselves. "We're very independent. Shockingly independent. A lot of alpha males all in one spot. And that's what makes it work. Together we make one cohesive unit.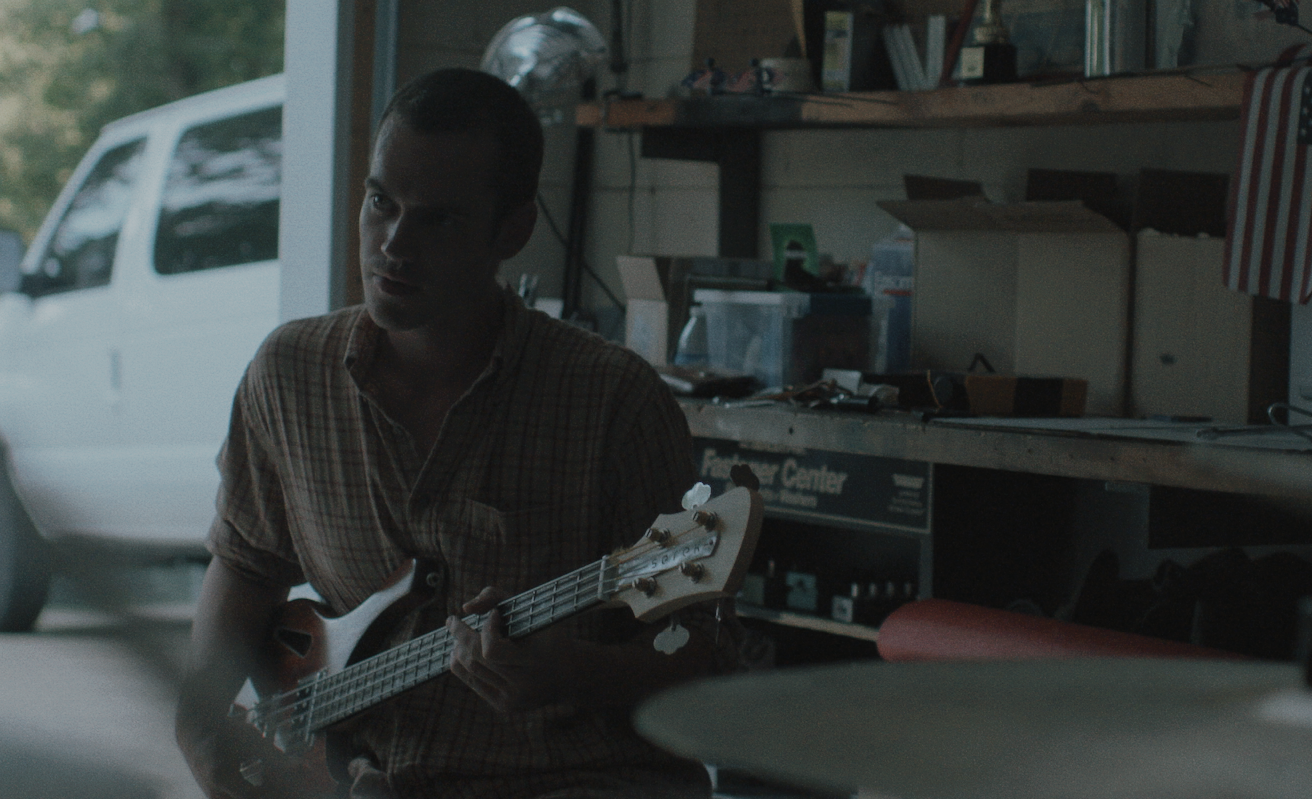 "The magazines and the blogs usually brand us as like psychedelic rock," he says. "What I would say our music sounds like is just the product of being married to three guys."
All Them Witches take that east Nashville spirit with them on the road, facing the real America that exists between the lines of preconception. "It's been inspiring to travel around America and meet different people," offers Staebler. "It kind of gives you an insider look that people are a little more united than you think."
The band took a recent trip just 75 miles away from Nashville to spend some time in Lynchburg, home of the world famous whiskey made by Jack Daniel's. The motivation behind the trip was to inject the band with a heavy dose of inspiration from the city, soaking up the decades of tradition and meticulous craft that permeates all aspects of life in and around the area, right down to every bottle of Jack produced there.
Walking the streets, jamming with local musicians, and getting an up close and personal tour of the Jack Daniel Distillery would hopefully serve as a musical muse. Using that experience as a catalyst, the band hoped to create an original song steeped in local flavor and influenced by the new friends made along the way.
"I'm very excited to go to Lynchburg. Since we've been to Europe, I feel like every time that we say that we're from Tennessee, somebody always brings up, 'Oh, Jack Daniel's,'" McLeod shares.  "Traveling for us has been a huge part of what this band is," Parks Jr. says. "Jack Daniel's has invited us to go to Lynchburg to tour their facility. Hopefully we can gather some inspiration to write a song off of that," he adds of the band's mission to make music conjured from the more than 150 years of tradition soaked into the charred, white oak barrels that age the legendary whiskey.
Follow All Them Witches on their journey to Lynchburg in search of the Jack Daniel's muse to write and record an original new song from the experience. Watch "Sounds of Lynchburg — Part 1: Origins" above and catch "Part 2: Inspiration" here and "Part 3: The Song" here.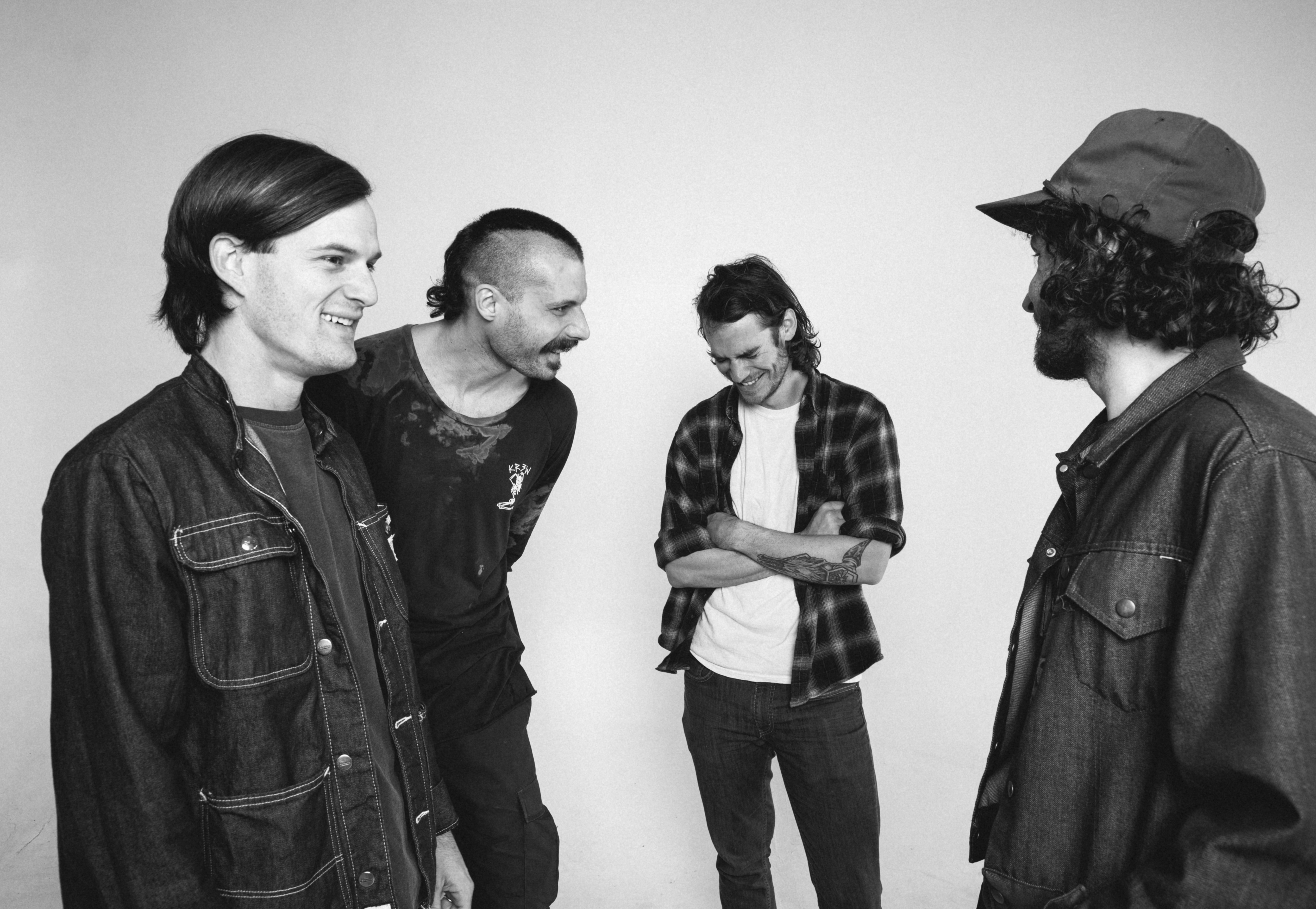 This article originally appeared on Billboard
Please drink responsibly. These materials are intended for those above the legal drinking age, and should not be forwarded to, or placed in an environment where they may be viewed by, those under such age. JACK DANIEL'S and OLD NO.7 are registered trademarks. ©2017 Jack Daniel's. All rights reserved.