There are few things you can count on in this strange and uncertain universe. Red and blue make purple. The Buffalo Bills will never win the Super Bowl. Though the sun may rise in the east, at least it settles in a finer location. Righty tighty, lefty loosie. PEMDAS. And the most popular video on all of YouTube is "Gangnam Style," the world-conquering 2012 hit by the South Korean rapper PSY.
Today, the people of Earth lost a lodestar. The BBC reports that "Gangnam Style" lost its spot at the top of the totem pole. The contender that took down the champ leaves a little something to be desired. The new winner is "See You Again," the saccharine rap piano ballad from Charlie Puth and Wiz Khalifa that made its first appearance in Furious 7. As of this writing, "See You Again" has 2,896,253,386 total views, edging out PSY's 2,894,701,730 by a cool couple million. To listen to all of those "See You Again" streams consecutively, the BBC trenchantly notes, you'd have to be sitting in front of your laptop for over 20,000 years.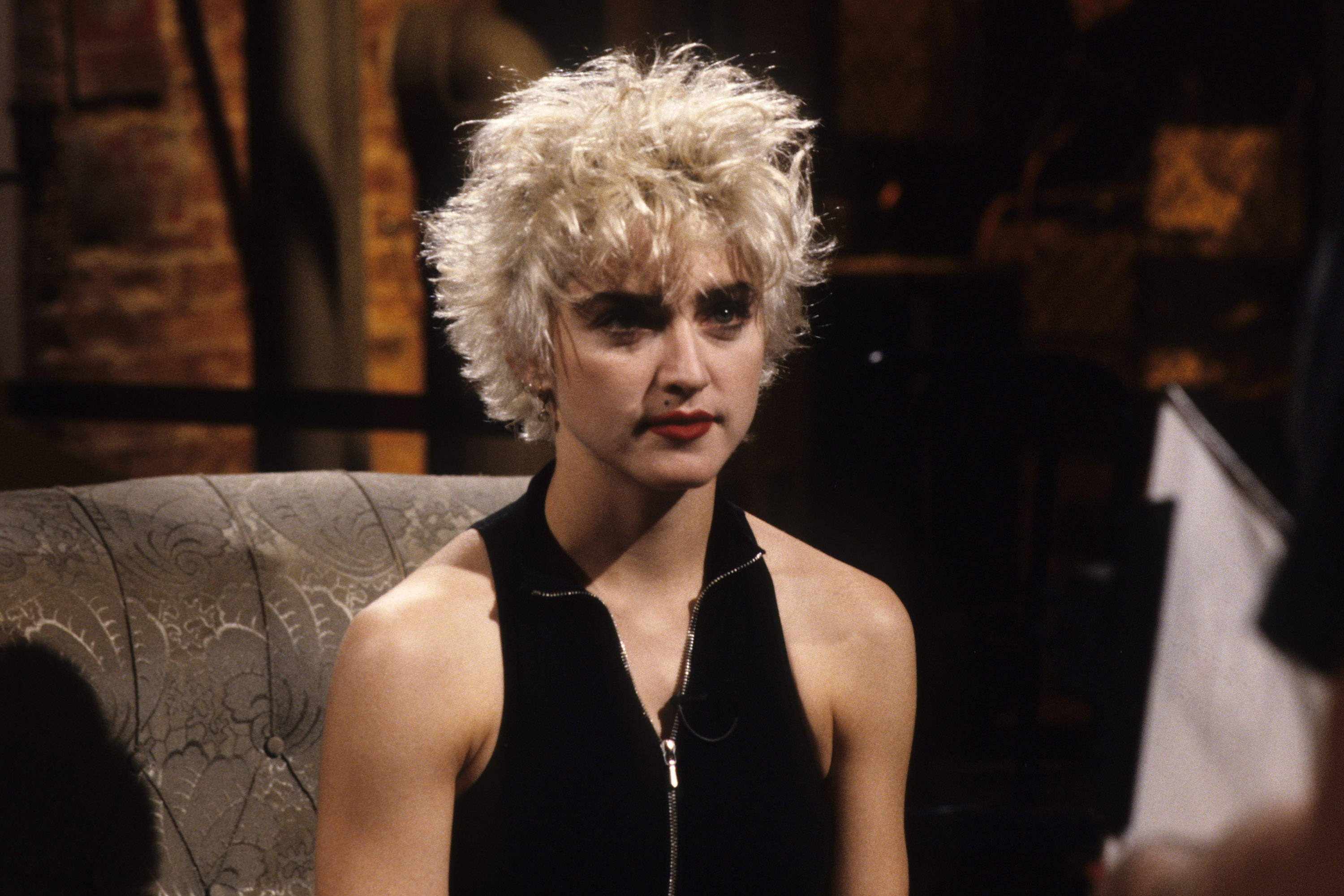 Fortunately for those of us who'd rather not live in a world where a crooner like Puth rules the roost, there's already a new challenger on the horizon. "Despacito"–the original, non-Bieber version–has racked up nearly 2.5 billion views in the six short months since its release, meaning it's within striking distance of Charlie and Wiz after only having been out for about a quarter as long. Oppa Fonsi style, my friends.