In an interview on Hot 97 last week, Big Boi said Outkast and A Tribe Called Quest were working on a collaboration album until Phife Dawg's death last year derailed the project.
"Q-Tip flew to Atlanta with Ali Shaheed Muhammad, we all met at Dre's house," Big Boi told hosts Laura Stylez and Peter Rosenberg. "We got to the point of picking out beats for the album. Then, some kind of way, everybody started doing stuff, and then Phife… you know. It definitely was happening, though."
As Vibe notes, Andre 3000 also mentioned the collaboration during Phife's memorial service last year, saying the project "was on our plate and we just… let it go for our own personal reasons."
Watch the Hot 97 interview below (Big Boi's comments about the collaboration happen at around the 8:30 mark).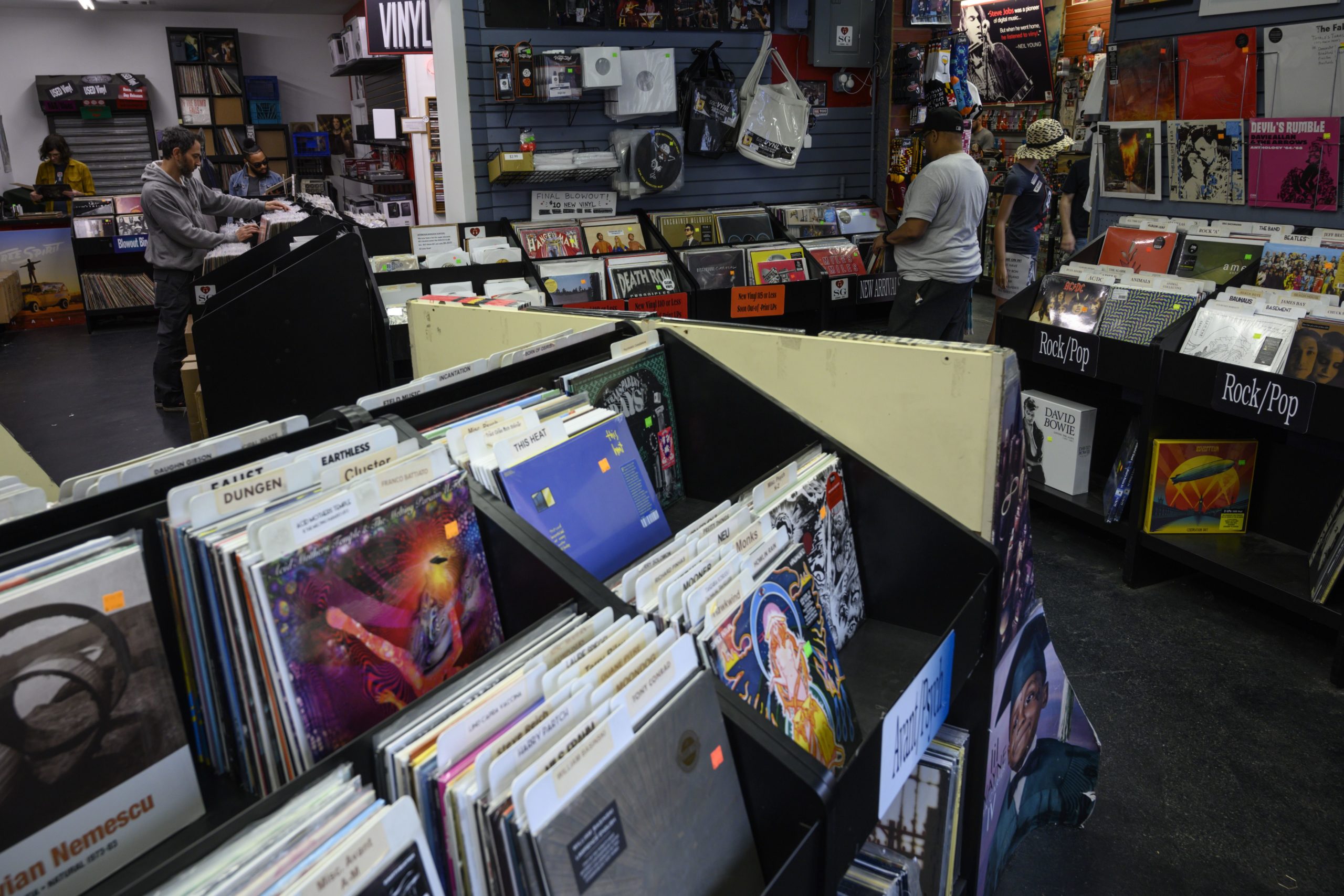 Big Boi's most recent album Boomiverse was released last week. Listen to it here.