The world of heavy guitar music isn't known for its sense of humor. You have your bearded metalheads, singing about wizards and spending Friday evenings perfecting the wrist control needed to cleanly execute their lightspeed guitar solos. You have your sloganeering hardcore punks, shouting in unison about the the importance of loyalty to your brothers and the harmful effects of beer and cigarettes. Against this dour backdrop, the Pennsylvania sludge and feedback mavens Pissed Jeans have distinguished themselves by being consistently funnier and more ferocious than their peers, channeling the bludgeoning force of classic Touch and Go and Amphetamine Reptile bands through a swagger and wit that is entirely their own. Why Love Now, the quartet's fifth album, furthers the argument for Pissed Jeans as one of our era's best punk bands.
Honeys and King of Jeans, the band's previous two albums, each opened with a shitkicking anthem; "Bathroom Laughter" and "False Jesii Part 2" are still the most reliable moshpit starters in their set. (Full disclosure: My band has played on the same bill as Pissed Jeans before.) Why Love Now, by contrast, begins with a lurch. "Waiting on My Horrible Warning" is both immediately recognizable as Pissed Jeans and unlike anything else in their catalog, riding a throbbing, nearly industrial groove for four minutes while frontman Matt Korvette subjects his voice to contortions that are even more grotesque than usual. Lyrically, the song is a spiritual sequel to "Goodbye (Hair)," the balding man's lament from King of Jeans, except that now, instead of documenting the effects of time on his deteriorating looks, Korvette is staring further into the future, toward geriatric care facilities and the abyss that lies beyond. "I'm waiting to locate my terminal deficiency," he sings. "Waiting to have my children come and visit me."
Why Love Now was co-produced by Arthur Rizk, a veteran of Philadelphia's extreme music scene, and by no wave icon Lydia Lunch. In an interview with Noisey, Korvette called Lunch an "unhinged, awesome force" in the studio, implying that her contributions to the album were powerful but difficult to quantify. Lunch's left-field influence is most easily heard on the aforementioned album opener, which starts with a chorus of shrieks that wouldn't be out of place on a Teenage Jesus and the Jerks record, then eventually slows to a crawl, as if it were playing on a malfunctioning tape machine. But the most effective bit of studio magic on the song is pure Jeans: When Korvette growls that he's "waiting on my fuckin' warning" in the final chorus, the curse word gets bleeped out like a punchline from a comedian on basic cable. He dreads aging into the kind of helpless person who gets endless headaches and unidentifiable sores, but also into the kind of dweeb who censors himself as he talks.
"Waiting on My Horrible Warning," though excellent, turns out to be more of a feint than a statement of new purpose. "The Bar Is Low," the second track, is about doing the bare minimum of what's socially acceptable in a given situation, then patting yourself on the back for the heroic effort. The dead-simple riff from guitarist Brad Fry and hip-shaking rhythm from Sean McGuinness are undeniable, and they will send send fans into a sweaty frenzy at shows. It's exactly the sort of thing, in other words, that would have opened an earlier Pissed Jeans album, and from that point on, Why Love Now is reserved in its sonic experimentation. But for a band as sharp and capable as this one, that's not really a problem.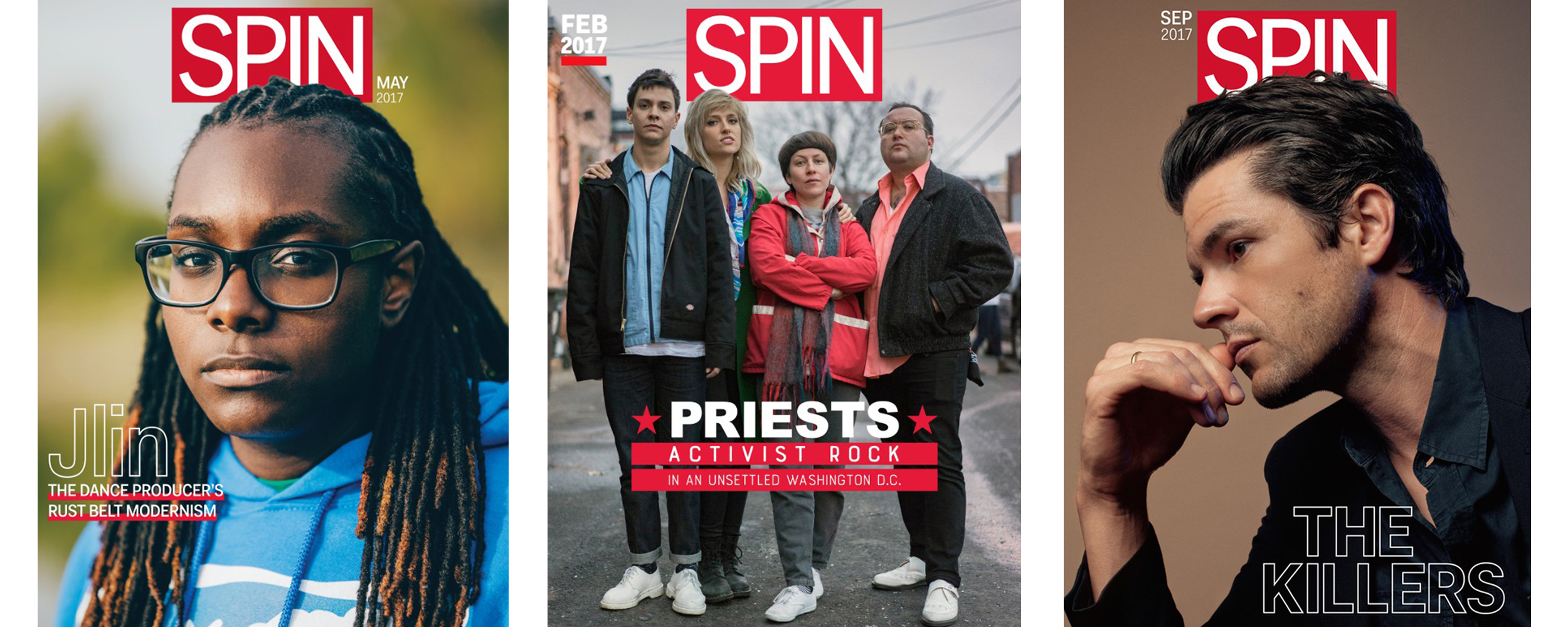 Beneath the acerbic jokes, Korvette is a humane and considerate writer and performer. His great theme is the failure of men to transcend their circumstances and rise above their basest instincts, in every humble arena of modern life–the office kitchenette, the apartment bedroom, the casual gathering of longtime friends–and he often reserves his most withering criticism for his own behavior. Increasingly, he has turned his attention to the myriad failures of men in their interactions with women, from unthinking condescension to startling violence. Korvette recently published an article on the website Loud and Quiet, bemoaning just the kind of slam dancing that his band so frequently inspires.
"Now is the time for men attempting to display some form of physical dominance and aggression to look inward and reassess their behaviour in a rock club setting," he wrote. But rather than penning a polemic, as fellow interrogators of punk show power dynamics like Kathleen Hanna or Ian MacKaye might have done, Korvette dispensed criticism with his usual panache, providing a list of absurd alternative dances for his fans to try out, with names like "Purple Pogo" ("First, you must schedule a vasectomy on the same day as the show you plan on attending") and "The Sleeping Policeman" ("Lay down in the pit, face up…you will accumulate the scent and filth of the club floor").
Korvette's worldview suffuses the 12 songs of Why Love Now, making it Pissed Jeans' most outwardly political album to date. In a riotous minute and a half, "Worldwide Marine Asset Financial Analyst" details the life of a man who "spent the best years of my youth highlighting my classroom notes, studying those algorithms, studying those boats," on the way to a dream job the rest of the world would find horribly mundane. On an earlier album, the song might have ended on that note of bathos, but here, we see the horrible global effects of man's mediocrity: "I've watched the ice caps melt away, I've seen the last of its species die, but my quarterly stats mix-up was the only time I've cried."
On "I'm a Man," the album's centerpiece, Korvette cedes the mic and the writing to novelist and short story author Lindsay Hunter, who gives an alternately chilling and hysterical performance as the sort of deranged doofus that also populates Korvette's songs. In drawling spoken word, Hunter's character harangues, talks down to, abuses, and flailingly attempts to impress a female colleague, accompanied only by a thudding backbeat from McGuiness. At the end of the song, he is in a van, rubbing himself like an "ape in his cage," fantasizing both about the woman herself and the clutter on her desk back at the office. It's a bleak image that nicely sums up the album's worldview: man as hungry animal, so accustomed to his life of corporate servitude that he gets off on piles of paper clips, so weak and egotistical that he takes every opportunity to terrorize the closest person whose social standing is even lower than his own.
Pissed Jeans songs rarely offer any redemption to their pathetic heroes–that would be way too easy, and not very funny–and "I'm a Man" is no exception. But by sending up everyday drudgery and casual cruelty with such inimitable style, the band offers an alternative to lowering your head and grinding through each day until you wake up one morning without a soul. The album's title asks Why Love Now, and its songs imply an answer: because doing anything else is a living nightmare.