Today is Raekwon's 47th birthday. To celebrate, he officially announced The Wild, his upcoming seventh solo album. Although it was previously reported the album was dropping March 10, Raekwon clarified in a tweet that it's coming at a later date.
FYI album date will be released on a later date it's not March 10th and also my middle name ain't Quontrell either lol

— Raekwon The Chef (@Raekwon) January 12, 2017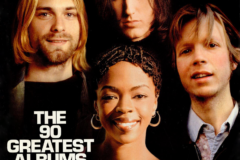 The Wild will be Raekwon's first solo effort since 2015's Fly International Luxurious Art. Give Dan Lish's comic book cover artwork a look below.