Xiu Xiu, the experimental post-indie brainchild of Jamie Stewart, already graced us with a Twin Peaks cover album, Xiu Xiu Plays the Music of Twin Peaks, earlier this year. Today, the group announced their next album, FORGET, and shared "Wondering," a shuddering hummer of a first single.
FORGET will be out February 24th, 2017 via Polyvinyl Records. It features guest appearances from minimalist musician and performance artist Charlemagne Palestine, Swans guitarist Kristof Hahn, drag legend Vaginal Davis, and Los Angeles Banjee Ball commentator Enyce Smith.
Listen to "Wondering" and check out a track list below. If you'd like to catch up on some older Xiu Xiu in the meantime, the band is donating and matching proceeds from Bandcamp purchases to the Standing Rock protesters for the next three months.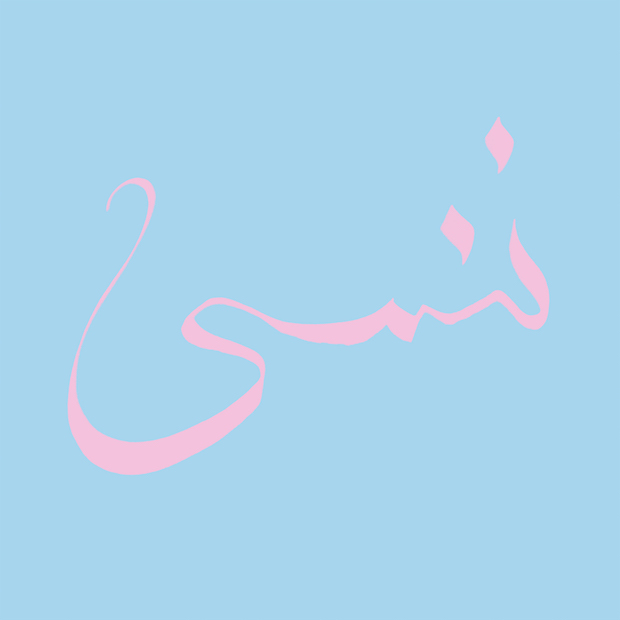 Xiu Xiu, FORGET
1. "The Call"
2. "Queen of the Losers"
3. "Wondering"
4. "Get Up"
5. "Hay Choco Bananas"
6. "Jenny GoGo"
7. "At Last, At Last"
8. "Forget"
9. "Petite"
10. "Faith, Torn Apart"