"In the Air Tonight" stands as one of modern music's greatest displays of mastery over tension and negative space. Thirty-five years after its release, Phil Collins rolled through to the Tonight Show in a collar-popped polo to perform his signature hit with the Roots.
Of course, the best part of this solid performance is ?uestlove hitting that drum fill. Watch how cool he played it: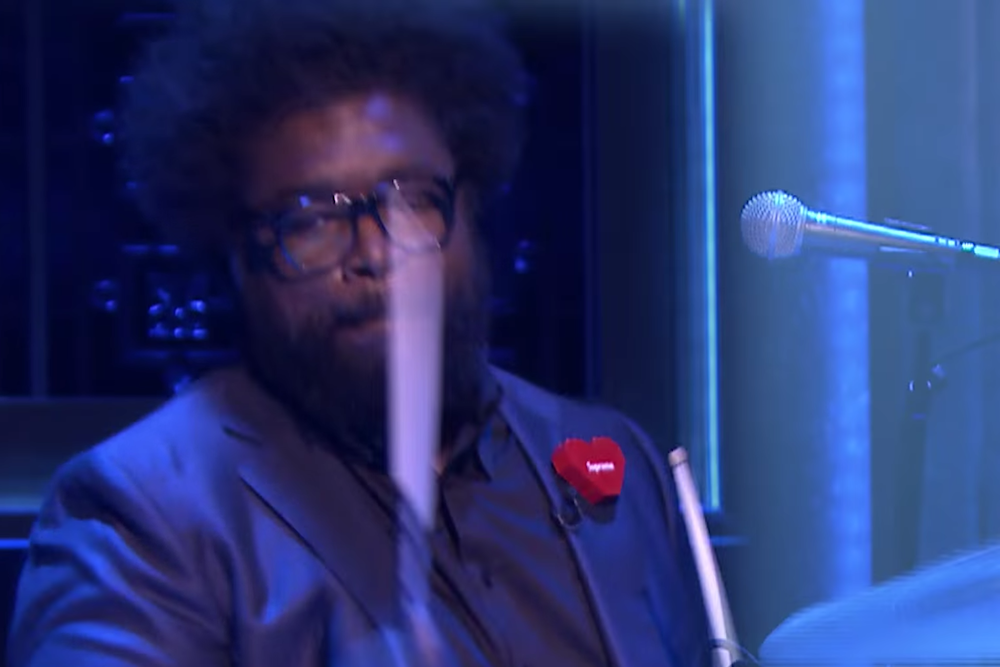 But even ?uestlove couldn't resist being geeked up about it after the performance.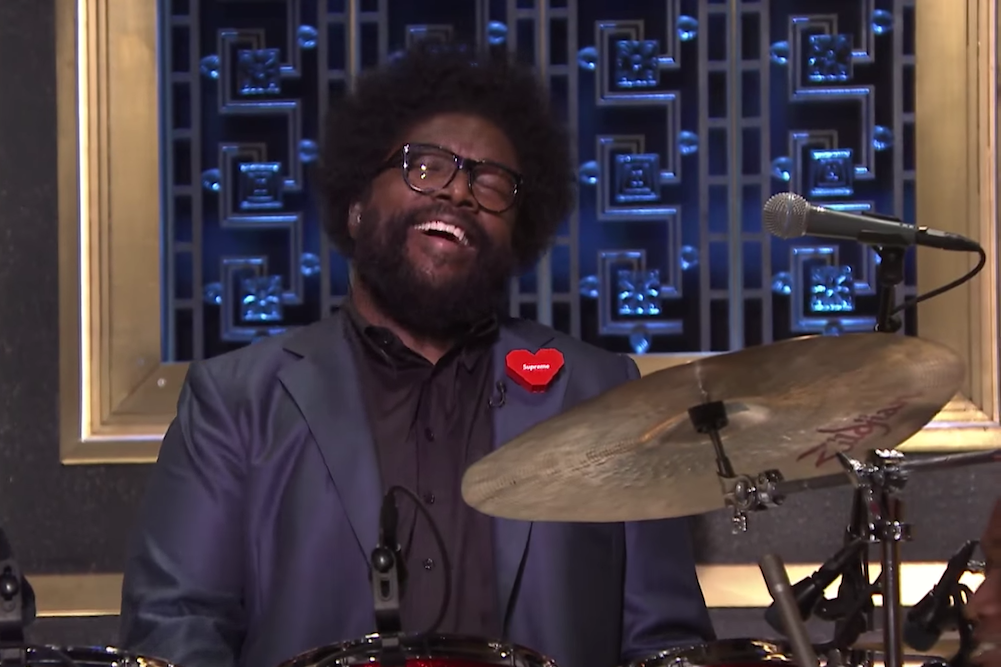 Watch the drama unfold below.