Artists don't fit neatly into little boxes anymore. There are electropop bands that take as many cues from Sly and the Family Stone as they do Hot Chip, just like there are disco-crooners who look up to Sufjan Stevens and St. Vincent. Those manifold influences are present in these five artists SPIN is spotlighting as artists on the rise, including a dreamy, psychedelic group from London and a foursome from Athens that's equal parts folk and stark, haunting indie.

Little Scream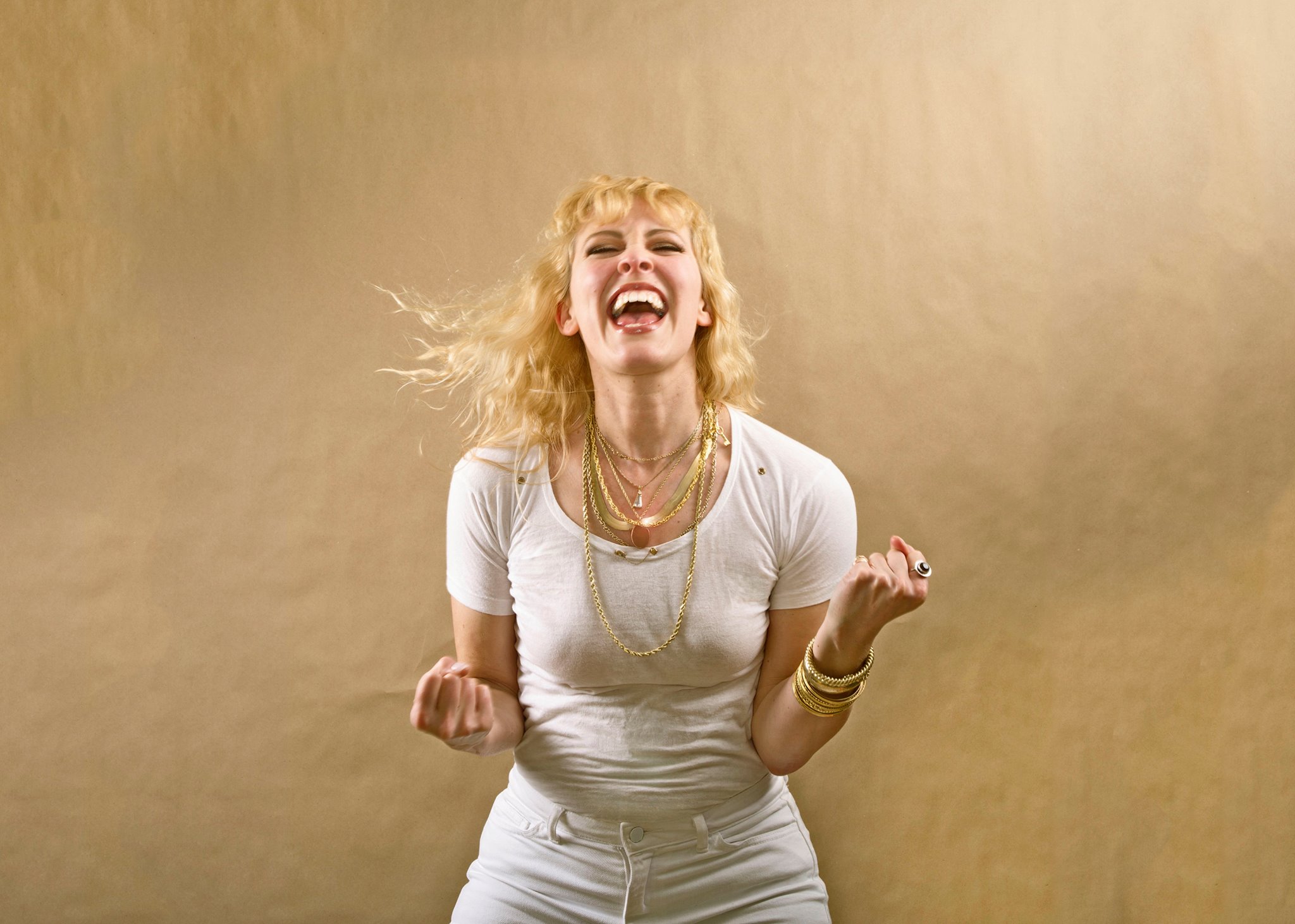 Hometown: From Iowa, based in Montreal
The Music: Laurel Sprengelmeyer bursts through the door on "Love as a Weapon," the lead single from her second album Cult Following. It's a kitschy march that dodges any of the corniness infecting modern disco-pop. It's St. Vincent doing lead vocals for the Bee Gees. But that's not the only door in Sprengelmeyer's house. In the wide open "Evan," Sprengelmeyer takes the midwestern hymnals of Jeff Buckley and Fiona Apple and gives them a lightness, letting the track breathe in until it collapses again.   
Why You Should Listen: Laurel Sprengelmeyer — a.k.a. Little Scream — has earned herself a lot of admirers: Sufjan Stevens, Sharon Van Etten, the National's Aaron and Bryce Dessner, TV on the Radio's Kyp Malone, Arcade Fire's Richard Reed Perry. A collaboration with any of those artists would typically be an impressive stamp of endorsement, but Sprengelmeyer went ahead and got all of them to work on her excellent second album Cult Following. Those sort of cosigns only come from a deep found of respect, so expect to be hearing a lot more about Sprengelmeyer very soon.
What's Next: Sprengelmeyer is active on the festival circuit and has already made stops at WayHome, SappyFest, and Justin Vernon's Eaux Claires. She'll be playing Voodoo Music and Arts Experience in New Orleans at the end of October.
Listen to This: "Love as a Weapon" 
Beaty Heart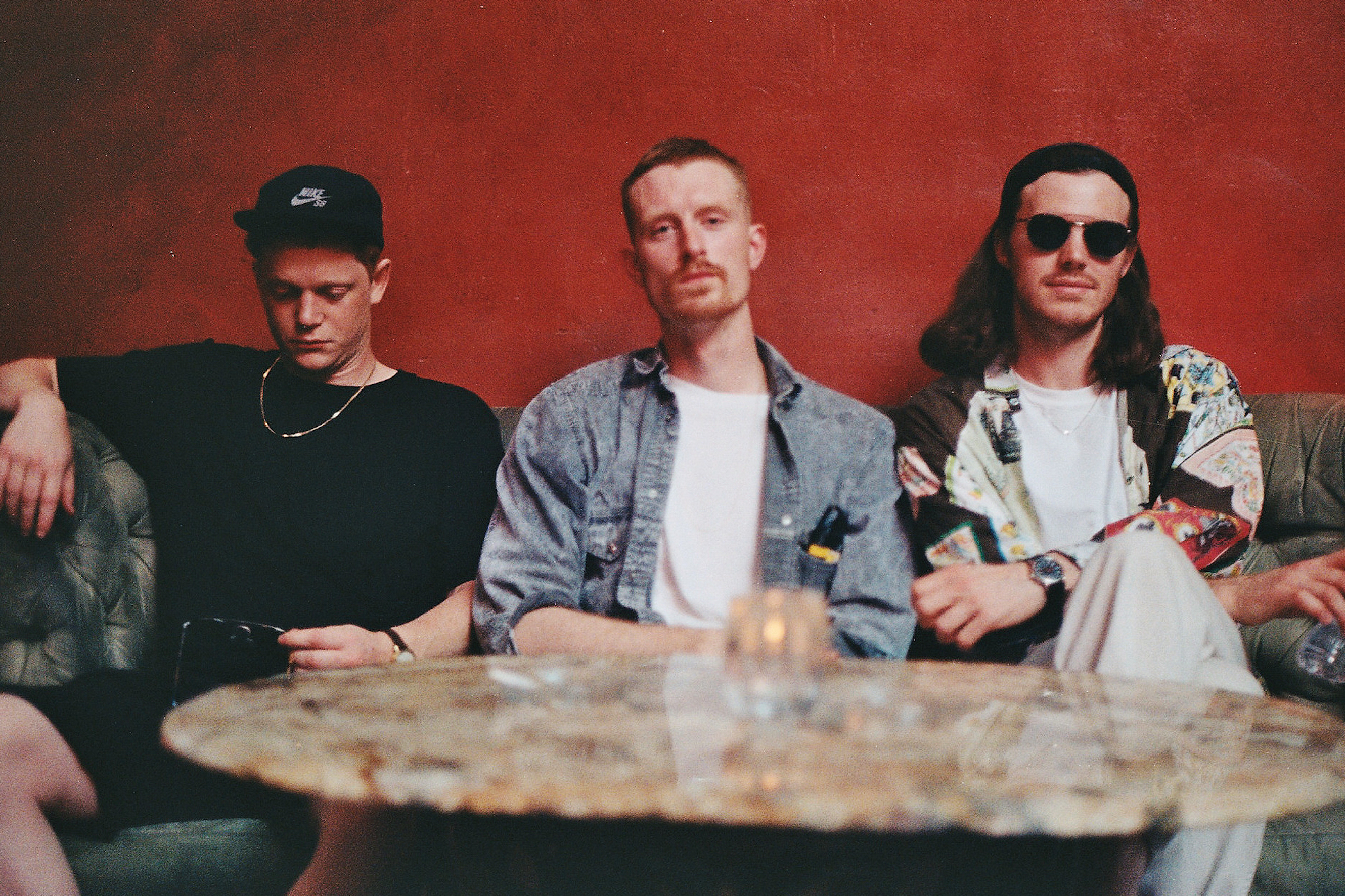 Hometown:  Peckham, South London, England
The Music: This foursome from London have called their genre psychedelic drum pop, a description that fits the layered, kaleidoscopic sounds that takes equal cues from bedroom pop mascot Shugo Tokomaru and the hypnotic drumwork of Noah Lennox (a.k.a. Panda Bear) conjured for Animal Collective and his own solo projects. There's also an obvious international inflection to their influences, with songs like "Slide to the Side" channeling Vampire Weekend and Graceland-era Paul Simon.
Why You Should Listen: Beaty Heart's stellar sophomore album dropped in late July to serious critical acclaim. They've also sharpened their sound and dropped the jam band feel of their debut Mixed Blessing, an evolution that's yielded some of the best indie-pop of the year.
What's Next: Beaty Heart is hitting the road with shows throughout North America in September before playing a handful of dates throughout Europe.
Listen to This: "Raw Gold" 
Tall Heights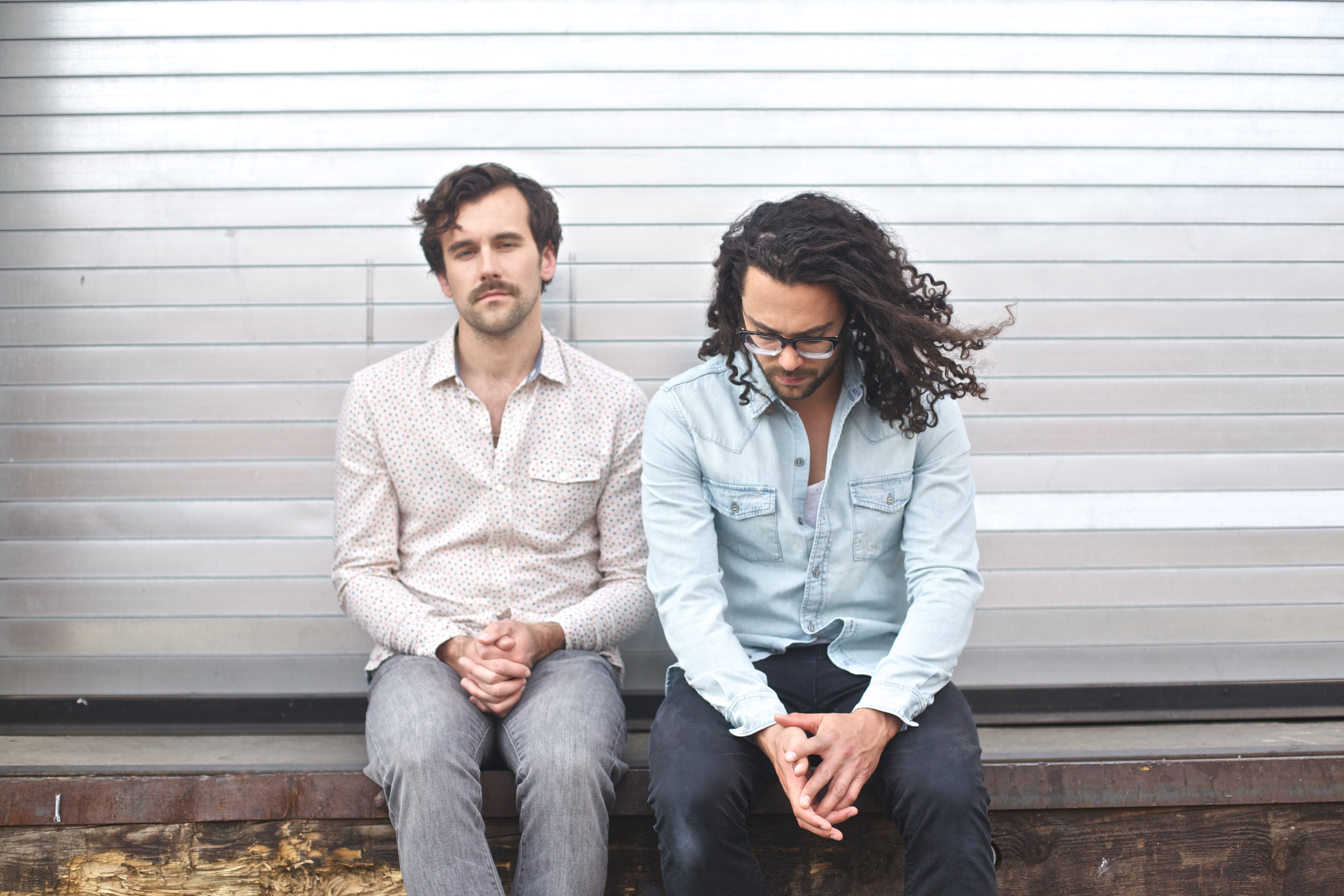 Hometown: Boston, Massachusetts
The Music: Boston duo Tim Harrington and Paul Wright couldn't be mistaken for anything but an indie folk band, but they're also bringing the wide open sounds of electropop to a genre known for twangs and stomps. They carry some of the cavernous thump of Little Dragon, but never venture far from their earthy influences like Fleet Foxes and, at their most ethereal, the War on Drugs.
Why You Should Listen: Harrington and Wright are filling a niche between uptempo electropop and swooning guitar rock. It's a space that'll yield a lot of success for the duo, so go check them out before they start selling out venues all over the country.
What's Next: The duo head out on a North American tour this September with dates in Seattle, Los Angeles, DC, and South Burlington, Vermont.
Listen to This: "Iron in the Fire"
Prinze George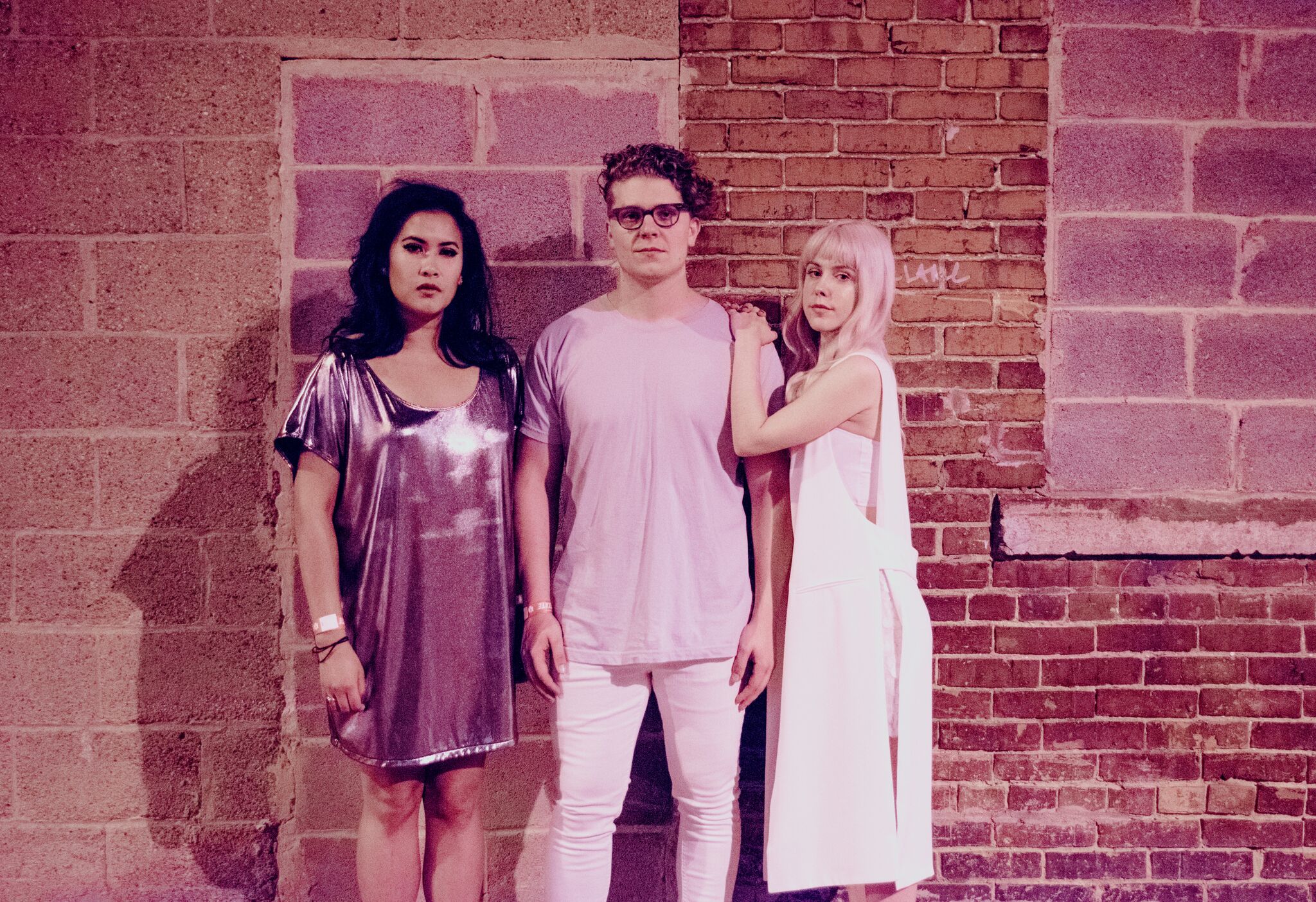 Hometown: Prince George's County, Maryland
The Music: There aren't many vocalists that can float between wistful depths and flickering highs in the course of one song, but Prinze George's Naomi Almquist nails the challenge perfectly on Illiterate Synth Pop's "Wait Up." Her voice blends seamlessly with the soaring production provided by Kenny Grimm and tight drum work from Isabelle De Leon. "Wait Up" is also the band at their most spartan. The rest of their debut album swirls with De Leon's percussion and Grimm's synths, both of which find their backbone in Almquist's voice.
Why You Should Listen: There's a glut of indie-pop built around synths and a big voice, but Prinze George brings an honest musicality to the conversation. The group understands each other's strengths and limitations like a group that's been together for decades, allowing them to become something bigger than themselves. That bond is always rewarded.
What's Next: After wrapping up a northeastern tour, the trio is playing a series of shows in Austin supporting Illiterate Synth Pop including a set at Austin City Limits at the end of September.
Listen to This: "Wait Up" 
Mothers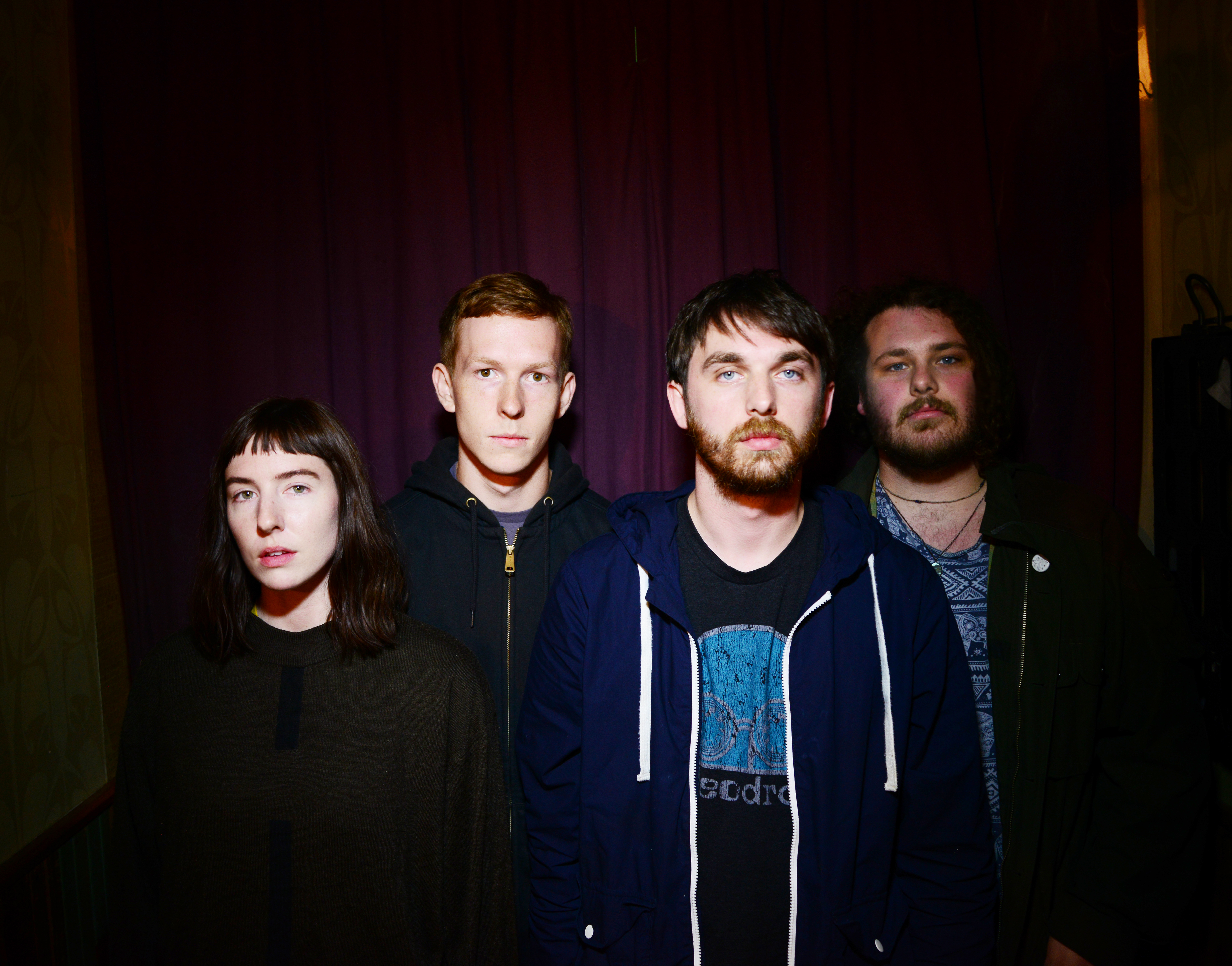 Hometown: Athens, Georgia
The Music: There is an immediate longing when you first hear Kirstine Leschper's spectral voice open Mothers' debut album When You Walk a Long Distance You Are Tired. It's the same depth that Angel Olsen plumbed on her exceptional Burn Your Fire for No Witness, the same yearning that Bat for Lashes radiates on a regular basis. Mothers isn't all sparse dirges, though. They change paces and tempos gracefully, and let Leschper's voice fade and echo giving each song an added layer of depth.
Why You Should Listen: The Athens group have some big fans in indie rockers Deerhunter and Of Montreal, the latter of which they've supported on tour. Leschper is also hitting her stride as a vocalist, letting her confident confessionals shine through on record and onstage.
What's Next: Mothers kicked off an extensive North American in Boston in September and will continue on the road through the U.S. until November. 
Listen to This: "No Crying in Baseball"