During a Twitter Q&A following the surprise release of his very good new album Atrocity Exhibition this afternoon, Danny Brown fielded a question from a fan who wanted to know which candidate he'll be voting for in the upcoming presidential election. "I can't vote I'm a felon," he answered. Good news, Mr. Brown: You can.
I can't vote I'm a felon https://t.co/7wiSBdqsXa

— Danny Brown (@xdannyxbrownx) September 27, 2016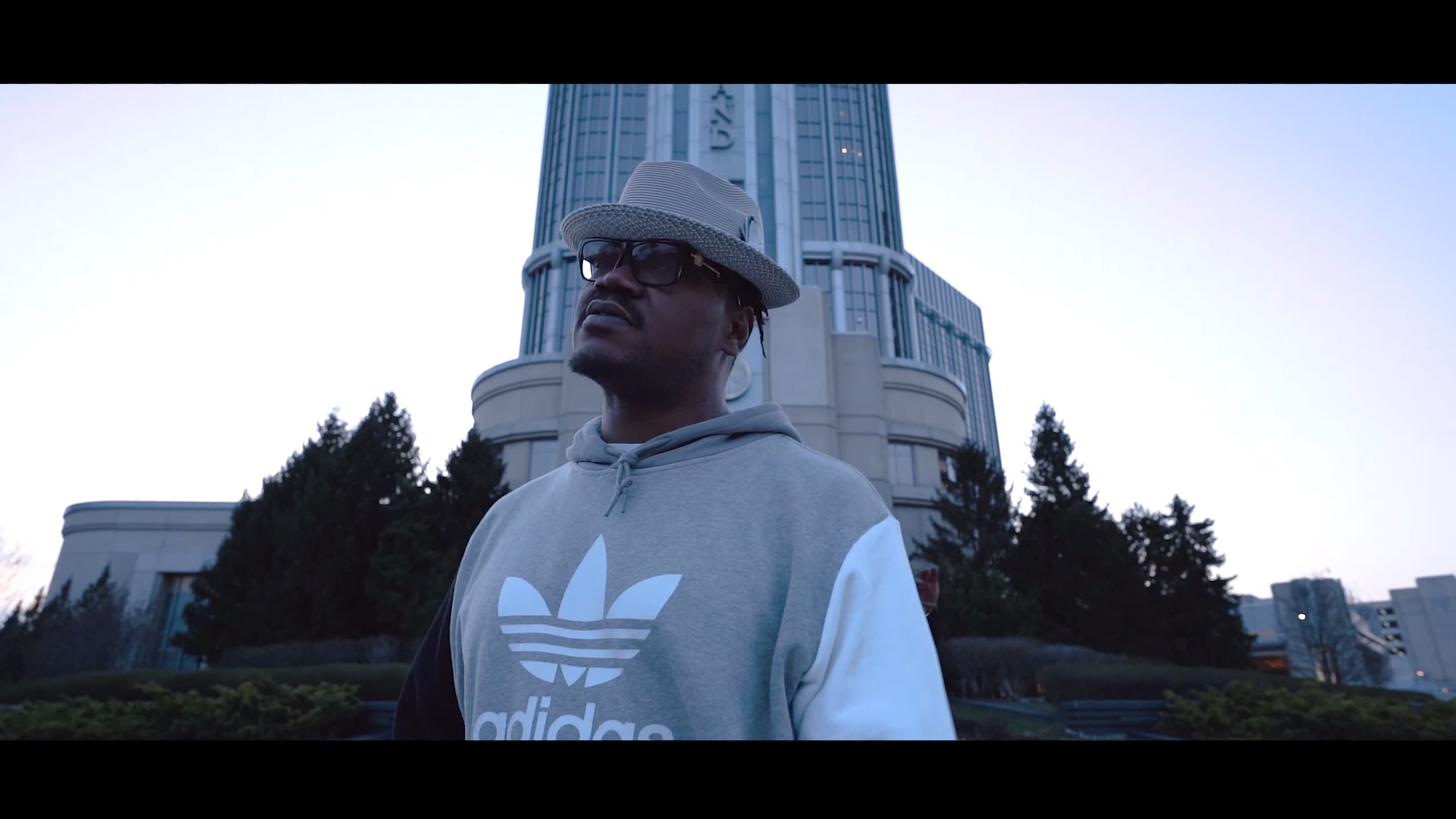 In many U.S. states, men and women who have been convicted of felonies are prohibited from voting for the rest of their lives. This process, known as felon disenfranchisement, is one of many ways in which the American criminal justice system continues exacting tolls on those who have been caught in its web even after they have served their time in prison. Like nearly every other aspect of law enforcement here, it disproportionately affects black people. Felon disenfranchisement is a deeply undemocratic blight on our country, even when it's not holding back a great rapper from doing his civic duty.
Fortunately for Danny Brown, Michigan is not one of these states. Under section 168.758b of the state's election law, people who have been convicted of crimes are prohibited from voting while confined, but as this spreadsheet from the Michigan Department of Civil Rights helpfully points out, that prohibition is automatically waived upon release. In California, And the right to vote in state and federal elections alike is determined by state law, so it doesn't matter that this one is for a national official.
Today is National Voter Registration Day, a great day to be having this conversation, and the deadline to register in Michigan isn't until October 11. Breathe easy, America: Danny Brown can cast his vote, and we won't have to invalidate the results of this election for happening without his involvement.