Portland indie-punk act The Thermals announced today that they'll soon release their first new album since 2013's Desperate Ground. The new LP, We Disappear, arrives on March 25 via Saddle Creek, and features production by former Death Cab for Cutie member Chris Walla. They've shared the first track off of the album, "Hey You," a scrappy number that's a fun (if not necessarily groundbreaking) addition to the band's catalogue, and a statement about the album from Hutch Harris, via Pitchfork:
Technology, love and death are the three obsessions of the record. Our privacy used to be so important to us and now everything has changed—we freely offer once private information about relationships and reveal everything about our day-to-day lives. We're trying to preserve our life digitally so when we're gone people won't forget us. We're using technology to become immortal. You can even set up Facebook and Twitter accounts to continue updating after you die! We Disappear is about how humans fight the inevitable.
Stream the new song below, and check out the track list and album art as well.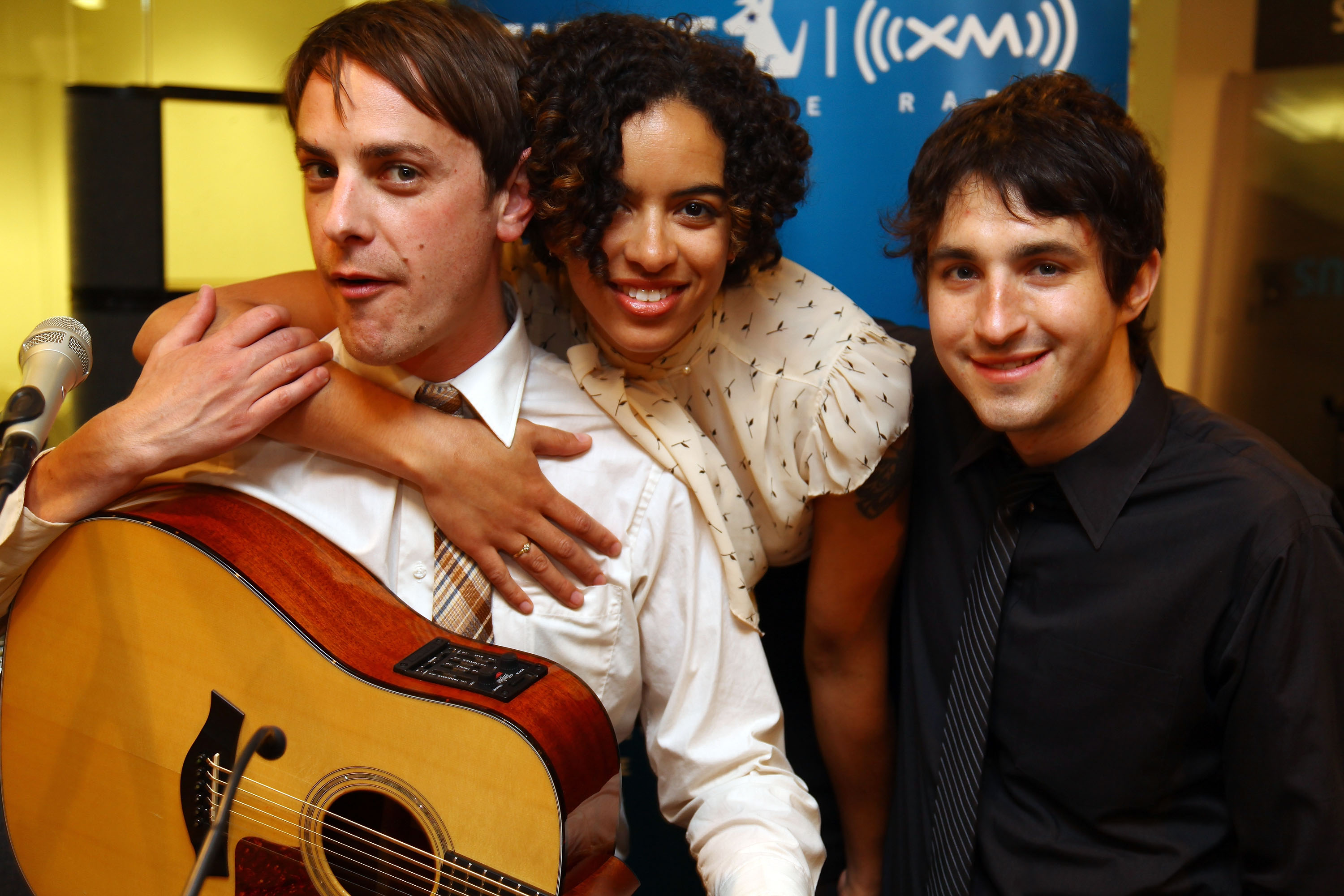 We Disappear Track List:
1. "Into the Code"
2. "My Heart Went Cold"
3. "Hey You"
4. "If We Don't Die Today"
5. "The Great Dying"
6. "In Every Way"
7. "The Walls"
8. "Thinking of You"
9. "Always Never Be"
10. "Years in a Day"