Update: There's footage of Nick Carter trying to get into the Hog's Breath last night. He namedrops himself and he whines a lot in a way that's super uncomfortable to watch. Below.
https://youtube.com/watch?v=9hrzgnumMRQ
Today in depressing news that kind of seems like it was an eventuality: The Backstreet Boys' Nick Carter was arrested last night after a bar brawl in Key West, Florida. According to TMZ, the elder of the Carter brothers rolled up to the Hog's Breath Saloon around 7 p.m. last night with his friend Michael Papayans. Both men were allegedly drunk. The bar's employees refused to serve the pair, and that's when things took a turn. Witnesses told authorities that one of the two inebriated men tried to sucker punch an employee, and that Papayans head-butted the manager while Carter attempted to choke a bouncer.
They lost the fight. By the time police arrived to arrest him at 8:13 p.m., Carter and Papayans had already been restrained, and Papayans was reportedly bloody from the scuffle. Carter was booked for misdemeanor battery. Sadly and/or hilariously, depending on your sense of schadenfreude, initial police reports listed Carter's occupation as "none," though it was later amended to "singer."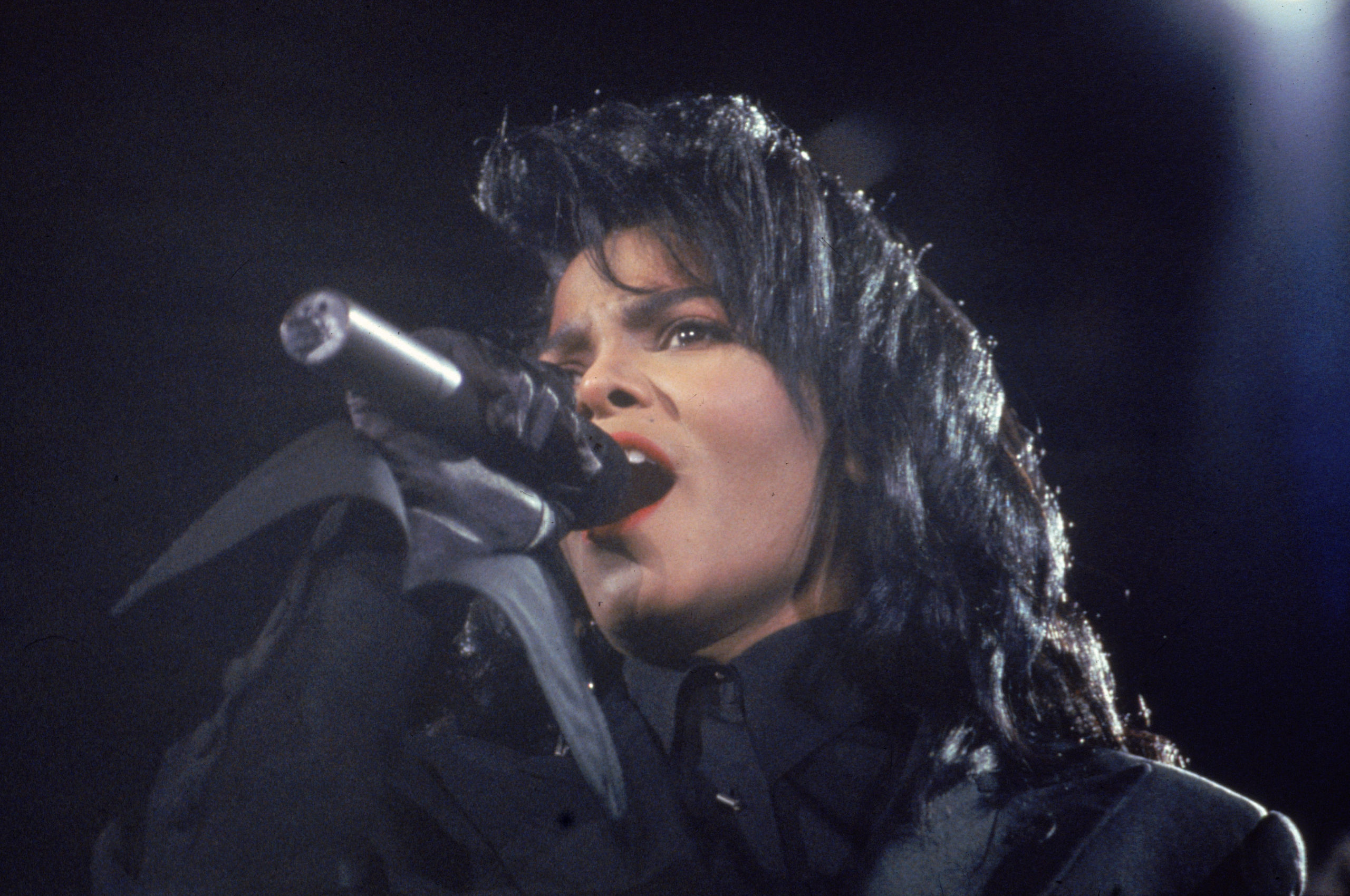 No word yet on how this will impact the rest of the Backstreet Boys. According to Carter's Wikipedia page "The guys are currently are work [sic] on their 8th studio album, and plan to have the CD done by the fall of 2016, with a world tour to follow." Sounds legit.
Correction: An earlier version of this story referred to Carter as a "former Backstreet Boy." The Backstreet Boys are, somehow, still a thing. SPIN regrets the error.