Usher just dropped a powerful new track called "Chains," a collaboration with Nas and Bibi Bourelly that's a TIDAL exclusive in the most fascinating sense of that phrase. To hear the song, listeners must use Google Chrome or Firefox with their video cameras turned on; it's for something called "Don't Look Away," which forces you to stare into the eyes of unarmed victims of gun violence in the United States. The software knows when you turn away from the screen, pausing the song and commanding you to continue staring — pretty impactful maneuvering that goes hand-in-hand with a nicely produced Usher song in which he chants "We still in chains / We still in chains" repeatedly. Don't miss this one.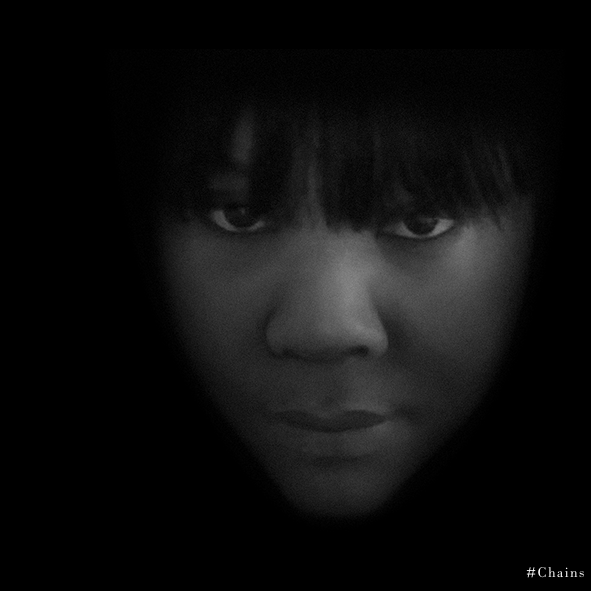 "I chose to introduce the song through the 'Don't Look Away' experience because it is important not only to feel the issue but to face it," Usher said in a statement. "The pain and suffering that these victims and their families have endured is something we must never forget. When we look away from this problem it gets worse. To fix it, we have to face it."
Per Rap Up:
Usher will perform "Chains" for the first time at the TIDAL X: 1020 concert in Brooklyn this month. Families of the victims appearing in the "Don't Look Away" experience will be in attendance, and proceeds will benefit groups which promote social impact and change.