Tacocat are busy recording their third LP, but they can't yet say what form it'll take. They aren't being purposefully evasive; the rambunctious Seattle bubblegum-rock outfit typically save the bigger decisions — like title and track list — for last. "After our first tour cycle we just felt like we should get back [in the studio]," says bassist Bree McKenna. "We were feeling pretty creative."
As of early September, McKenna, vocalist Emily Nokes, drummer Lelah Maupin, and guitarist Eric Randall are still feeling out their bigger studio space, which they describe as a far cry from the bathroom and bedrooms where they crafted their earliest party-punk 7″ singles, tapes, and their debut LP, 2010's Shame Spiral.
They eventually left the home settings to work with veteran producer Conrad Uno (Bratmobile, Sonic Youth) on last year's NVM — yes, that's a wry reference to Nirvana's 1991 masterwork — at EGG Studios. This time, Tacocat, who have earned a reputation for slinging punchy power-pop in the unruly vein of All Girl Summer Fun Band and Tiger Trap, have a more substantial budget, which means they can streamline their sound. "We're used to recording all of the instruments live, and [this time] we're doing them separately," McKenna tells SPIN over the phone. "Lelah [Maupin]'s drums sound so good. Our first few days of tracking I was like, 'Whoa.' It's less dirty."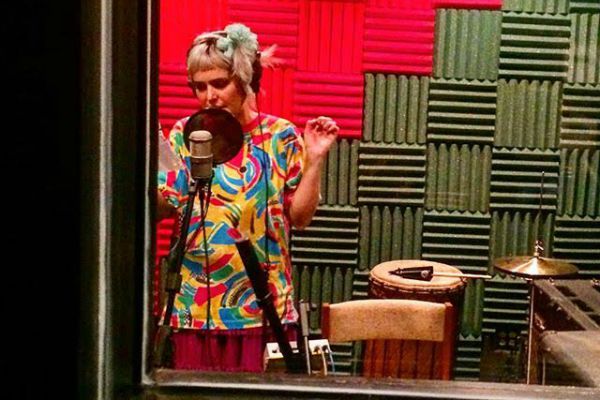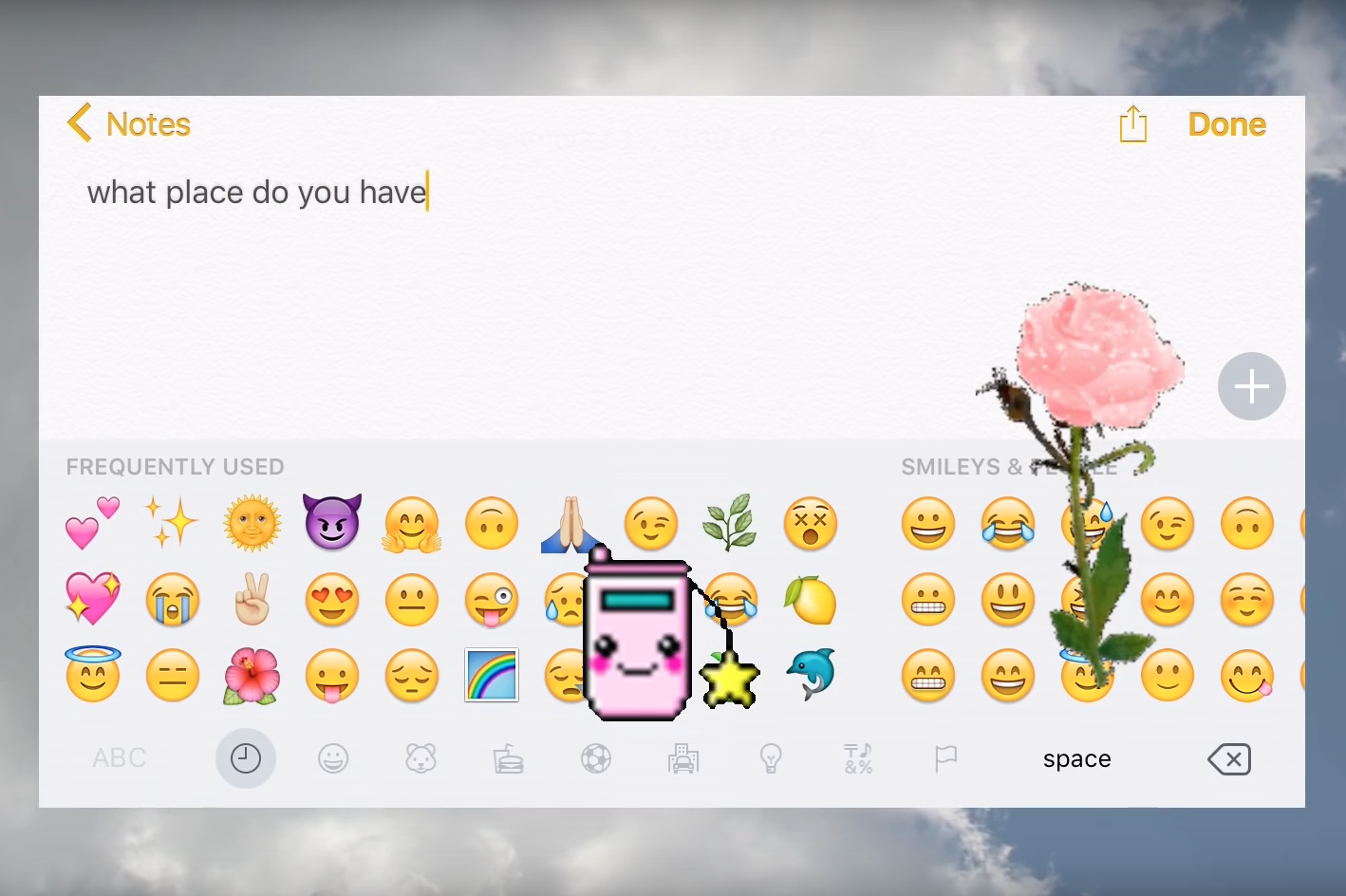 Helping to mold the band's upcoming record is producer Erik Blood (Shabazz Palaces, THEESatisfaction), who has asked Tacocat to alternate between his home studio, Black Space Labs, and a studio called Chemical X. "Erik wanted to record the drum and bass stuff in a different spot than his studio for different sounds," says McKenna. "I think he has a process, like, sometimes drums sound better somewhere else."
"[The sound] will be a little more complicated," says the singer-bassist, who estimates that the album will drop sometime in February or March of next year. "I think that we all developed songwriting structure ideas that are exciting to use. I think we've all developed a little bit as musicians."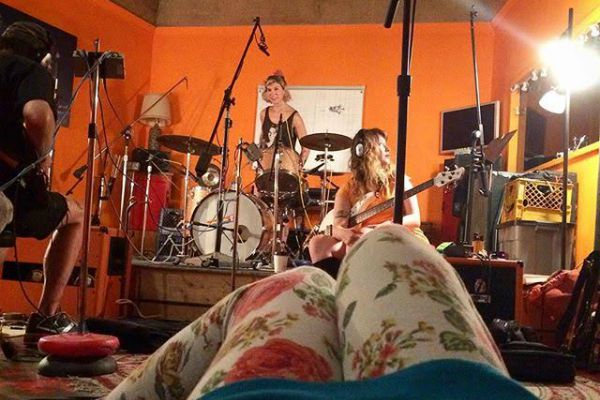 The new LP will take on another batch of, according to Nokes, "stuff that strikes us." "[We're] singing about awful people in Internet comments," she says over the phone. "That kind of thing is definitely worth writing about, especially for women. Trolling is such a part of our environment now. It's just fights about nothing. So we have a song about that."
Sexist trolling, as Nokes puts it, is just another drop in the shower of constant frustrations Tacocat feel women have to put up with. It's an issue they chose to address with knowing lyricism and humor on NVM, via tracks like "Hey Girl" ("Who do you think you are, yellin' at me from your car / Well come on back here then, I'm ready to jump in") and the menstruation-themed "Crimson Wave" ("Sew a scarlet letter on my bathing suit / 'Cause I've got sharks in hot pursuit").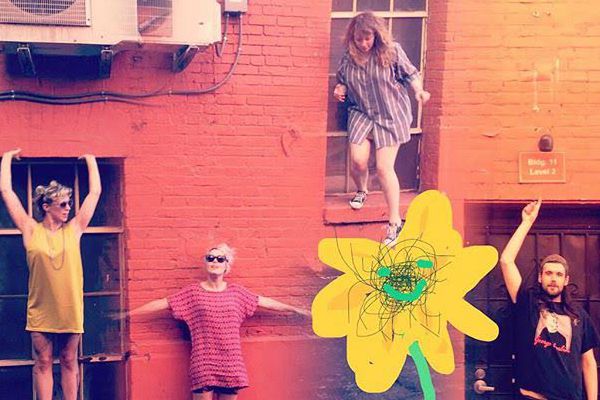 Feminism is a frequent theme running through Tacocat albums — and, more recently, interviews. McKenna, who also plays in the DIY punk trio Childbirth, didn't mind addressing gender equality during the previous album's promotional cycle, and she probably won't mind it in the next. "I think it's interesting that we're in a bit of a middle era where we talk about female issues — like, we're asked about it a lot," she says. "I just have to wave that flag all the time. I think that would be cool if that was not the case, but sexism is not over. I enjoy talking about it because it feels like change. And it's better than just being asked about your hair or your make-up."
Nokes quickly agrees with her bandmate. "I like talking about it a lot," she says. "I think about it a lot, and it's on my mind for discussion. It's something other bands wouldn't want to discuss so much. It's part of our life and our conversation, anyway."
Be that as it may, once the new album is finished Tacocat may be a touch more selective with press coverage, seeing that the media can be quick to lump them in oft-criticized "Women Who Rock" roundups, a parody of which the duo published in the Stranger in 2012, appropriately called "Men Who Rock!"
"We'll get approached like, 'We're gonna write up a thing for whatever publication,' and then it will end up being a 'Women in Music' piece," says Nokes. "It sucks 'cause I'm usually attracted to those lists. There are a lot of bands on them that are my peers and that I want to support. But at the same time, there are usually some of them that feel like they were written as a joke. It's such a bummer."
Even if they have to be meticulous with choosing future interviews, Tacocat remain anxious to share their latest work. "I'm pretty excited to see how it will turn out," says McKenna. "We've never done [this kind of recording] before. We feel lucky to be here."
Tacocat tour dates:
November 30 – Spokane, WA @ The Barlett * +
December 1 – Boise, ID @ Neurolux *
December 2 – Salt Lake City, UT @ Urban Lounge *
December 3 – Denver, CO @ Hi-Dive *
December 4 – Albuquerque, NM @ Low Spirits *
December 5 – Phoenix, AZ @ The Rebel Lounge * +
December 6 – Los Angeles, CA @ The Echo *
December 7 – San Diego, CA @ The Casbah *
December 9 – San Francisco, CA @ Bottom Of The Hill *
December 10 – Arcata, CA @ Humbolt Brews *
December 11 – Eugene, OR @ HiFi
December 12 – Vancouver, BC @ The Cobalt
December 13 – Seattle, WA @ Neumos +
* = w/ Sallie Ford
+ = all-ages show
All photos from @TacoCatBand's Instagram