Skylar Spence, a.k.a. Ryan DeRobertis, is five minutes from playing the last show of his summer tour at Lollapalooza in Chicago's Grant Park. Then: "WE ARE EVACUATING THE PARK," blares a voice over the speakers as the clouds roll in — a storm is heading straight for us. "Crestfallen" doesn't even begin to describe DeRobertis' expression as he realizes that the set could be canceled. After all, the Long Island native needs this show, the largest of his brief career so far, to commemorate his 2.0 reincarnation as Skylar Spence, singer of such glimmering new-wave gems as "Affairs" and "Fall Harder." Up until now, his audience have mainly recognized him as vaporwave virtuoso Saint Pepsi, best known for last year's synth-washed coup de grâce, "Fiona Coyne" — which, for the record, he will get to perform, albeit two hours later, once the storm dissipates.
An hour earlier, as we're lounging in his air-conditioned trailer, the 22-year-old artist — who was forced to change his stage name earlier this year for obvious legal reasons — is blissfully mope-free. Actually, his default mode is earnest, which frequently swerves into self-deprecation. "Interviews are fun to me," he says. "It's good to connect to a writer. I love to talk about the process and what goes on in my fucked-up head."
Dedicated Skylar Spence followers may remember the latter track's early incarnation as a sliced-and-diced collection of glitzy samples and soundscapes — a center cut in the diamond circle of DeRobertis' expansive catalog, which amounts to nine Bandcamp LPs and one EP — which he started churning out as a Boston College student.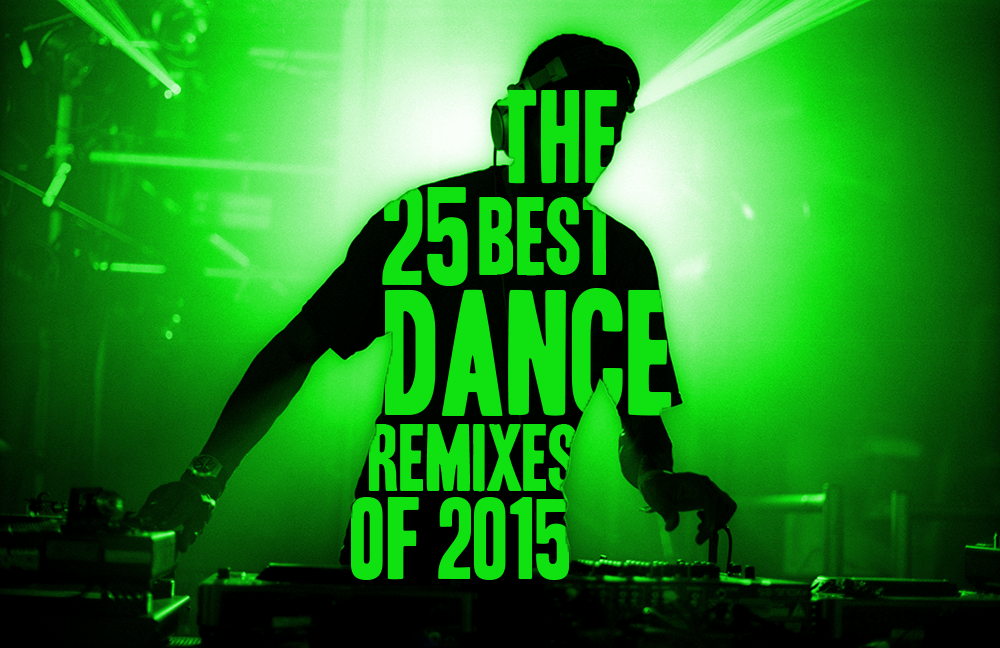 Internet attention followed in 2013 (with a little goading from the then-anonymous DeRobertis), and his music began to be classified under the dystopian art-pop umbrella of vaporwave. "I'd be like on Facebook like, 'Whoa, check this out! Who is this guy?'" he says with a smile. "There was one really odd moment where half the people on the [B.C.] radio station knew that I was Saint Pepsi, and half didn't."
"I remember they were playing one of my music videos in the B.C. general area," he continues. "This girl came in and was like, 'Who is this guy that everybody is talking about? I don't get this." And I was like, 'Yeah, it kind of sucks, right?' And she was like, 'Yeah, it's just not good.' It was really funny."
That same year, DeRobertis' profile hit new highs with a gauzy R&B rendition of Carly Rae Jepsen's inescapable hit "Call Me Maybe," which earned 20,000 on Soundcloud in the first two months of posting, as well as "Band to Watch" honors at Stereogum. At the time, such exposure was a major accomplishment. "I freaked," says DeRobertis. "My dad was like, 'How much is that in Internet dollars?' At that point, I was doing a lot of sampling and polyphonic stuff, and [my parents] didn't understand how I could make a living copying other people's music. [But] once I did 'Fiona,' it clicked for them. I've written songs since I was 13, so they have always been supportive of that aspect."
His parents' early skepticism aside, the singer actually has his father to thank for his early pop music education. After his dad taught him how to download Wham! singles on Napster, DeRobertis devoured albums by new wave and dance-pop artists: at first New Order and Duran Duran, and then, as he got older, the Killers, Franz Ferdinand, Cut Copy, and Daft Punk. "I wasn't listening to anything that wasn't '80s music until 'I'm Blue' by Eiffel 65," he explains.
Today, DeRobertis is breaking in his new name ("It wasn't an intentional push to the mainstream, it's a name; to me it sounds like 'Pop Singer'") and a proper touring band, and will release a debut studio album, Prom King, on September 18 via Carpark Records. Along with his new persona — which is taken from two characters (Edward Norton's Holden Spence and Drew Barrymore's Skylar Dandridge) in Woody Allen's 1996 musical comedy Everyone Says I Love You, and was the title of a 2013 Saint Pepsi track — comes the opportunity to sing and write his own material, something he didn't do much in the early days.
As he began to court labels, DeRobertis made it clear to every prospect that singing was his priority now. "I explained to everyone that I wanted to sing and I wanted to write songs," he says. "Todd [Hyman, founder of Carpark] was the one person that was like, 'Sure, whatever you guys want to do we would support.'"
The transition from instrumental, niche Internet genre solo artist to full-fledged Lollapalooza act has been challenging for DeRobertis — not in regards to himself personally, but for expanding his audience to a more populist place. "There's people that like Saint Pepsi because of the name, the aesthetic, whatever," he says. "When I tried to deviate from that, [the response] I got was, like, 'Skylar Spence is a shit name.'"
Skylar's next step is releasing and touring to support Prom King, a title DeRobertis describes as "tongue-in-cheek." But just because his career has grown to the point where he can quit his Operations Assistant day job at the Suffolk County Library doesn't mean he's brushing up against complacency. "I feel like this lap is the start of something really big," he says. "I'm not satisfied at all with where I am right now. I'm so happy to be here, but I'm not ready to put on cruise control. My main goal has always been to be a songwriter, and my drive is to work with Top 40 artists and to have songs on the radio and to bring something new into the pop music structure."
"I'm not trying to reinvent the wheel or anything," he continues. "But there's a lot of music that is being put out in the world, and I probably haven't even scratched the surface on stuff that resonates with me. So it's always a hunt for what's next."