If there's a city that knows how to chill, it's San Francisco. The hippies of yesteryear may be gone, but the flower child spirit endures – from the Panhandle to Pac Heights.
These days, free love is mixed with unleashed innovation, forming a thoroughly modern hybrid of new and old brands of chill. So when it comes to packing for music festival season, smart and relaxed is the name of the game, without sacrificing style, of course.
What to pack for a long, relaxing day of good tunes and good company? Our go-to list of essentials is all you'll need to ease into into a day filled with sweet melodies and chilled out surroundings.
#1: The Fanny Pack, Evolved
Haters take note. This oft-maligned piece of travel gear is a statement in laid-back minimalism. Keeping only the essentials at-hand in such portable fashion will ensure you stay at the ready in the event of any spontaneous moves busting.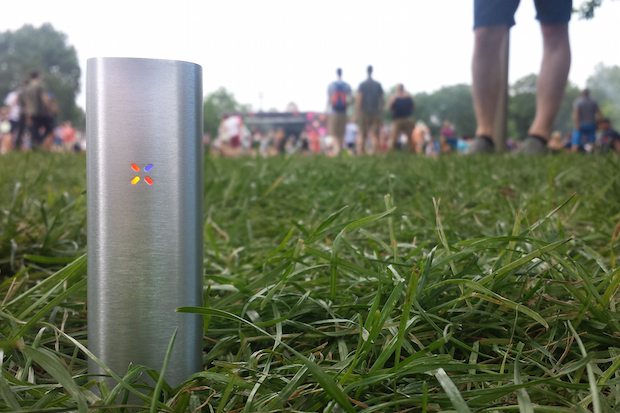 #2: PAXLife
 Streamline your smoking experience with the PAX 2 premium loose-leaf vaporizer. Four temperature settings, extra-long battery life and a super-sleek design make this highly portable device the festival goer's obvious choice over bulky lighters, papers and filters. Order a PAX 2 here in time for the biggest and loudest music festivals San Francisco has to offer.
#3: Talk About the Weather
A San Francisco summer day can go from warm and sunny to chilly and foggy in minutes. Prepare for the Bay Area's multiple weather personalities and you will feel calm and comfortable from the opening act to the final encore. Sunglasses are a must, as is a bandana or scarf of some kind. And do we have to remind you that the coldest winter you've ever had was summer in San Francisco? Bring a sweater and a jacket and get ready to layer up.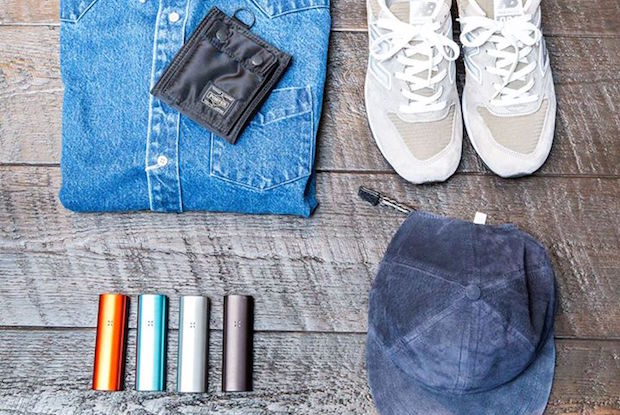 #4: Fully Loaded Smartphone
Your phone is essential at a music festival. From finding your buds to checking set times, your go-to apps keep you in-the-know and allow you to spend more time with friends, listening to your favorite bands, and less time missing valuable hang-out time during an ultimate live music experience. Ensure transportation, photo and festival apps (think Uber, NextBus and the OSL festival app, etc.) are pre-downloaded before you get to the venue.
#5: Extra Power
Speaking of that precious battery power, pack a backup. A charging case or a USB-connected backup battery will save you space and ensure you don't get stuck wandering around like a lost puppy, or without the ability to request an Uber.
Chill Out. You've Still Got Time.
With just a week before the start of some sensational San Francisco festivals, you still have time to get ready for the music-filled month ahead. But don't slack on ordering the essentials now – because a mellow, chill time awaits only those who are prepared before stepping foot into Golden Gate Park.