It's early in the morning in downtown Brooklyn, and the members of Scottish electropop group CHVRCHES are awake but slightly confused: Iain Cook (guitarist, bassist, and keyboardist), Martin Doherty (synth player, vocalist, and arm-flailing dancer), and lilting-voiced singer Lauren Mayberry are on their way to the borough's historic Green-Wood Cemetery. Weeks later, they'll make an appearance at a gaming conference — for which they get the schedule during the car trip — to promote their upcoming sophomore album, Every Open Eye. But, as Mayberry explains, she's not exactly an avid gamer.
"The last game I properly played was probably Harry Potter and the Goblet of Fire for PC," says Mayberry as the cab whizzes through Park Slope while Doherty and Cook hurriedly jump in to talk at length about their own video-game experience. "I take my Xbox on the road with me," Doherty former admits sheepishly. "I play it after gigs, sometimes."
For about a year and a half, the Glaswegian trio toured nonstop in support of the release of their synth- and bell-studded 2013 debut, The Bones of What You Believe. Somehow CHVRCHES still manage to remain an incredibly jovial lot, especially at such a bleary-eyed hour of the day. Their eagerness makes sense: Every Open Eye, which is out September 25 via Glassnote and was self-produced and recorded in the band's hometown, represents a deepening of their open-hearted synthscapes.
Below, Mayberry, Cook, and Doherty walk SPIN through the centuries-old cemetery and the process of making a sophomore album when the pressure — and spotlight — is on.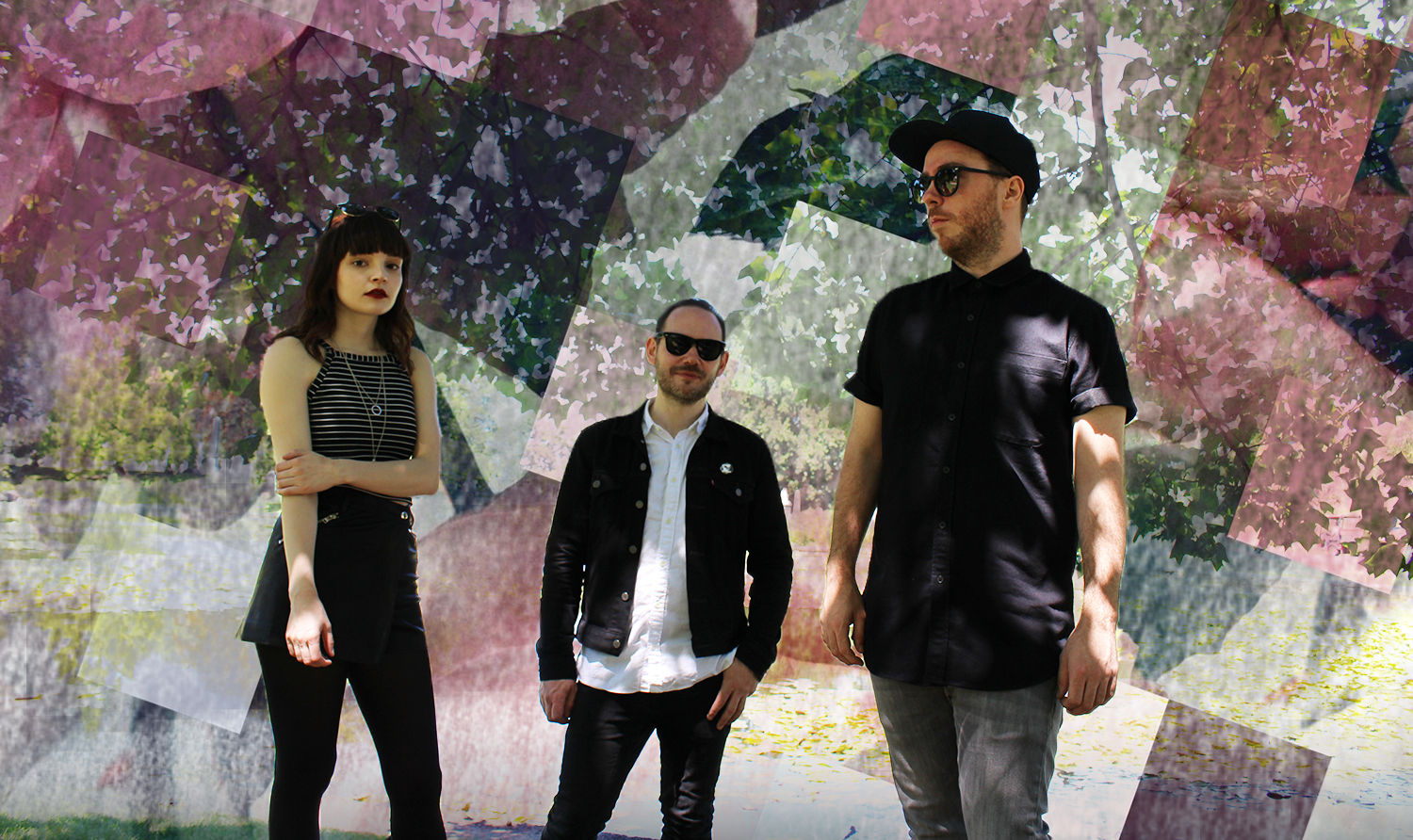 Don't consciously try to evolve. Just do it.
Doherty: The biggest challenge was how to evolve without replicating how we felt on the last record. It's not something that we tackled consciously, to be honest. It's not like, "We must progress but we must also say the same." It was a natural flow that came from the amount of touring that we've done, and refining who we were as songwriters, musicians, listeners. There are two songs on the album that are closest to the first album, one of which is "Leave a Trace" and the other one is "Never Ending Circles." But those aren't indicative of the whole body of work, much of which is more focused in electronic music and dance music, more than the first was in, say, R&B or rap. We didn't go and make a drone record. [Laughs.] You know the rule: Album two has just got to be better and more concise than album one, but not on another postcode. Album three you can do whatever you want if you succeed on album two.
Bridge the divide between albums by opening on the familiar, but don't be afraid to jump outside of your comfort zone.
Mayberry: I think [the first track] "Never Ending Circles" is a nice opener because it feels quite aggressive, but it also straddles the line between the two records. With "Afterglow," we liked the idea of it as a coda or epilogue on the end of the record, because it's quite different. There isn't a lot of percussion in it. It was a one-take vocal rather than being split into different sections for recording. As much as we like messing around with effects and f—king up the vocals and stuff, we've never — I'm not patting myself on the back — but we've never had to Auto-Tune a vocal to a ridiculous degree to get it to work. That's why we're hopefully a good live band, because we can all play our instruments and we are all trained and we've done so many gigs, with this bands and other bands, that we can actually do it. It's not trickery.
Don't fabricate your emotions. Keep lyrics based on reality to ensure a listener connection.
Mayberry: When I'm writing, it's always helpful for me to have it be a personal perspective on something, because then I feel like I'm writing something genuine and authentic. Whenever I try to write something a little bit more abstract or in character, I don't feel like it comes out feeling like I meant it as well. Our emotion is a genuine thing. It's not fabricated to be, "This kind of song for this kind of moment." And also, nobody really knows anything about our private lives, so nobody is going to be listening to it unless they're, like, a close friend, and be able to pinpoint what that was. It's just not how we conduct ourselves. What it means to us when we write is always different to what it means to people when they listen to it.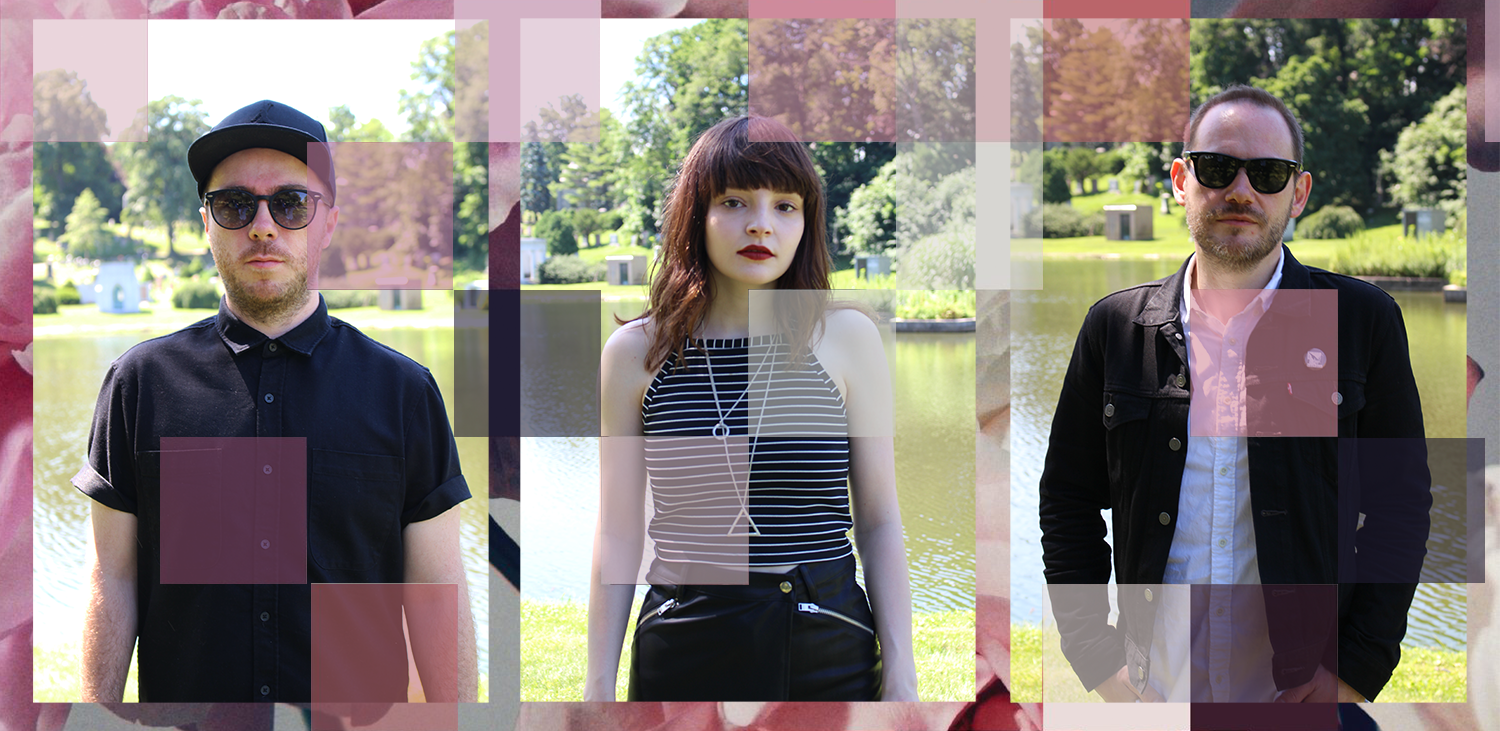 Write an album for yourself, not your audience's expectations.
Mayberry: It's always been great when people have said to us, "I really love this song because of this and this is the time in my life when I heard it and this is why I like it." It's never the same as the story that went into it for us, but if somebody can find something in the emotion that we were trying to portray, and then relate to that in some level or interpret that in some way, I think that's a pretty powerful thing. Writing songs about going up in the club… Some people are really great at that. I'm terrible at that. So I guess I'm just better at what I'm better at, and being a bit emo is what I'm good at.
Cook: Expectations were definitely, thankfully, not a great emphasis when we were writing. I mean, there's definitely a point of reflection where we were like, "This is going to be great live!" But it definitely didn't drive our creativity at any point in the studio.
Mayberry: Plus, we always tried to trust, in a non-arrogant way, that what we were making would hopefully be something that communicated with people that already like our band; not just thinking that everything we share is gold, but just trusting yourself enough. Like if you sit around and second-guess and overthink, "What will people like from the band? We need to write that," you see that a lot of people try to recapture the magic of one big hit.
Turn homeward for inspiration.
Doherty: The conversation about leaving Glasgow to make this album never really started, for many reasons, one of which being that we had basically no home for two years. More importantly, we wanted to get back to the way we made the first record. We hadn't led a particularly normal existence for quite a bit of time, with all the touring and promo and whatnot. The place you grew up leaves a print on you one way or another: The people, the socioeconomic environment… There's a lot of poverty [in Glasgow]. There's a lot of soul, as well. It's that old saying, "The poorest guy will give you his last fiver in Glasgow" because people care about each other. But you go around the corner and someone else will mug you for it.
Cook: They give you their last fiver and then stab you. [Laughs.] It's a really unpretentious place. I think that it's partly, like Martin says, to do with socioeconomic climate. It's an industrial city with the shipbuilding industry, and it's pretty working class. Even now, it's not a super, super-rich city, and that reflects on the people as well. I think that the same is true with Manchester and maybe Liverpool as well. These are three cities where there's been a huge lot of great music and art.
Mayberry: Plus, it made sense for us to go back to a routine in a comforting place so we could concentrate properly on making the record — so there aren't any distractions. A lot of times what you're doing is interviews and touring and constantly talking about what you're doing, so I think it was important for us to not get ideas about our station, like, "We should record in this ridiculous fancy studio with this ridiculous fancy producer" and just expect to have the same kind of feeling of authenticity as there was on the first record.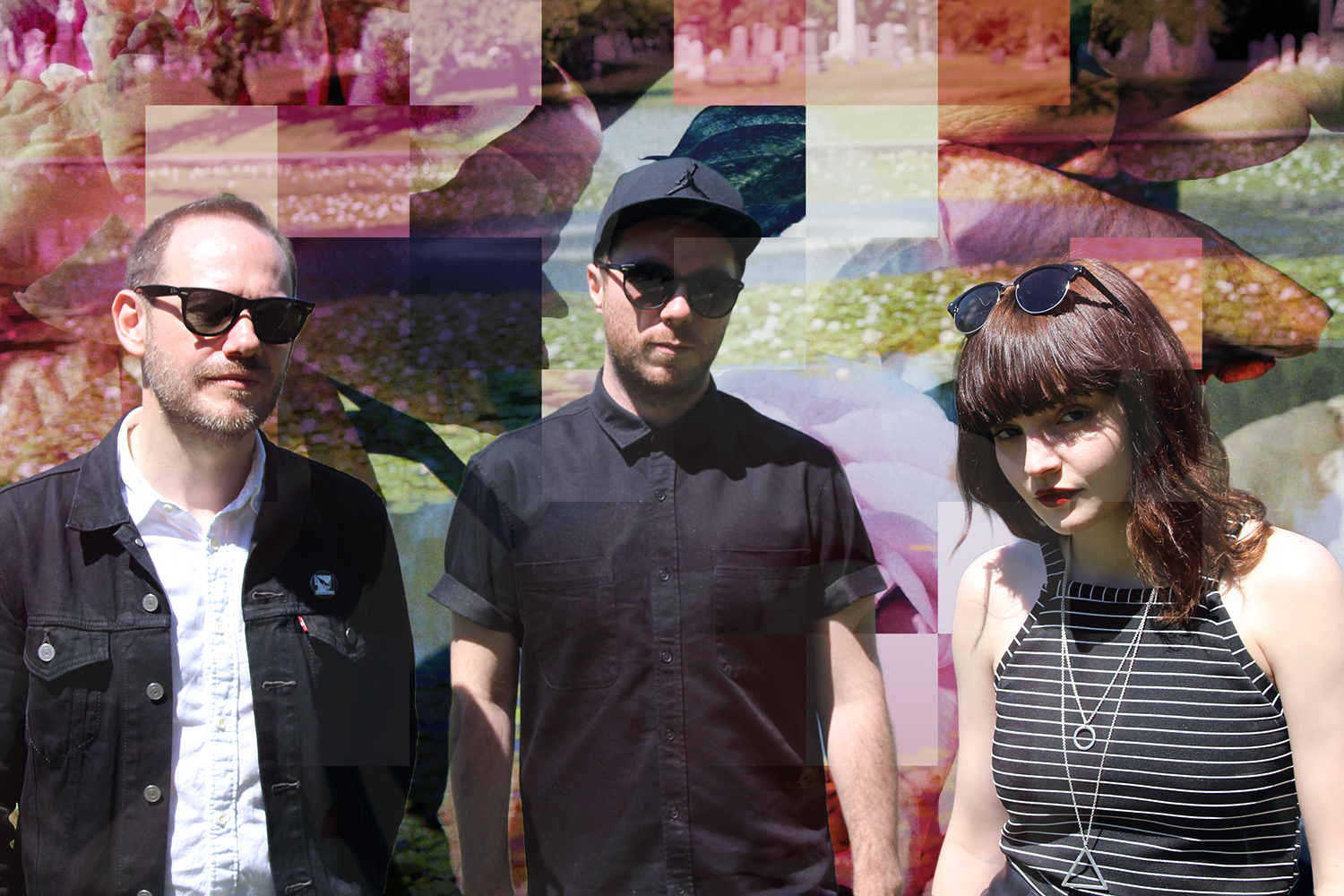 All photos by James Grebey for SPIN