YACHT's Jona Bechtolt and Claire L. Evans are far from stationary. Even when they're not on the road (which is rare these days), the duo spend their time planning intricate stage shows and designing vibrant art to parallel their thought-provoking music.
Four days after returning from their latest tour, the avant-pop twosome invited SPIN into their Los Angeles house to check out their home studio, peep some interesting fan-made art and discuss their upcoming EP, Where Does This Disco? (due out 11/11 on Downtown Records). Read on to experience an interactive photo tour of the band's house, complete with captions from Bechtolt and Evans themselves. We used a Lytro camera, so you can zoom and focus in on different elements of each image.
"This is the second Shangri-LA sign we've had in our house, I broke the first one. It was blue. We sell them at Otherwild in Echo Park." – Jona Bechtolt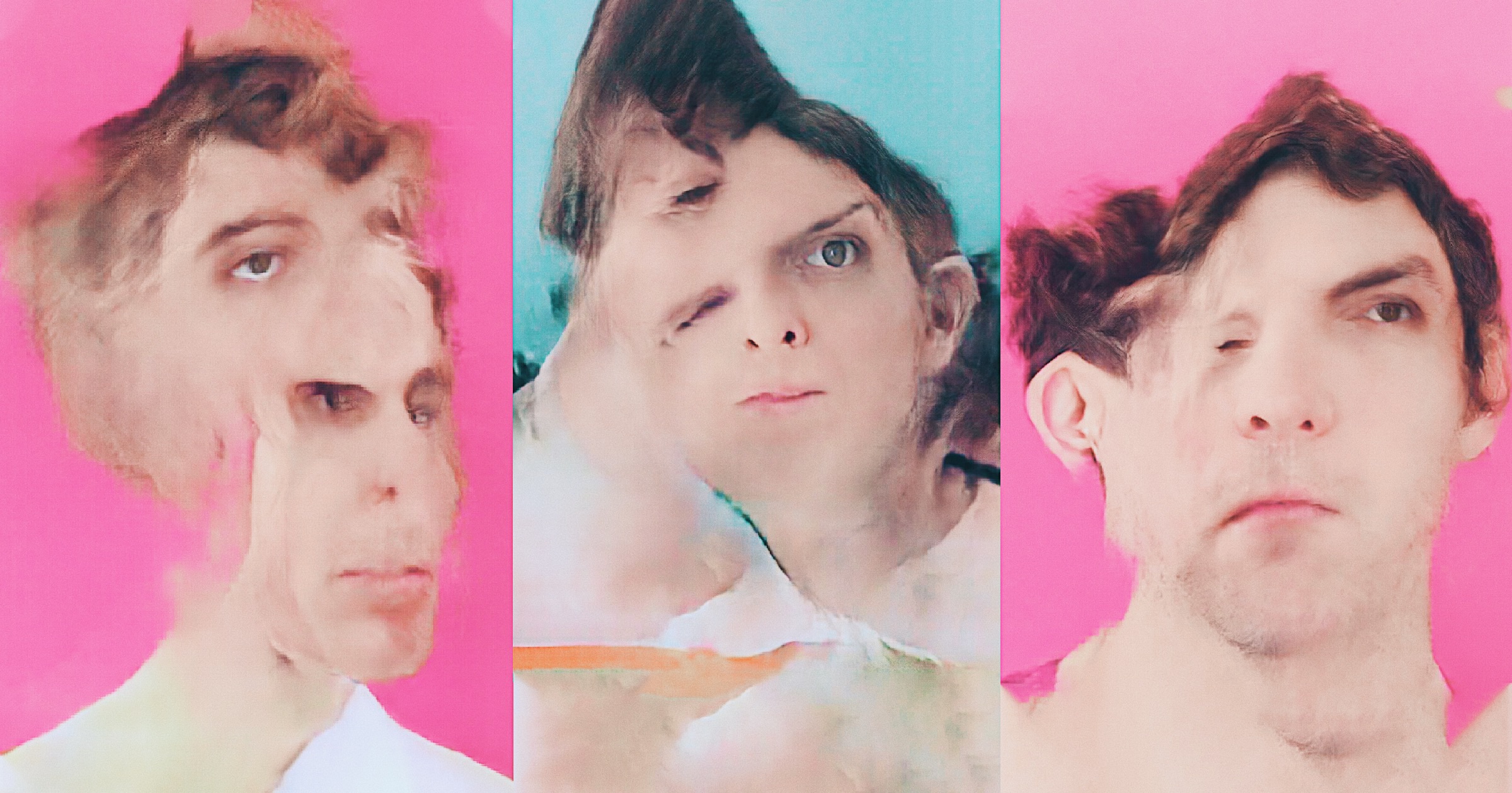 "This is where the magic happens…well some of it." – Bechtolt
"This is a PO-12 drum machine. It's number 94 of 200 made specifically for this year's Moogfest." – Bechtolt
"We made everyone who bought the EP sign this NDA." – Bechtolt
"I played this for the first time at Moogfest before it came out and immediately ordered it. We've been using it to write songs for our new record." – Bechtolt
"These are some of our gadgets. A fan made the Monotron for us, which is so sweet!" – Bechtolt
"Science fiction is our largest non-musical influence. The song 'Terminal Beach' is an homage to JG Ballard." – Claire L. Evans
"Cookbooks and pedals. That's what happens when your studio's in your kitchen." – Evans
"Do you know about Szechwan peppercorns?! They make your mouth go numb!" – Bechtolt
"This is a 3D print of our logo made by a superfan in the Midwest." – Evans
Even though YACHT's latest album focuses on their love for CDs, they have an affinity for vinyl too.
"This is my sci-fi collection." – Evans
"This is Wiki. She is skittish and 15 years old and hates everything." – Evans
Even YACHT's bathroom gets the smiley treatment.
You never know where you'll write your next big hit…
Claire wants you to know this bicycle is hers.