On a scale from Chris Brown to BANKS of posthumous Aaliyah projects, the new Lifetime made-for-TV biopic about the late R&B great might not place on the spectrum at all. That's if the singer's relatives have it their way. As TMZ reports, Aaliyah Dana Haughton's uncle and former manager, Barry Hankerson, says the family is outraged the network never contacted them about the film set to star 17-year-old Disney actress Zendaya in the lead role.
Hankerson said Aaliyah's estate will deny any request to use her music, and has hired a lawyer to try to block the as-yet untitled film's release all together. While a movie about the "Are You That Somebody" icon's tragically short life has been rumored for some time, one can't help but feel a Lifetime special probably isn't what fans have been hoping for.
Also, Zendaya's casting has been met with criticism. When the news broke, the Shake It Up actress and "Replay" singer expressed her joy online. "I'm just a 17 year old girl who got cast to play one of her biggest inspirations," she tweeted.
Aaliyah's memorial Twitter account responded too: "Fans we hear your comments and concerns !! unfortunately we cannot confirm the family is behind the project at this time … However ,we do ask that you are respectful to the artist playing the role, for they may not fully have or know the details about this role … And her family's involvement."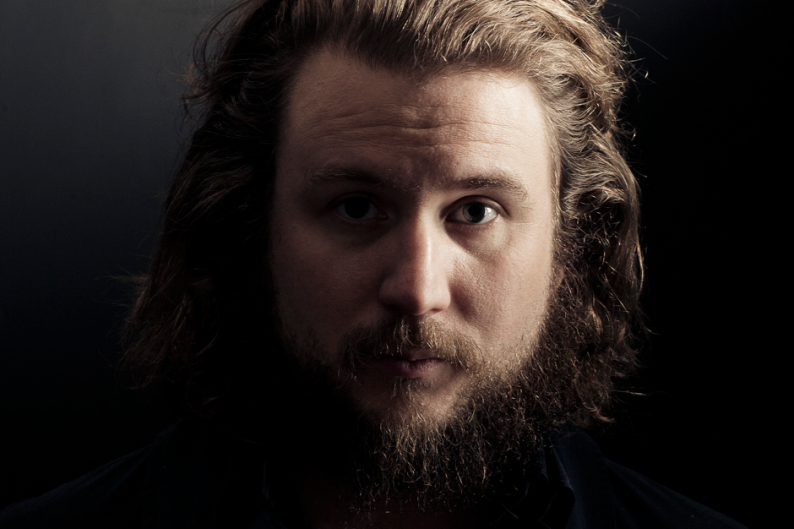 The project is supposed to be directed by Bradley Walsh (MTV movie Turn The Beat Around), written by Brown Sugar screenwriter Michael Elliot, and based on the bestselling book Aaliyah: More Than a Woman. All these résumés considered, one might well understand the family's concern.