The always-busy Tampa, Florida band Merchandise has been in flux since the release of their expansive and psychedelic 2013 LP Totale Nite. The few tracks they've released in the interim have largely stripped back the experimentation in favor of more direct melodicism, and a new single "Little Killer," from August 26 LP After The End, confirms that more "pop" route.
In the time since Totale Nite the band's beefed up their lineup, supplanting their trusty drum machine with hardcore drummer Elsner Nino and adding another guitarist, Chris Horn. But instead of using those extra sets of hands to go bigger, they're doubling down on the catchy anglophile guitar-pop that's been at the heart of their sound from the very beginning.
Fitting for their new home on 4AD, "Little Killer" is the first taste of what singer/guitarist Carson Cox told NME is a "formal pop record."
"Totale Nite was the end of the book," Cox says. "This is a whole new one. It's like we can start a new band with basically the same name. We've already exploded our reality — now we're going to re-make ourselves as a pop band, but it'll still be a twisted reality."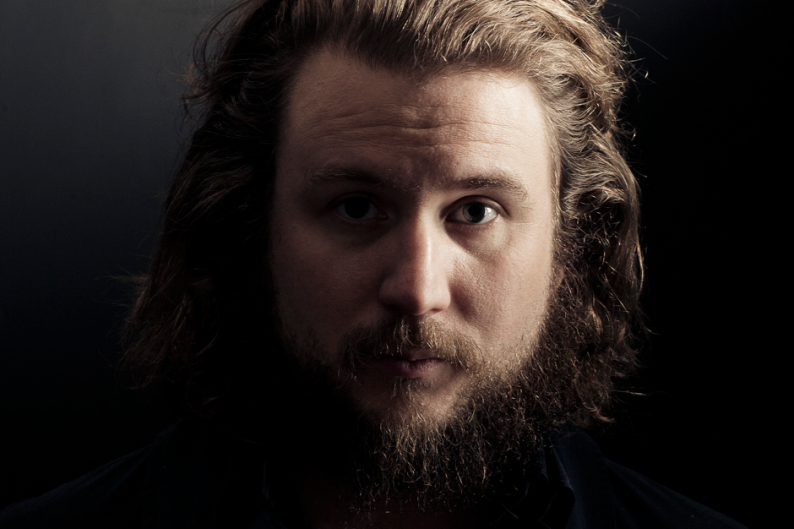 You can sample that new reality above with "Little Killer" and its accompanying kaleidoscopic performance clip.