Given that it's still April Fools' Day and we've already been burned on one prank that started before the pseudo-holiday, perhaps we should take Sub Pop's announcement today that their airport store will open on May 1 with a grain of salt or two. Then again, we reported on this development back in February, so that would be one really long joke for very little payoff (and some very disappointed shop applicants).
So here's the info, presented without the judgment:
The Sub Pop retail store will become a fixture at Seattle-Tacoma International Airport (a.k.a. Sea-Tac). As part of a push to include more local businesses in the transportation hub, the shop will sell "a variety of Sub Pop-related merchandise including music, apparel, books, special travel items, art and more." The store will be found in the airport's Central Terminal, and will be open from 6 a.m. to 10 p.m. 365 days a year, so you'll never have to fly without some comfort-merch from the likes of Nirvana, Mudhoney, Father John Misty, or Dum Dum Girls. (Sadly, no Daughn Gibson-branded inflatable neck pillows havae yet been mentioned.)
One other reason we're inclined to believe Sub Pop: April 1, 2014 marks the iconic label's 26th anniversary. But we would be remiss if we didn't give them credit for pranks past. Employee Derek Erdman recently put up a Craigslist ad purporting to sell Kurt Cobain's skis. He also once enlisted a bunch of musicians to send this response to a college student who asked for a video message from Nirvana. The greatest of all time, though, is the 1992 hoax in which The New York Times interviewed another Sub Pop receptionist and ran a trend piece on "grunge-speak" terms, such as "lamestain" (uncool person) and "swingin' on the flippity-flop" (hanging out).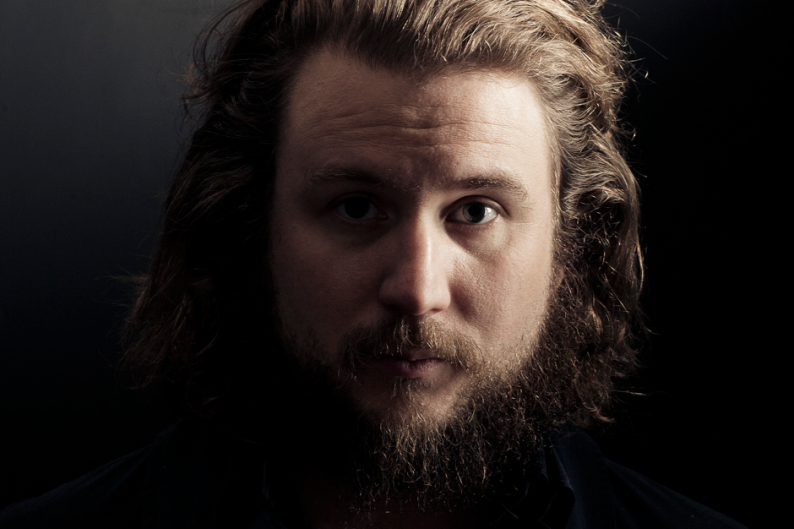 Beat that one, Wayne Coyne.