AC/DC will still shake you all night long, but they'll have to do it without guitarist and founding member Malcolm Young. The band said today that after 40 years, Young "is taking a break from the band due to ill health." Despite speculation that AC/DC might be calling it quits, the band confirmed there will continue to be rock.
"Malcolm would like to thank the group's diehard legions of fans worldwide for their never-ending love and support," AC/DC's statment added. "In light of this news, AC/DC asks that Malcolm and his family's privacy be respected during this time. The band will continue to make music.
The statement comes after a thinly sourced Australian report of the band's impending retirement started rumors flying, as Billboard, SPIN, and others have noted.
Separately, Brian Johnson has detailed the band's plans to start working on new music. "We are definitely getting together in May in Vancouver," Johnson told The Daily Telegraph, corroborating a report from The Australian that AC/DC have six weeks of studio time booked there starting May 1. "We're going to pick up some guitars, have a plonk, and see if anybody has got any tunes or ideas. If anything happens, we'll record it."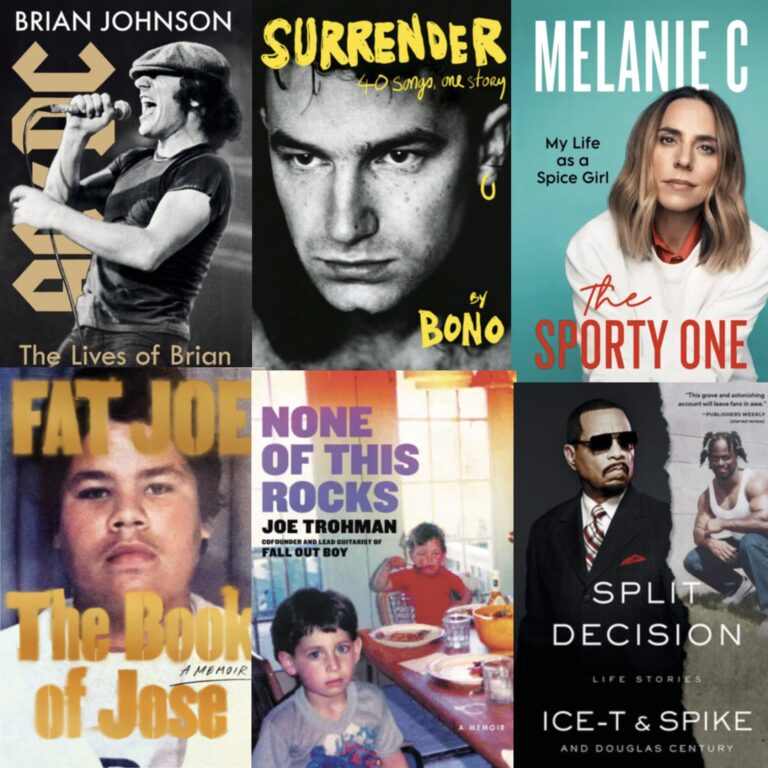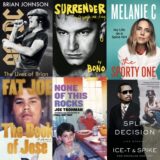 Johnson had previously acknowledged a health problem in the AC/DC family. In a January radio interview he said, "One of the boys is a little sick and I can't say anything, but he's getting better." By February, though, Johnson was discussing the plans to start recording a new album this May. He also hinted at a possible tour to mark the band's 40th anniversary, playing 40 shows in 40 venues.
The band's frontman still hasn't ruled out a 40th-anniversary tour. "That would be a wonderful way to say bye bye," Johnson told the Telegraph of the idea. "We would love to do it. But it's all up in the air at the moment."