Mogwai just released their eighth album Rave Tapes in January, but the Scottish post-rock band have big plans for later this year. First up is a deluxe 15th anniversary reissue of their second studio album, 1999's Come On Die Young, which will essentially include an entire long-lost album.
"It'll have 90 minutes of extras. We'd recorded a whole record before we went to America, at the time, and then scrapped it," guitarist Stuart Braithwaite told Clash Music recently. "So we've remixed those songs. We're happy with it. It's out in the summer, I think."
Come On Die Young was orignally released on Glasgow's Chemikal Underground and produced by Dave Fridmann. The set, also issued by Matador, found the group a bit more reserved, versus the typical onslaught of heavy, distorted guitars that characterize their catalog.
But Mogwai have even more slated for this year. They also have more material left from the Rave Tapes sessions and are planning to release a new EP this fall, as well as write the soundtrack to the second season of the French TV show The Returned.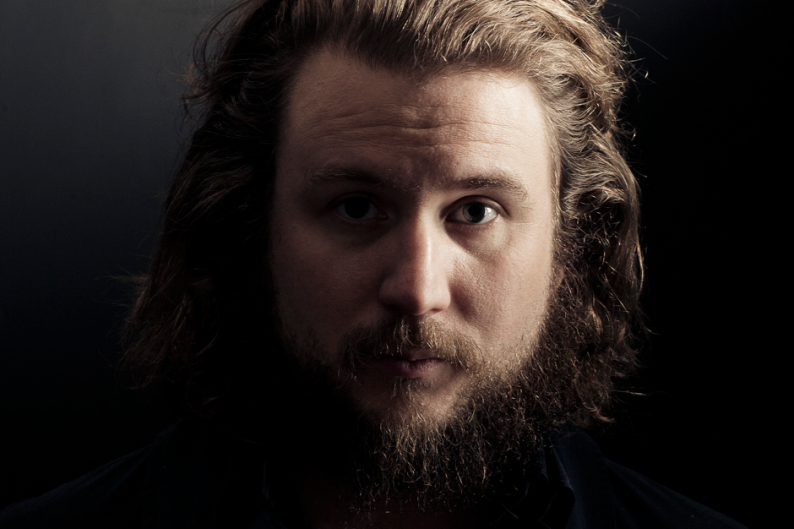 The band is currently on tour in Europe and will head over to the U.S. in April for two months starting April 11 at the Hard Rock in Las Vegas. They'll play Coachella, along with every major rock club throughout the country.