Guided By Voices just dropped a new album last month, but the restless lo-fi heroes already have a successor on the way. GBV will follow February's Motivational Jumpsuit with Cool Planet, an 18-track set that was recorded earlier this year, during the Polar Vortex of 2014. The upcoming full-length arrives in North America on May 13 via Guided By Voices Inc., and lands in the U.K. and Europe on May 12 by way of Fire Records.
Cool Planet was mostly recorded in a single, proper studio, a first for GBV since they reunited in 2010. Joined by former drummer Kevin March (who replaced now-former percussionist Kevin Fennell), Robert Pollard and co. burrowed into Cyberteknics, an outpost located in the band's hometown of Dayton, Ohio. (Guitarist Tobin Sprout recorded the majority of his parts in his home studio in Leland, Michigan.)
To tease the fast-approaching full-length, Guided By Voices have shared "Bad Love is Easy to Do," a Cool Planet cut that thrives on the indie-rock vets' ramshackle chops and vocal back-and-forth between Pollard and Sprout. Find the stream below, followed by the cover art and track list for Cool Planet.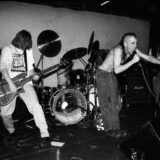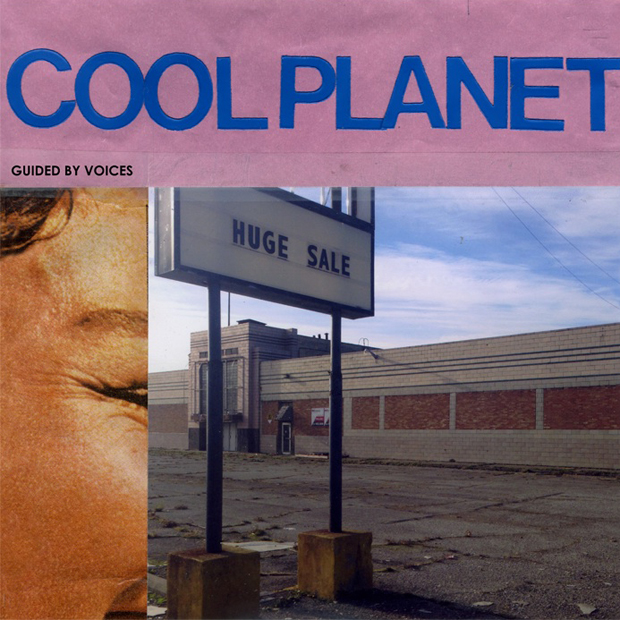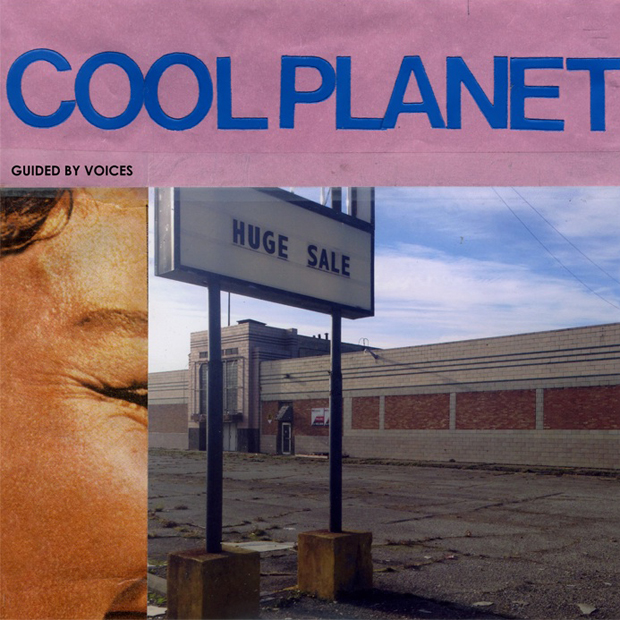 Cool Planet track list:
1. "Authoritarian Zoo"
2. "Fast Crawl"
3. "Psychotic Crush"
4. "Costume Makes the Man"
5. "Hat of Flames"
6. "These Dooms"
7. "Table at Fool's Tooth"
8. "All American Boy"
9. "You Get Every Game"
10. "Pan Swimmer"
11. "The Bone Church"
12. "Bad Love is Easy to Do"
13. "The No Doubters"
14. "Narrated by Paul"
15. "Cream of Lung"
16. "Males of Wormwood Mars"
17. "Ticket to Hide"
18. "Cool Planet"