5 Best New Artists for February '14
From a masked Brooklyn noise-rapper to a Brazilian techno visionary to an especially volcanic set of Dinosaur Jr. disciples from Montreal, here are five artists you need to know now. PUJA PATEL, PHILIP SHERBURNE, AND BRANDON SODERBERG
1. 5 Best New Artists for February '14
1/6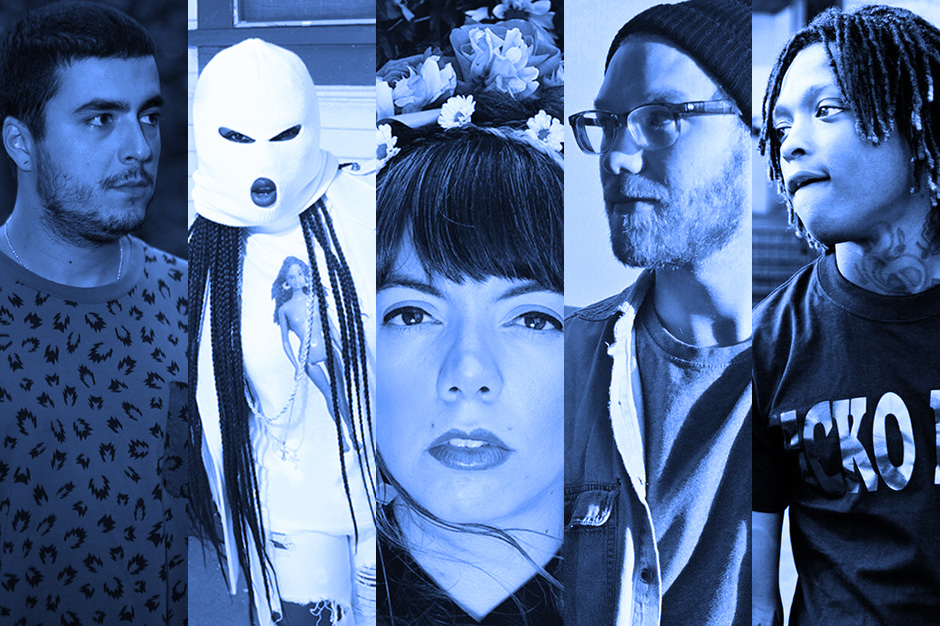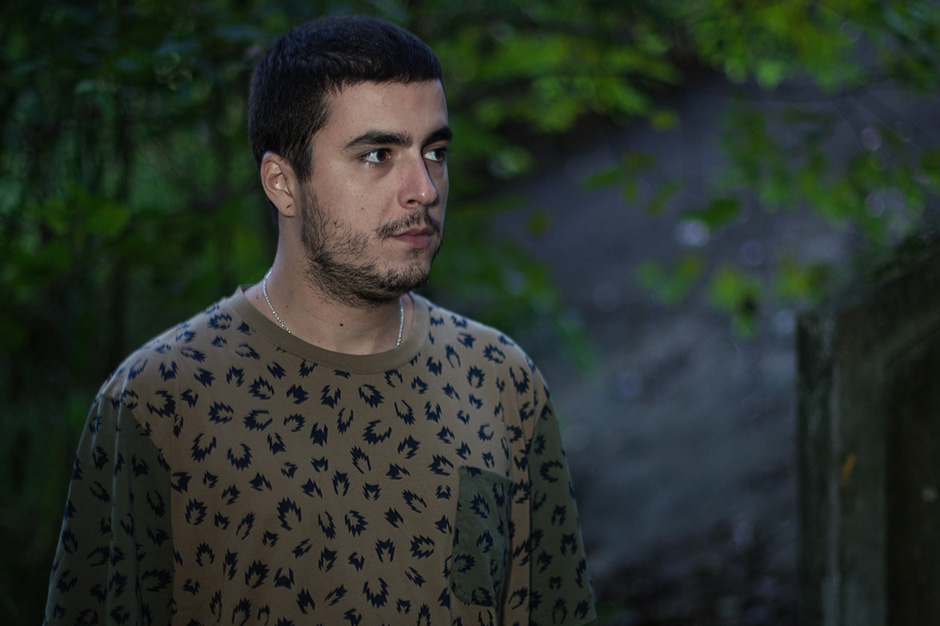 Who: A member of São Paulo, Brazil's Metanol FM crew, Seixlack makes scuzzy, lo-fi techno that hangs in the balance between chaos and crystalline form, hiding its elegant symmetries beneath a veil of distortion. His free Fantasma EP, in 2012, flirted with footwork; last year, his Elo EP and a contribution to the Hy Brazil compilation found him honing in on a heavier, more ominous sound, full of clanking pipes and the rumblings of a carousel on fire. But it was with January's Seu Lugar é o Cemitério, released on Rio's 40% Foda/Maneiríssimo label, that caught the outside world's attention, with three tracks that referenced James Holden's Border Community, German cut-and-paste pranksters Smith N Hack and DJ Koze, and even Daft Punk in their filter-disco prime — but warped and worm-eaten, and as tarnished as a dug-up coin.
Sounds Like: Smith N Hack, Luke Abbott, the L.I.E.S. label
Where to Start: "Tele-Sexo," a scratch-ticket of a tune that pours forth pure gold.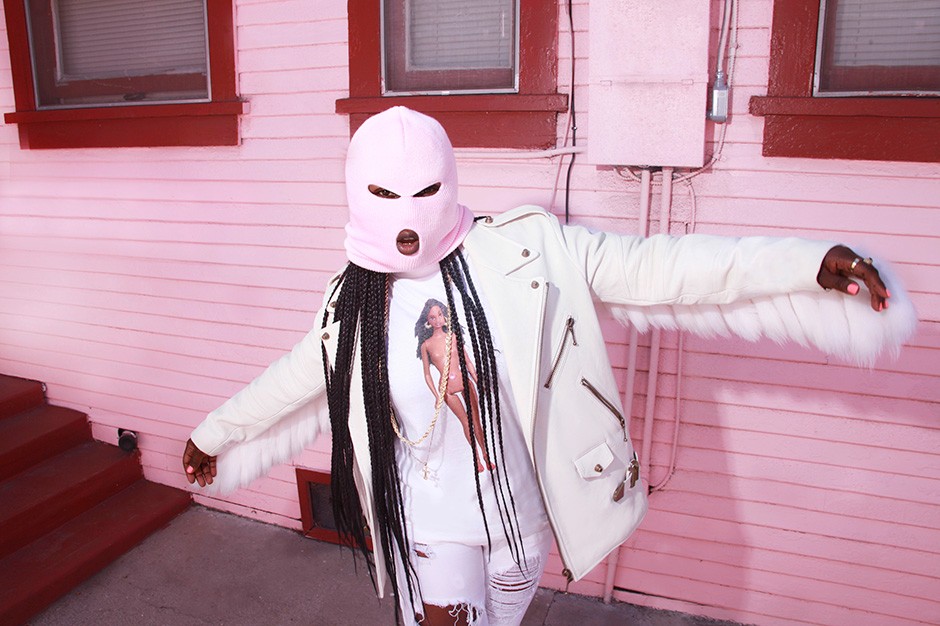 Who: A furious noise-rapper straight out of Brooklyn who, to maintain her anonymity, sports a menacing ski mask when she performs, giving her racket-inducing rap an air of mystery. "No one cared who I was until I put on the mask," is how her stunning mixtape, LK-47 Pt. II, begins. It's a clip from The Dark Knight Rises and indeed, anonymity not only sends more attention her way, but allows her to deliver raps — equal parts old school shit-talk and women's studies-level pontification —free of the messianic responsibilities often placed on the shoulders of buzzing female MCs.
Sounds Like:Death Grips, Ghostface Killah, Rihanna
Where To Start: "Miss America," a speedy, gender role-rejecting rap off LK-47 Pt. II, out now.
4. Hurray for the Riff Raff
4/6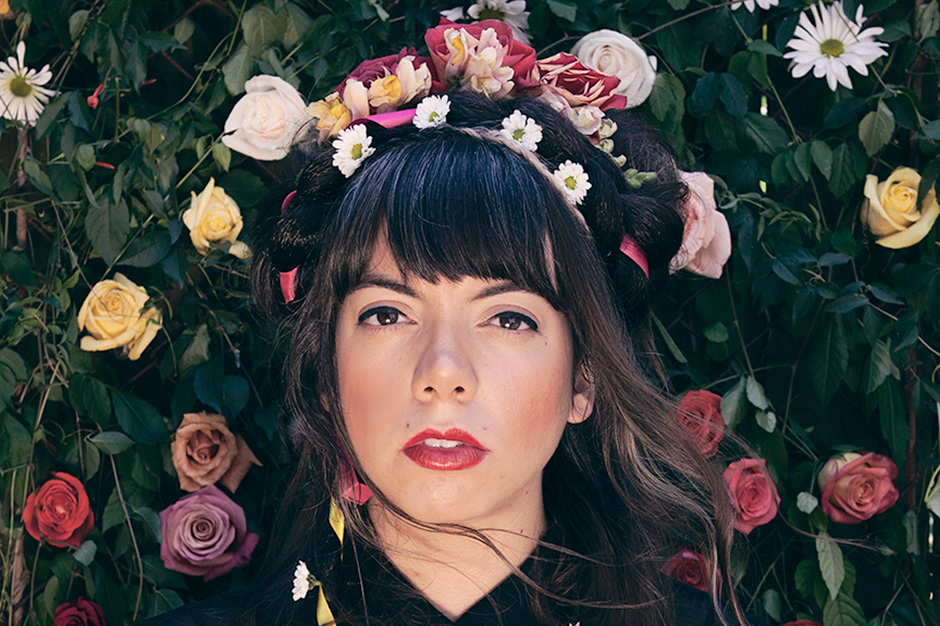 Who: Alynda Lee Segarra is a singer-songwriter of Puerto Rican descent who ran away from her home in the Bronx at the age of 17. After some aimless travel, she found herself in New Orleans, and, in a series of events that reads like a Mark Twain novel, the singer quickly found herself playing the washboard alongside a group of local musicians called the Dead Man's Street Orchestra before picking up the banjo and deciding to write songs herself. Now she's the leader of her own gang of musicians whose accordion, harmonica, and brushed snare drum compliment her wistful folk-pop perfectly. While her New York roots filter through with touches of Motown and a love for doo-wop-indebted performances, Segarra has also incorporated elements of bluegrass, country, blues, and contemporary folk. On her forthcoming sophomore effort, Small Town Heroes, the lyrical subject matter is equally expansive, with songs that include a paean to her newfound home in New Orleans' Ninth Ward ("End of the Line") as well as a bit of feminist storytelling ("The Body Electric.") And she does it all barefoot and with a PBR close at hand.
Sounds Like: Gillian Welch, Lucinda Williams, Cat Power
Where To Start: "Look Out Mama" is an ode to the family Segarra ran away from and shows what she's picked up along the way: specifically, a harmonica, a violin, and a backyard trailer where she james with her friends.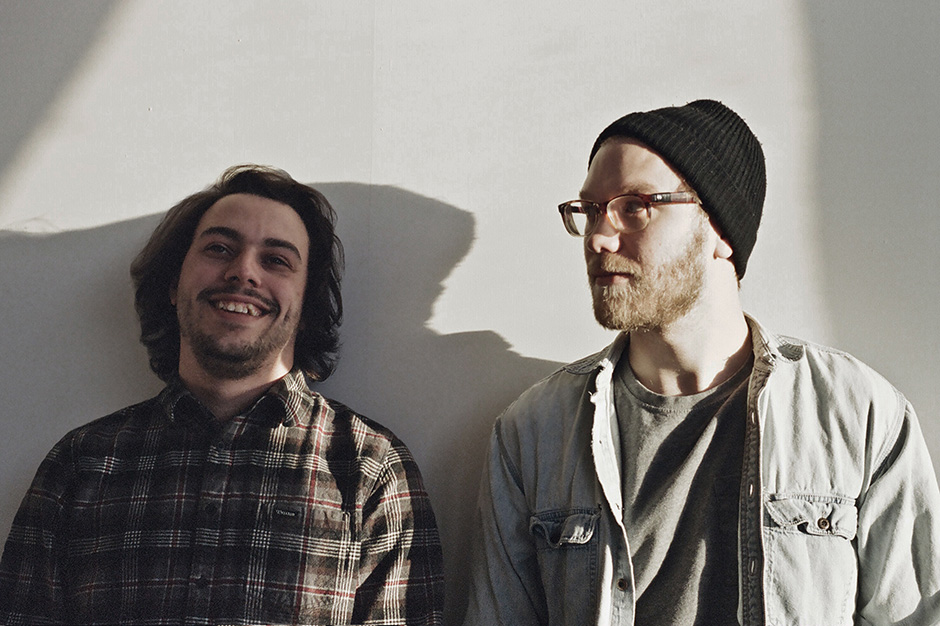 Who: Montreal duo who, despite the name, wring a liquid fury out of just guitar and drums. Living all over the tightly-wound slackerdom of Dinosaur Jr. in full-on fuzz-out mode, Xavier German-Poitras (guitar) and Louis Guillemette (drums) combine wistful, shout-along choruses ("Take my haze away!") with Dumpster-thrumming drums and diamond-in-the-rough guitars with a jagged gleam.
Sounds Like: Dinosaur Jr., Pavement, Superchunk
Where to Start: "Haze Away," a veritable sludgefeast of ringing major-sevenths and crusty close harmonies.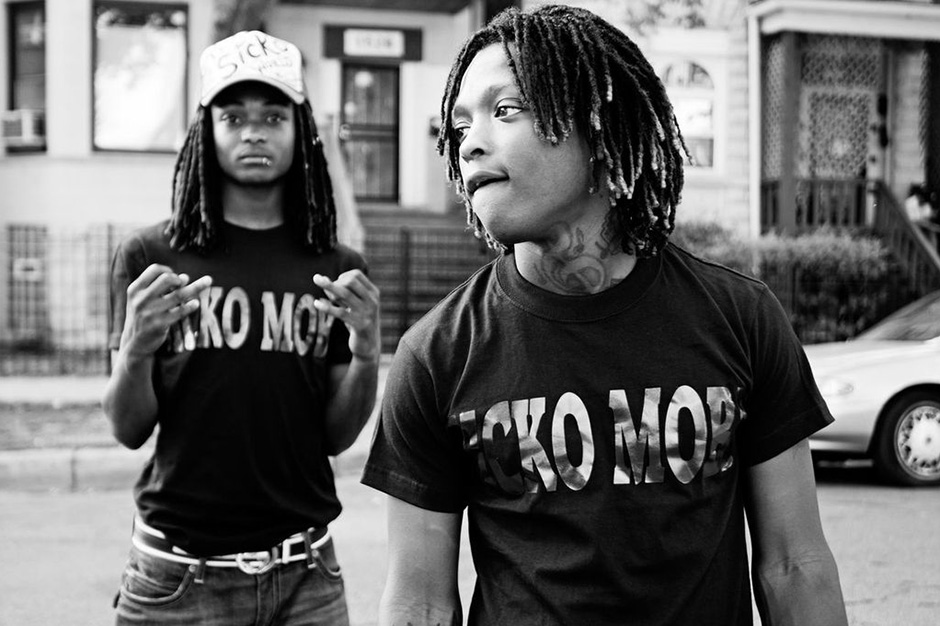 Who: Brothers Lil Trav and Lil Ceno, who are part of Chicago's burgeoning bop movement and new signees to Sony under the imprint run by sugar-synth party pop production duo Stargate (Katy Perry's "Firework," Rihanna's "Diamonds"), an arrangement that will hopefully position these teenagers as some kind of hyper-regional, pop-rap boy band. Their mixtape, Super Saiyan Volume 1 (a reference to the batshit-crazy animé of Dragonball Z) pairs hammering, hypnotic production with crooned, mumbled, and chanted hooks that drip with Auto-Tune. Strange, truly addictive stuff.
Sounds Like: Mindless Behavior, Soulja Boy, Young Thug
Start With: "Lamborghini Girl," a lovey-dovey, circus-like crooner complete with a bop-heavy video, off Super Saiyan Volume 1, out now.