At a time of meticulously dripped 'n' dropped album rollouts (see: Punk, Daft) and surprise overnight feats of dominance (Beyoncé, Beyoncé), Cloud Nothings' method for revealing their new full-length is at once old and new. The Cleveland-based indie-rock racket-makers played the whole damn thing live, and now you can hear the full set online less than a day later (UPDATE: The audio has already been removed). The follow-up to 2012's Essential Attack on Memory is one of SPIN's 50 Albums You Gotta Hear in 2014.
A title and release date have yet to be announced for the John Congleton-produced set, though video has surfaced of one hard-hitting new song, "Psychic Trauma." Last night before a packed house at Brooklyn's Baby's All Right, Cloud Nothings played all eight songs, and although the sound quality is what you'd typically expect from an unofficial live recording, there's plenty here — furious tempo changes, fervent choruses, the implicit smell of beer and sweat — to keep hopes high for the new LP.
The stream is down now, but was over at Consequence of Sound, which reported the setlist below (the band closed with a handful of older songs) — and stay tuned for a SPIN feature on the band by Puja Patel closer to the album's release.
Cloud Nothings' January 16, 2014 setlist: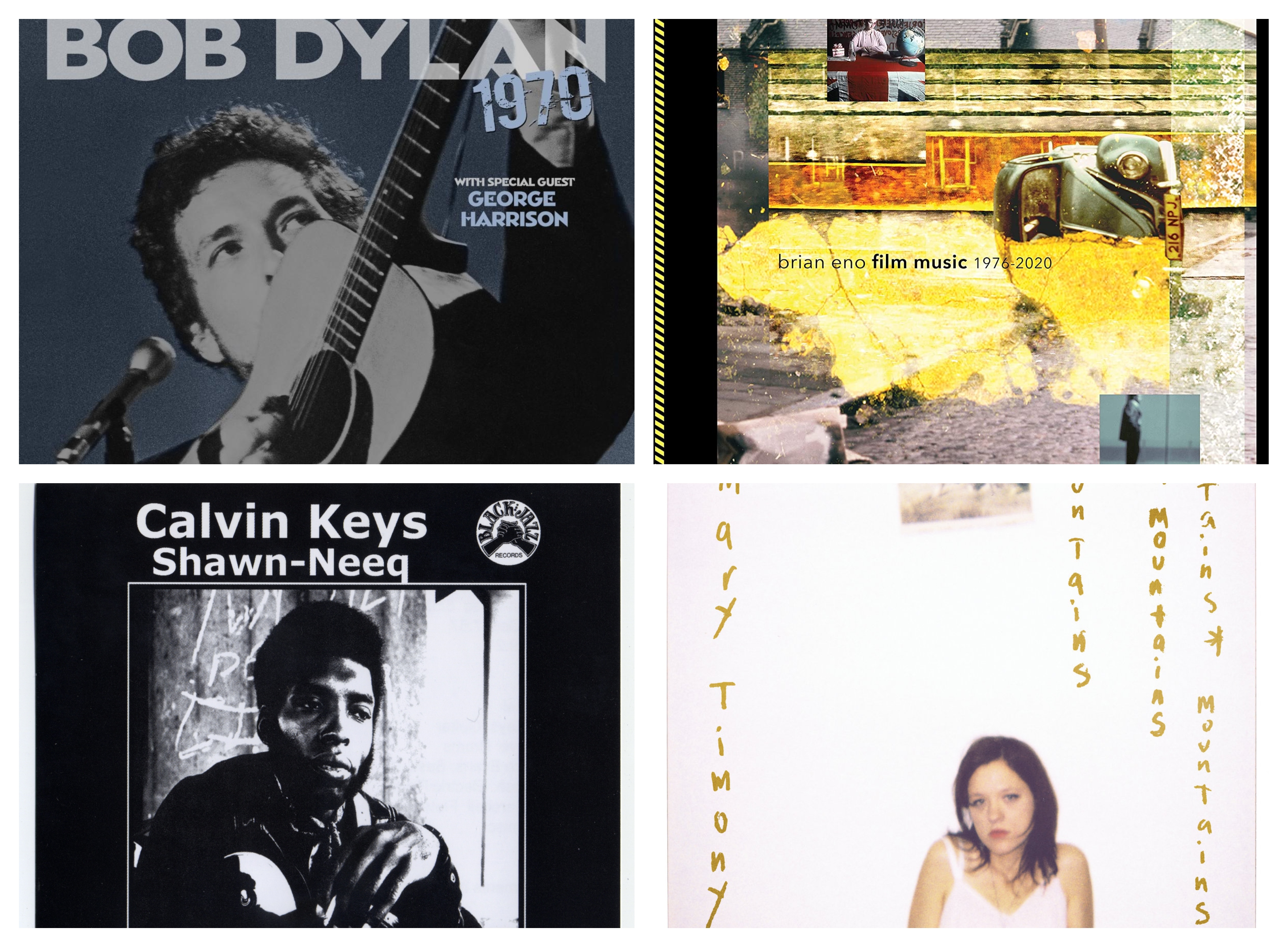 1. "Quieter Today"
2. "Now Here In"
3. "Psychic Trauma
4. "Just See Fear"
5. "Giving Into Seeing"
6. "No Thoughts"
7. "Pattern Walks"
8. "I'm Not Part of Me"
9. "Our Plan"
10. "Cut You"
11. "Separation"
12. "Stay Useless"