SPIN is in Park City, Utah, traversing snow and cutting queues to bring you reviews of the next big films (and flops) as they make their Sundance Film Festival 2014 debut.
In A Most Wanted Man, Philip Seymour Hoffman is a German anti-terrorism expert with the long game in mind: "It takes a minnow to catch a barracuda, a barracuda to catch a shark," he explains to his Berlin bosses with rightly earned condescension. And when a suspect Russian-Chechen immigrant washes up on the shores of Hamburg under the cover of night, it seems Günther Bachmann has got his guppy. But as the meticulous spy lends more lead to the unwittingly hooked Issa Karpov (Grigoriy Dobrygin), he soon finds himself competing with post-9/11 intelligence agencies who, to overextend the metaphor one teensy bit more, are a bit more the blast-fishing type.
But there's nothing heavy-handed about this smart espionage thriller, based on a book by John le Carré (Tinker Tailor Soldier Spy) and directed by Anton Corbijn, the renowned video director (U2, Nirvana, Depeche Mode) who graduated to features in 2007 with the Ian Curtis biopic Control. Here, he gets an ensemble cast to work with, and the results are masterful. Hoffman owns his part — wry, brilliant, obsessed, willing to throw a punch, and caretaker to a network of contacts built via trust, not torture. Rachel McAdams is Annabel Richter, the idealistic lawyer helping the penniless Karpov stay afloat. Willem Dafoe is banker Tommy Brue, who holds the real bait (sorry) — Karpov's sizable inheritance.
Oh, and then there's Robin Wright as the CIA's Martha Sullivan. When Bachman learns that "the Americans are taking an interest" in his case, he waggles his fingers at his right-hand agent and offers an expression of faux-fear: "Ooooohhhh." But he has every reason to be concerned: The Yanks have been watching his "shark" as well — a distinguished Islamic philanthropist who may be using his status as a public figure of peace to funnel money to the jihadi cause. "Every good man has a little bit of bad," Sullivan posits to Bachman midway through. While they both aim to make the world a safer place, his philosophy is founded on seeing untapped opportunity in that good part, and hers is a question mark.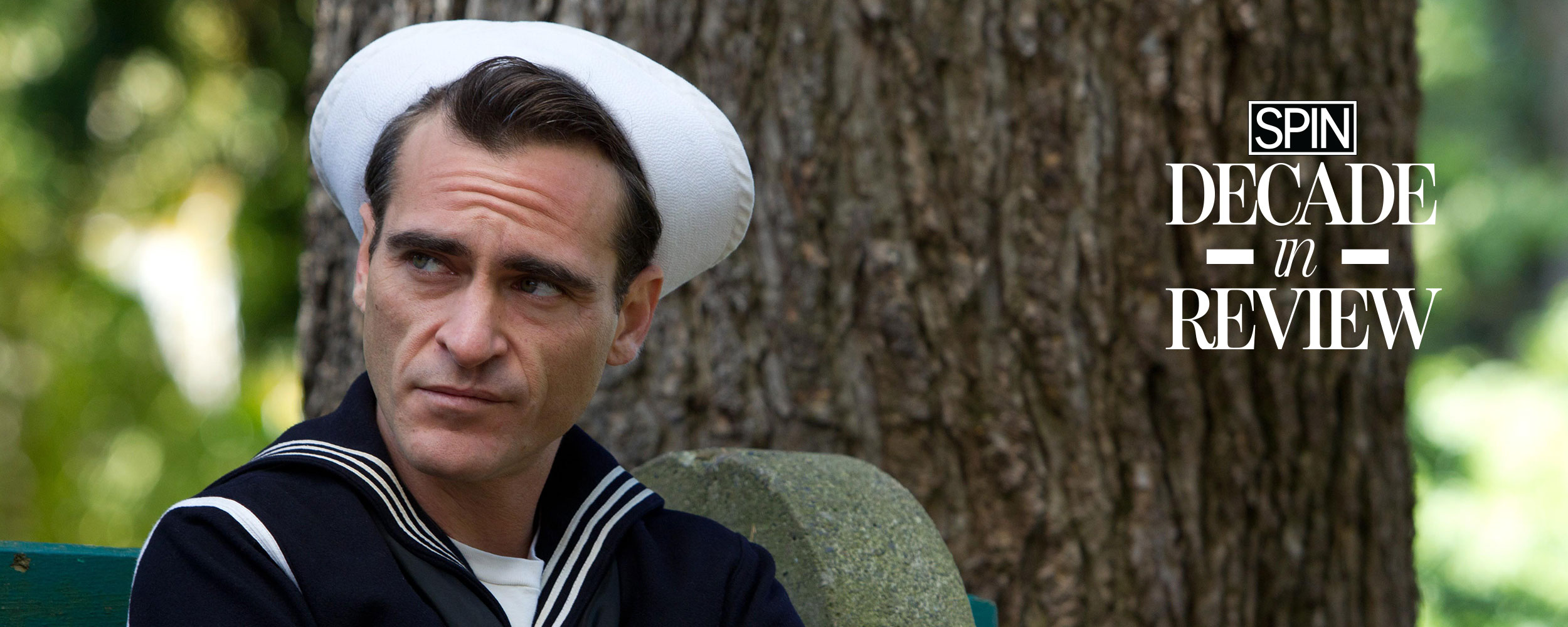 Just like Bachman, Corbijn weaves a complicated plot with grace, and without firing a single gun. Watching our tireless protagonist at work is riveting stuff, and the ever-present possibility that it could all be undone ensures no nails will go unbitten.