Police have been searching for the gunman in a weekend shooting that killed two, including 22-year-old rapper Doe B, and wounded six others. (UPDATE: A suspect has turned himself in and faces double murder charges.)
The incident took place early on December 28 at a Montgomery, Alabama, nightclub. Doe B, whose real name is Glenn Thomas, and Kimberle Johnson, 21, both died in the gunfire, Montgomery police said in a statement. Mayor Todd Strange announced action to shut down the Centennial Hill Bar and Grill, where the shooting took place despite the club's security guards.
Doe B was signed to T.I.'s Grand Hustle Records, according to Billboard, which notes the rapper's trademark eyepatch came from another shooting three years earlier. The Hustle Gang member recently appeared alongside T.I. and Juicy J on "Let Me Find Out (Remix)" and with Rich Homie Quan on "2 Many." This summer, Doe B released his Baby Jesus mixtape, which you can hear and download below via Audiomack.
Remembrances poured in for Doe B from throughout the rap world on Twitter. T.I. wrote, "RIP to my lil brother Doe B. We gon miss u my nigga. U'll never be forgotten & U WILL NOT DIE IN VAIN. We Love U champ. Always." Drake, Juicy J, Mike WiLL Made It (SPIN's 2013 Artist of the Year), B.o.B., and Young Dro were all among those paying their respects. So was Meek Mill, who lost his own protégé, Louisiana rapper Lil Snupe, to gun violence earlier this year.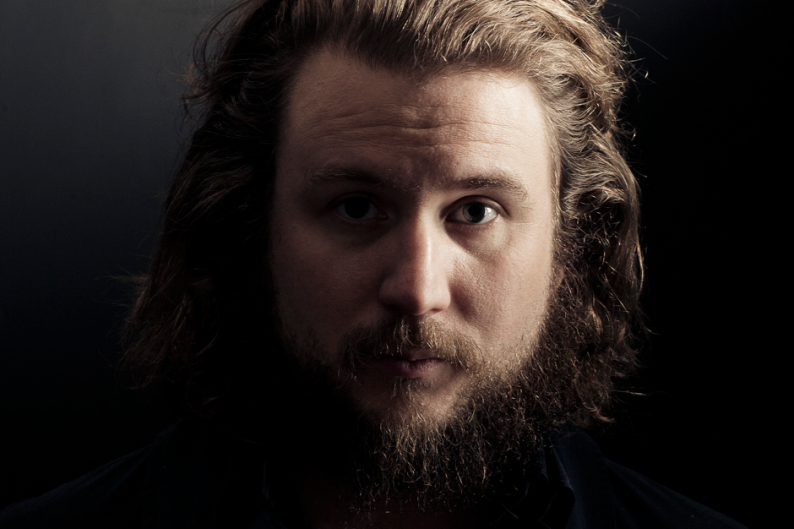 Doe B's management, the Blueprint Group, asked fans to remember the rapper for his music rather than the way he died. "Doe B was an amazing young man, in every sense of the word," the group said in a statement. "A truly talented artist, a loving father and a dedicated member of the hip hop community at large, he touched the lives of the many people who had the privilege of knowing him."
The statement continued: "The Blueprint Group offers our condolences to his label Interscope / Hustle Gang, management DJ Frank White and Brooklyn Knights, and most of all his family, friends and fans at this very difficult time. We ask that you remember him not by his untimely death, but by his love of life and the music he left behind."