Maroon 5 singer, The Voice coach, and notable guy-with-Mardi-Gras-beads-tattooed-around-his-neck Adam Levine has been named People magazine's "Sexiest Man Alive." We used the quotes there both to denote the titular gravitas of the long-running annual tradition, and also because no, please try again. SPIN doesn't always write about this fella, but when we do, he's either hating on our 'Murica, embarrassing himself on Saturday Night Live, or getting 'moted by Michelle Branch.
It's not a very sexy track record to speak of, but that's only the tip of the iceberg according to, like, the whole Internet. The Daily News ran an entire article devoted to the "overwhelming" public backlash, which includes such choice crowd-sourced nuggets as, "If scrawny body, giraffe-necked, 2-day stubble guys with hair growth creeping down their necks are 'in,' then yes, I can see why People chose this guy." But others have taken a more methodical approach to the takedown.
Feminist web hub Jezebel weighed in with an article titled "Adam Levine Is Not the Sexiest Man Alive. Adam Levine Is the Worst." Therein, writer Madeleine Davies quotes Levine weighing in on a series of sexy-relevant topics such as health ("Yoga is good for fuuuu-k-ing"), birth control (the gentleman prefers to pull out), travel ("No one really understands how planes actually work"), and music ("I want our shows to have masses of sexuality and crying").
Meanwhile, Amanda Hess for Slate (from whom we stole the Mardi Gras line) refers to him as "a mass-produced parody of what an 'alternative' dreamboat is supposed to be." Her takedown focused on People's irrelevance as confirmed by this supposedly edgy choice, but also dovetailed with New York's prescribed use of scarequotes when referencing Levine's "artiness." Last and hardly least, here's the dude's currently recirculating 2012 Details quote about misogyny. Prepare for "sexy":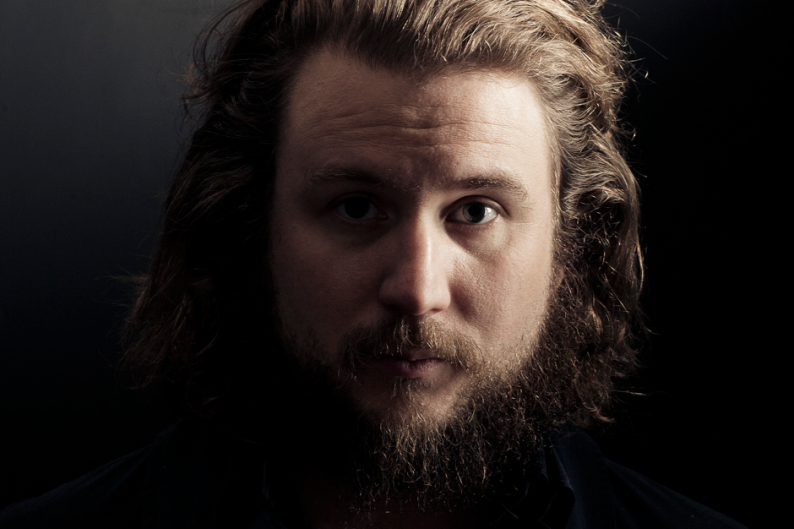 "There are two kinds of men. There are men who are fucking misogynist pigs and then there are men who really love women, who think they're the most amazing people in the world. And that's me. Maybe the reason I was promiscuous and wanted to sleep with a lot of them, is that I love them so much."