Norwegian musician and neo-Nazi Kristian "Varg" Vikernes will have his day in court, but not until 2014. As the BBC reports, the man behind black-metal unit Burzum is currently facing charges of inciting racial hatred and glorifying war crimes, but a French court has postponed the trial to next June after Vikernes' lawyer requested more time to read documents and prepare his defense.
Back in July, the 40-year-old singer was arrested in France on suspicion that he was planning a terrorist attack. Authorities took Vikernes and his wife, Marie Cachet, into custody on July 16 after she began buying shotguns. The two were released shortly thereafter, once officials were "unable to identify specific terrorist plans or terrorist target" (via Metal Injection) and discovered that Cachet had a valid firearms permit. French authorities had placed Vikernes under surveillance because, aside from being a Nazi sympathizer and convicted murderer, he had also received the manifesto of Anders Breivik, the Norwegian man who killed 77 people in a bombing and shooting rampage in 2011.
Since the arrest, Vikernes has vowed (via a post on his, ahem, extreme blog) to sue the French authorities who arrested him and his wife "for no good reason whatsoever." He'd also like his weapons back.
While law enforcement agencies weren't able to pin a terrorist plot on the Burzum leader, prosecutors are taking Vikernes to court on charges related to posts on his blog, which they describe as "anti-Semitic and xenophobic." According to the Associated Press, Vikernes faces up to five years in prison if convicted. His lawyer asked that the trial be postponed so he could go over a 910-page file presented by France's police counterterrorism agency.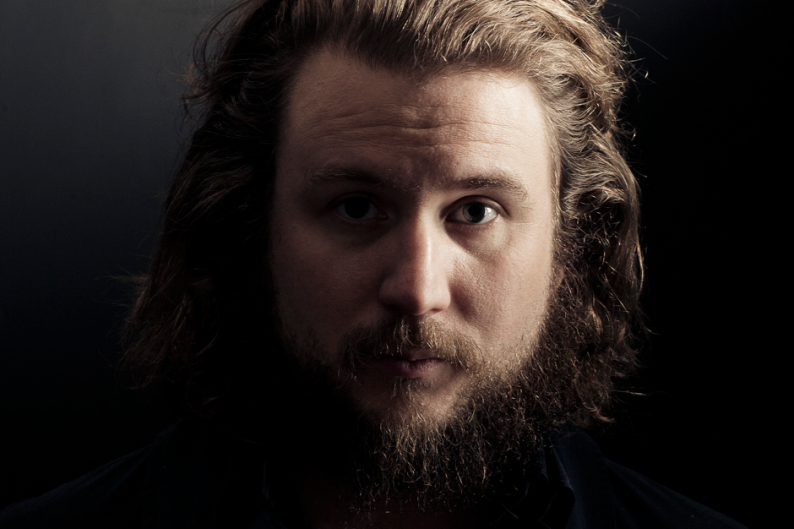 Vikernes has already served 15 years in prison, after being found guilty of murdering Mayhem guitarist Øystein "Euronymous" Aarseth and burning down three churches. His current court case has been adjourned until June 3, 2014.