Moogfest's makeover continues. Organizers for the annual music festival have announced that its 2014 edition will take place over five days, a sizable increase from the showcase's usual two- or three-day run. From April 23 through 27, Asheville, North Carolina will host a slew of events that honor the legacy of Dr. Robert Moog, the founder of Moog Music and inventor of the Moog synthesizer.
Specific details regarding Moogfest 2014 haven't been confirmed yet, but in its new five-day iteration, the fest will deliver "an experimental lineup of daytime conference programming, curated by a soon-to-be-announced lineup of cultural, artistic, and technological luminaries," per an official press release. Attendees can count on seeing "futurist thinkers, inventors, entrepreneurs, designers, [and] engineers," in addition to the usual adventurous mix of artists and musicians.
Daytime programs include: new media art installations and interactive technology exhibitions; panels, talks, presentations, and film screenings with the aforementioned forward-thinkers; workshops on how to build synthesizers; and something called "an open source hardware hackathon." The live music performances will take place at night in various venues across Asheville.
Tickets go on sale to the public on November 14, with a limited run of $99 passes for the following groups of people: Asheville locals, registered Moog instrument owners, and anyone who has signed up for the Moogfest mailing list. The official music lineup will be revealed in the coming weeks.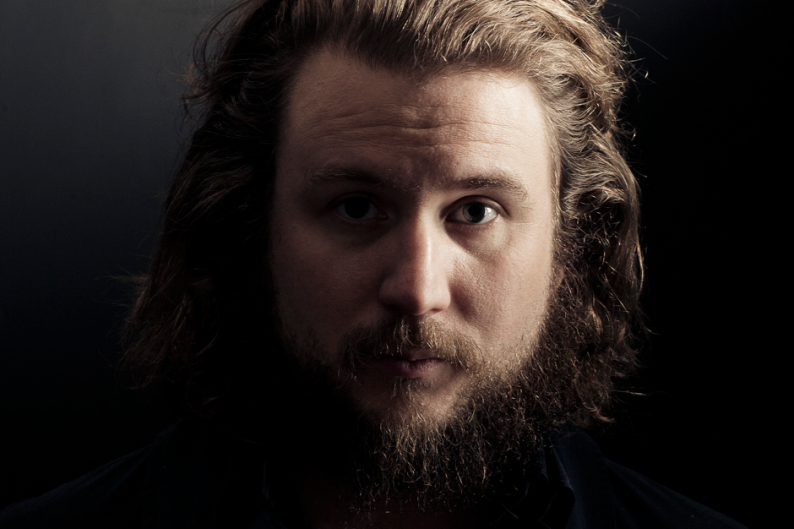 A number of happenings will also be free and open to the public, specifically a four-day street festival promising some live music and new media installations, a two-day North Carolina Tech Expo and Interactive Job Fair, and a pop-up shop featuring electronic instruments.
All of this expansion and change follows Moog Music's new partnership with Paxahau, the Detroit-based producer of the Movement Electronic Music Festival and the Detroit Jazzfest. The company's former partners, AC Entertainment, have since spun off a separate festival, the Mountain Oasis Electronic Music Summit. That event is scheduled to set up in Asheville later this month, from October 25 through 27.