SPIN Rating:
Release Date:
September 10, 2013
Label:
HXC/XL
Willis Earl Beal, Nobody Knows (HXC/XL)
7
Lonnie Holley, Keeping a Record of It (Dust-to-Digital)
7
Ever since Adolf Wolfi, the original Art Brut, penciled maniacal music scales into his fantastical drawings while on lockdown in a Swiss sanatorium at the turn of the 20th century, there's been a tenuous yet undeniable connection between primitive art and outsider music. From the hand-drawn covers of Sun Ra's interplanetary music to Mingering Mike's imaginary sickle-cell soul, from Daniel Johnston's friendly ghosts to even head Mekon Jon Langford's faux-primitive portraiture, such outsider status translates into both raw sound and vision.
Chicago-born, once-itinerant, lately New York-based singer-songwriter Willis Earl Beal first gained notice not so much for his song-poems but for the naïf hand-drawn fliers he posted around Chicago asking for female companionship, which landed him on the cover of FOUND magazine before his 2012 debut, Acousmatic Sorcery, landed him on the XL roster alongside a "nice, pretty girl" like Adele. The primitive pencil sketches and open-air blues preaching remain on his sophomore set, Nobody Knows, but aside from a few regressive moments, he mostly dumps the Tom Waits HamBone Machine shtick that once bogged him down.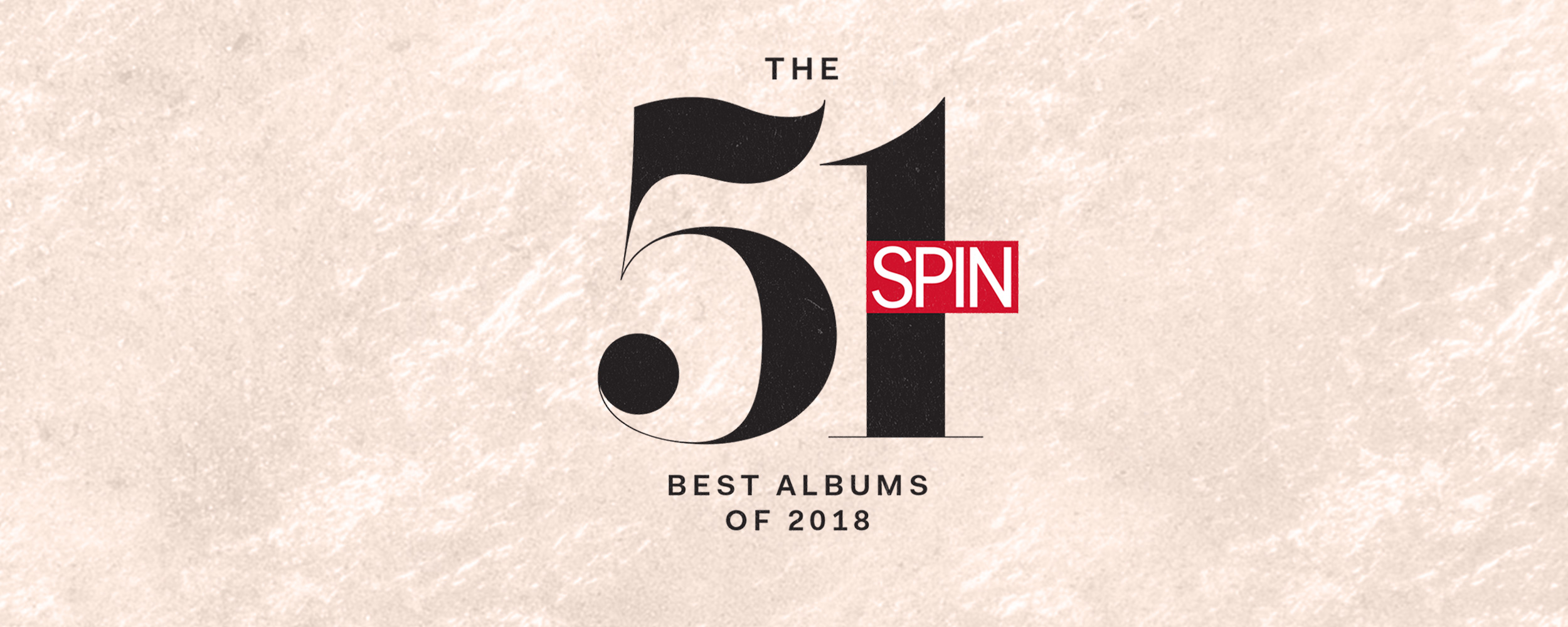 At its best, Nobody reveals Beal as an old soul deploying the genre of old soul, not so much as an exercise in nostalgia as a surge protector to best contain his electroshock persona. And while this was recorded scattershot across six studios, the result keeps the focus on his bible-belting voice (think Clarence Carter or Wilson Pickett) to great effect throughout. His sweet-tea duet with Chan Marshall is as easeful as anything on Cat Power's The Greatest, while "White Noise" and "Nobody Knows" are stark desperate-man blues detailing his outsider status as a homeless African-American in America. True, he isolates himself when he growls about his nine-inch pitchfork and ogles white panties through the record's crass and distorted middle. But when he's gentle, as on "Everything Unwinds," Beal is disarming and devastating.
Birmingham, Alabama's Lonnie Holley concocted sandstone carvings, trash sculptures, and unlearned folk paintings for more than three decades — showing at the Smithsonian, the American Folk Art Museum, and the White House — before making his recorded debut last year with Just Before Music. His space-time-continuum-bending synth wanderings continue apace with Keeping a Record of It, melding his alien synths with his honeyed growl, like Slim Harpo singing Dion McGregor's dream journal. Holley launches six space shuttles and a million metric tons of elephants into space to celebrate the Queen, preaches the gospel, gargles about water over a dribble of Congotronic mbiras, and takes a few neighbors (Bradford from Deerhunter, and Cole from Black Lips) to the furthest reaches of inner space for 13 minutes, to a place where they can "watch the serpent in the pit of Christ." It's visionary stuff, "outsider" art that sketches out an engrossing inner world.