White Denim will return this fall with new album Corsicana Lemonade, the long-awaited follow-up to 2011's outstanding D. The Austin foursome's fifth full-length is scheduled to arrive on October 29 courtesy of Downtown Records. Described by the band's camp as a "rollicking 10-song mission statement," the upcoming LP features production on two tracks and a full mix from Wilco frontman Jeff Tweedy.
Back in March, White Denim holed up in Wilco's Loft headquarters/studio in Chicago to record with the Yankee Hotel Foxtrot mastermind and his frequent producing partner, Tom Schick (Rufus Wainwright, Ryan Adams). After wrapping work on a pair of tunes, frontman James Petralli and co. returned to their home state of Texas, built their own studio at a house on a cliff (seriously), and tracked the rest of the album with local music legend Jim Vollentine.
Aside from that pseudo-mythic origin story, White Denim have also shared the impending record's first single. "Pretty Green" bleeds garage-blues swagger into space-psych sonics, bookending scuffed up guitar-work with boundless atmospherics. Sample the track via the stop-motion lyric video below. Scroll further for a teaser trailer stuffed with rehearsal footage, Corsicana Lemonade cover art and track list, and White Denim's current tour dates (Austin City Limits festival slot included).
//www.youtube.com/embed/1vIP45MK0Og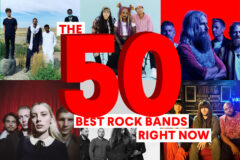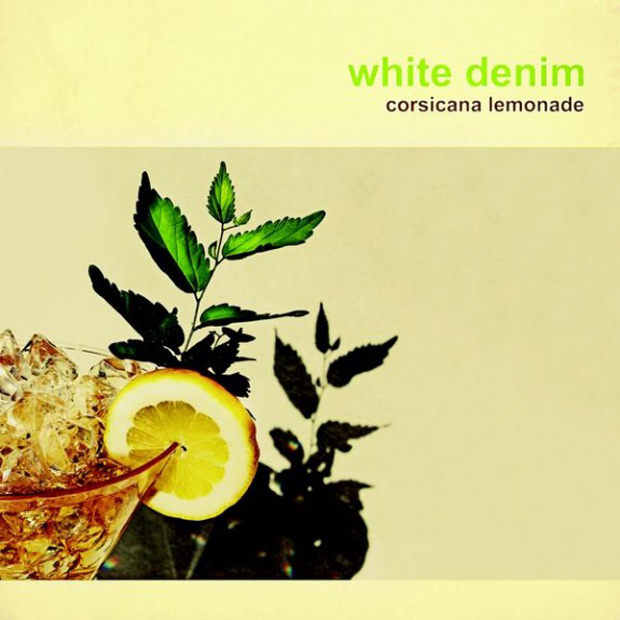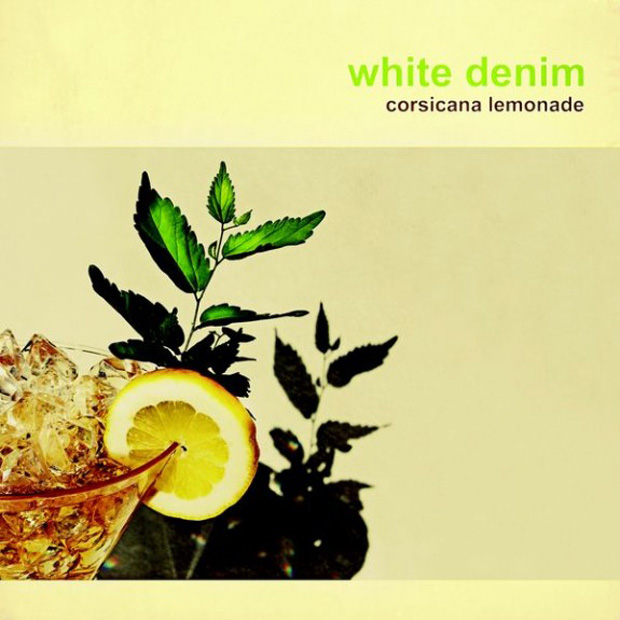 Corsicana Lemonade track list:
1. "At Night in Dreams"
2. "Corsicana Lemonade"
3. "Limited By Stature"
4. "New Blue Feeling"
5. "Come Back"
6. "Distant Relative Salute"
7. "Let It Feel Good (My Eagles)"
8. "Pretty Green"
9. "Cheer Up / Blues Ending"
10. "A Place to Start"
White Denim tour dates:
August 7 – Austin, TX @ KGSR's Blues on the Green
October 4-6 – Austin, TX @ Austin City Limits Festival
October 8 – St. Louis, MO @ The Pageant*
October 9 – Madison, WI @ Orpheum Theater *
October 10 – Chicago, IL @ Riviera Theatre *
October 11-13 – Austin, TX @ Austin City Limits Festival
October 26 – Boulder, CO @ Boulder Theater *
October 27 – Denver, CO @ Ogden Theatre *
* = with Tame Impala