Frank Zappa's widow Gail Zappa has trademarked the name "Captain Beefheart," which was the alias of her late husband's collaborator-competitor Don Van Vliet. To those who've followed the latter-day activities of the Zappa estate executrix, this latest move may seem a bit worrisome.
In 2008, Gail led the charge against a small German festival with a deep love of Frank's work, suing them to change the name of their Zappanale gala, to remove the Zappa-esque mustache from their promotional materials, and to knock down the statue of Frank that stood in the city's center.
Thankfully, the court then found in the Germans' favor, but the acquisition of the Beefheart name could mean more litigiousness is on the way. According to Yahoo!, Frank actually sued Vliet, his high-school buddy, for the moniker many years ago. The deceased experimental rock icon filed a few lawsuits in his time.
As for the fine print, the trademark language is pretty extensive, falling under the category of "Computer & Software Products & Electrical & Scientific Products," and including such possible Beefheart products as sunglasses, journals, video games, and mobile phone graphics.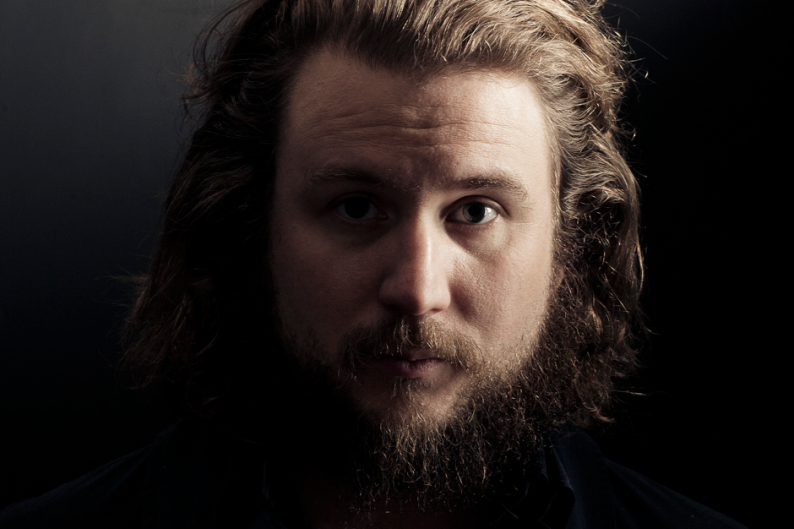 Vliet died in December of 2010 and was survived by his wife Jan. Frank Zappa passed in 1993. In February 2012, the Zappa Family Estate released Bat Chain Puller, a long-lost Beefheart record delayed due to Frank's suit against his former manager Herb Cohen. Gail filed for the Captain's trademark last August.
Here's the fine print:
The description provided to the USPTO for CAPTAIN BEEFHEART is Audio and video recordings featuring music and concerts; musical sound recordings; musical video recordings; phonograph records featuring music; pre-recorded CDs, DVDs, audio tapes, video tapes, audio discs, video discs, audio cartridges, and video cartridges featuring music and concerts; downloadable audio recordings, downloadable video recordings, and downloadable MP3 files all featuring music and concerts; downloadable motion picture films, downloadable television shows and downloadable radio shows all featuring music and concerts; downloadable multimedia files featuring music and concerts; electronic publications, namely, books, magazines, manuals, journals, catalogs, brochures, newsletters, featuring music and concerts recorded on computer media; interactive multimedia computer game programs; music-composition software; software for creating music; software featuring musical sound recordings and musical video recordings; multimedia software recorded on CD-ROM featuring music and concerts; electronic game software; downloadable ring tones for mobile phones; downloadable graphics for mobile phones; sunglasses.