Don Van Vliet – the iconic experimental musician known as Captain Beefheart – died today due to complications from multiple sclerosis at a hospital in Northern California, according to reports. He was 69.
From 1967 through the early '80s, Van Vliet released some of the most innovative rock albums ever, which showed off his quirky knack for free-form experimental rhythms, avant-garde melodies, and his gruff, smoky howl. He released music that would challenge fans' assumptions and expectations about rock 'n' roll. "People like music to be in tune because they've heard it in tune all the time," Van Vliet said in 1978. "I really tried to break that down."
Vliet's career peak came in 1969 when he released Trout Mask Replica, the Frank Zappa-produced, blues-based record that would go on to inspire everyone from Tom Waits and John Lennon (during his solo years) to Sonic Youth and PJ Harvey. In recent years, acts ranging from Beck and the White Stripes to the Kills and the Black Keys have recorded covers of Captain Beefheart's music.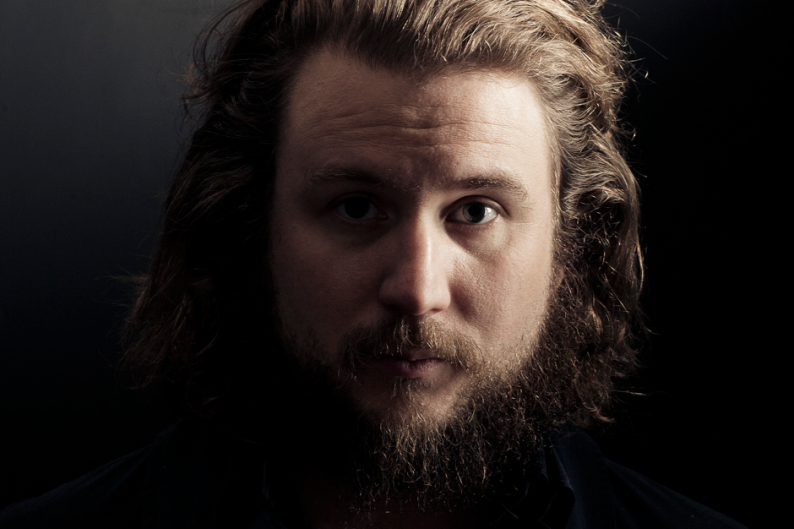 In 1999, SPIN published an in-depth feature on the making of Vliet's iconic album. Head here to read Byron Coley's "The Strangest Album Ever Sold: the Making of Trout Mask Replica."
"I don't see how you can listen to it and not come away with some sense of being changed, if you allow it in," Waits told SPIN about Trout Mask in '99. "You can't really get it yourself – figuring out Don's music is like trying to figure out the choreography of a bee. But it's there to behold and to wonder about, and to hopefully take some sort of the light of it away wth you. He's a mighty kind." Iconic British DJ John Peel was more effusive about Vliet's impact on rock 'n' roll: "If there has ever been such a thing as a genius in the history of popular music, it's Beefheart," he said in 1997.
In a 2009 interview, PJ Harvey, who lyrically referenced Beefheart's music on songs like "Rid of Me" and "Meet Ze Monsta," recalled being initially turned off by his sound, only to later come to understand its power. "I'd heard Beefheart when I was really young through my mother and father who had a fantastic vinyl collection," she said. "When I was a child, it used to make me feel ill, but once I met John [Parrish, Harvey's musical collaborator], he introduced me to many things and re-introduced me to [Beefheart's] Many Shiny Things."
Despite his far-reaching appeal among musicians, Van Valiet became something of a recluse, especially with the release of 1982's Ice Cream for Crow and MTV's refusal to promote Beefheart's out-there music. Instead, Vliet focused on his work as a visual artist and even had his work shown recently at galleries in New York. Vliet did make a rare appearance, however, in the 1993 documentary by photographer Anton Corbijn titled Some Yo Yo Stuff.