Ed Banger Records, the French electronic label founded by former Daft Punk manager Pedro Winter (a.k.a. Busy P), turns 10 this year and to celebrate, the boutique imprint is dropping a compilation featuring new material from several of its biggest stars.
Ed Rec Vol. X collects tracks from Justice, Cassius, Mr. Oizo, Sebastian, Breakbot, Feadz, somewhat fresh signee Boston Bun, and others, including Busy P himself. The 14-track comp will arrive on June 11 in conjunction with Because Music (via Pitchfork). Pre-orders for Ed Rec Vol. X are now available through iTunes.
And because a simple record release wouldn't be enough of a tribute to the label that just brought us Access All Arenas, Ed Banger is throwing a series of international anniversary parties. Currently, the live schedule includes dates at five festivals (happening between May and September in Belgium, Spain, California, Japan, and Germany) and promises sets from Justice, Busy P, DSL, Breakbot, Boston Bun, Mr. Oizo, and others, with many more to be announced.
Scroll down for the track list to Ed Rec Vol. X, followed by lineup and venue information for the anniversary parties.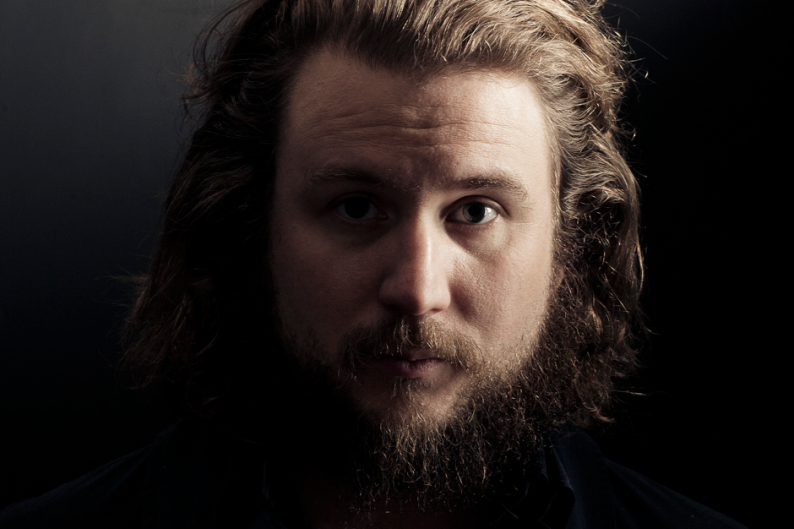 Ed Rec Vol. X track list:
1. Mr. Oizo – "IntroX"
2. Krazy Baldhead – "My Soul Is Like a Tree"
3. Breakbot – "The Beach" (feat. Pacific!)
4. Busy P – "Still Busy"
5. Mr. Flash – "Reckless"
6. Justice – "BrianVision MMXIII"
7. Cassius – "Sunchild"
8. Mr. Oizo – "Secam"
9. So Me – "TX/FL/PA"
10. DSL – "In Your House"
11. Mickey Moonlight – "Transition"
12. Feadz – "Coleslaw43"
13. Boston Bun – "Grinded"
14. Sebastian – "Moi" (demo version)
Ed Banger 10th Anniversary Party Dates:
May 10 – Brussels, Belgium @ Le Nuits Botaniques
Busy P (Ed Banger Megamix)
Breakbot (Live)
Justice (DJ set)
DSL (Live)
+ Afterparty @ Fuse
Boombass of Cassius (DJ set)
Boston Bun (DJ set)
Feadz (DJ set)
June 15 – Barcelona, Spain @ Sónar Festival
Busy P (Ed Banger Megamix)
Breakbot (Live)
Justice (DJ set)
Laurent Garnier (DJ set)
August 4 – Los Angeles, CA @ HARD Summer Festival
Busy P (Ed Banger Megamix)
Breakbot (Live)
Justice (DJ set)
Feadz (DJ set)
Mr. Oizo (DJ set)
So Me (DJ set)
August 10 – Tokyo, Japan @ Sonic Mania
Busy P (Ed Banger Megamix)
Breakbot (Live)
Justice (DJ set)
Krazy Baldhead (Live)
September 7 – Berlin, Germany @ Berlin Festival
Busy P (Ed Banger Megamix)
Breakbot (Live)
Justice (DJ set)
Sebastian (DJ set)