On Monday, DJ and producer A-Trak published, "A License to Pill," a Huffington Post editorial on the pernicious effects of mainstream hip-hop's full-stop embrace of molly, lean, and other "trippy" drugs. "Rap went from glorifying selling hard drugs to glamorizing their effects," A-Trak writes, "And beneath the surface there may be a profound lack of understanding of these substances." What A-Trak says has been bubbling under the surface of mature hip-hop discourse for awhile now. Namely, that this molly trend — which isn't exactly new, as SPIN's "Rolling in the Deep: Hip-Hop's Greatest Molly Moments" pointed out, but still — has hit a fever pitch after the "Popped a molly, I'm sweatin'" meme (via Trinidad James' "All Gold Everything"). And what's more, everyone seems to fundamentally misunderstand the drug they're hard-selling as hip.
A-Trak's piece is refreshingly reasonable. In particular, his theory that hip-hop has entered its "psychedelic phase" is just excellent music criticism from a guy who looks at this stuff second-to-second (which is how rap must be followed in 2013) and intuitively grasps every micro-trend. Also, he's bold enough to implicate himself and not wiggle out of it. His label Fool's Gold is, after all, the home of "Adderall Admiral" Danny Brown, and works closely with "We trippy mane"-screaming rapper Juicy J. As A-Trak himself admits, "As I write this, I am trying to sign a group with a song called "Bath Salts" and an album titled "D.R.U.G.S." (That would be Flatbush Zombines.)
Over the past decade or so, concerns about lean's popularity have been persistent. But that reaction has felt more distanced than with molly. Frankly, it feels race-based, as if years of lean shout-outs are only now a problem when coupled with rap's molly love, because a "white-people drug" is gaining a foothold in the culture. It isn't the intent of A-Trak's piece, but it's appearance in the Huffington Post has the effect of continuing a coverage trend that every rap fan is sick of reading and hearing about: Once something that is no longer a headline everywhere else crash lands in the world of hip-hop, everybody gets freaked out and starts wringing their hands.
What's actually most disturbing about the molly-in-hip-hop trend is how it's so widely viewed as a date-rape drug. And there's something to be said about mainstream hip-hop's incredible ability to be so joyless that it would turn a drug associated with "PLUR" into a way to take advantage of women, but this current uproar seems a bit silly. Considering how deeply embedded cocaine is in the culture, complaining about molly is like complaining about Auto-Tune.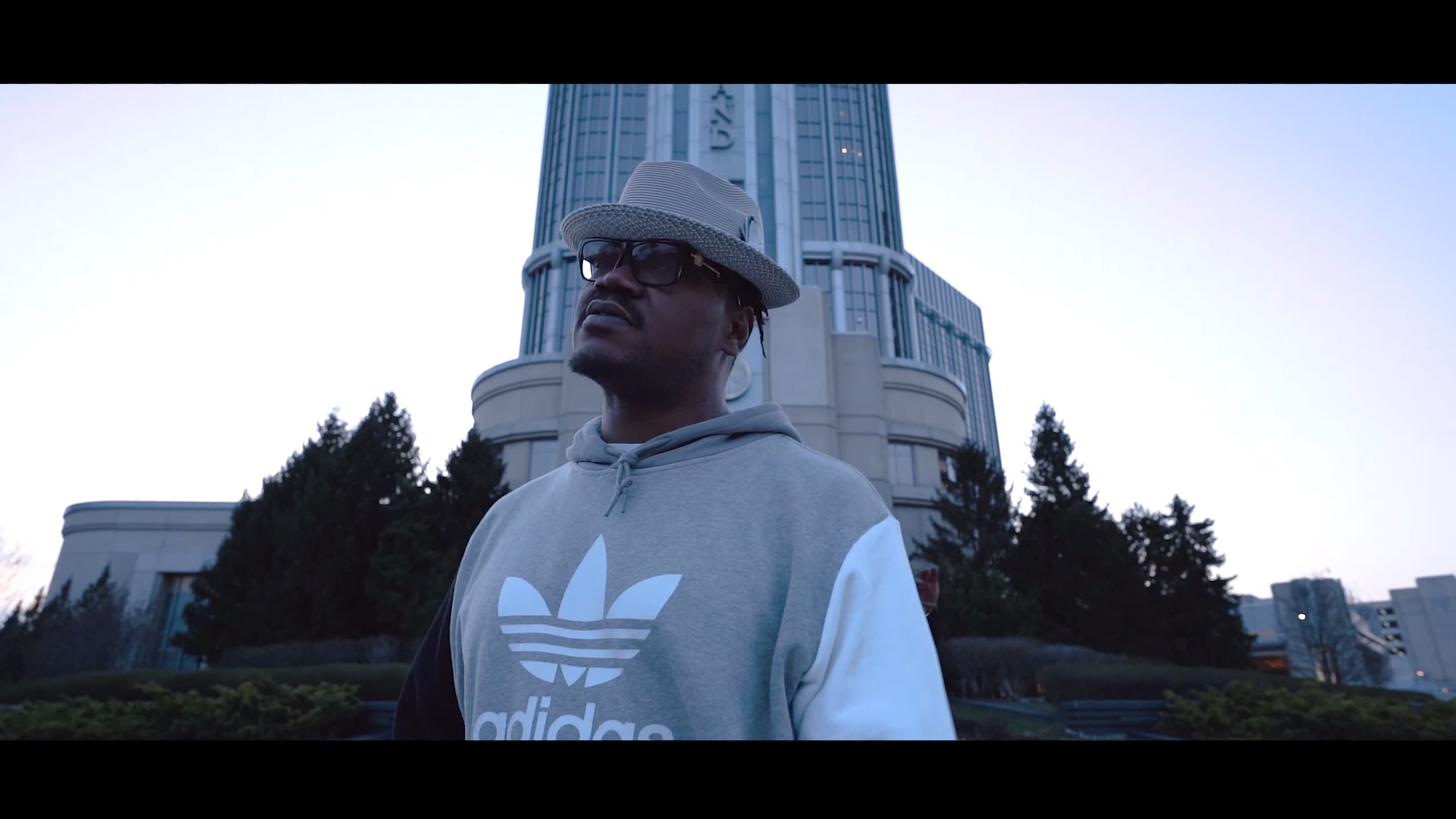 Additionally, A-Trak's assertion that "for all the talk about syrup and Molly, it seems like we're only being exposed to a partial, romanticized account," seems incorrect. Yes, these drugs are trendy and they're getting plenty of half-hearted, ill-informed shout-outs, but plenty of songs address the "I'm lying on the floor tripping balls, this sucks" angle. Would anyone leave Danny Brown's XXX with an awesomely positive feeling about doing drugs? Even "popped a molly, I'm sweatin'" implies some harmful side effects and the scary chance of losing yourself to a drug. Lil Wayne's entire persona was that of a drug-guzzling id out of control. His best work felt like lean-and-weed-damaged outsider art; it was something the rest of us normal humans could never reach if we didn't want to destroy ourselves in the process.
A survey of current production, too, dominated by the effects-filled, up-and-down throb of Mike Will Made It, reflects the feeling of being up at, say, 4 a.m., when bad things tend to happen and all the reasonable people have gone home. When you say "yes" to your fourth pill or tab. These songs are not conventionally "fun" and that's part of their appeal. It's the same way that the trap-rap of Young Jeezy, the Clipse, and others retained its menacing, evil atmosphere by way of hulking, Satanic-sounding beats. There was always something in the song making it clear that this is not something worth the risk. Rap's approach to lean, molly, and other drugs is the same as its approach to most things: It acknowledges the horrors of say, illegal business, even when its in celebratory mode. Hip-hop is addicted to truth-telling and reportage.
As is always the case with hip-hop — and really, this shouldn't even have to be explicitly mentioned — it reflects the culture back on itself. It is not the cause of these molly-repping ills. Really, hip-hop's psychedelic phase mostly speaks to the half-hopeless tendency amongst people, particularly young people, to feel perpetually alienated and therefore more willing to potentially wreck their brains with loads of drugs, because what else is there to do in 2013 in the increasingly bleak United States?
Contrast what A-Trak calls hip-hop's "psychedelic phase" with rock'n'roll's psychedelic era in the 1960s, and hip-hop looks pretty responsible. Hip-hop's angle with these drugs is simple and honest: "Yo, this shit can be hella fun." Nothing more positive than that is injected into these drugging anthems. How is that less dangerous than couching recreational drug use in "mind-expanding," society-bucking platitudes? Hip-hop generally doesn't indulge all that "finding yourself" mind's-eye crap because it's just in its DNA not to bullshit people. I'll take Juicy J over Jim Morrison when it comes to teaching the youth about drugs, any day.