On Tuesday (March 18), Los Angeles hip-hop bastion Stones Throw revealed that Philip Morris had hit the label with a cease-and-desist for parodying Marlboro's packaging in a recent release. The offending product? A cassette-only, 24-minute rap tape (actually called Cassette) by unsung MC/producer genius Jonwayne — the kind of dude who names songs "Bukowski" and brags about his virginity.
"We had no grand plans," wrote Stones Throw in a post that also included a scan of the letter sent by Morris' legal team. "It was just a low-profile release, maybe a nod to two things going out of style – tapes and lung cancer." The label is accused of "infringing use of [Marlboro's] 'distinctive font' and two registered U.S. trademarks: their insignia, and the pyramid shape. They own that shape."
They've been ordered to discontinue and stop selling the limited release, which was almost all sold out anyway, and to destroy the remainder. SPIN spoke to the tape's designer Jeff Jank, who said, "We never gave it a second thought. It was just the kind of thing I'd do on my own tapes back when I was a kid. So the Philip Morris letter was certainly unexpected, but it felt kind of like winning a Grammy."
Stones Throw also just announced Jonwayne's Cassette 2, which lovingly spoofs another leading brand (rhymes with "not Pepsi"). We reached out to Jonwayne — responsible for that excellent two-hour memory purge Oodles of Doodles — for comment, and he responded with the sort of smart snark and awesome sarcasm that the occasion clearly deserves. Smoke 'em if you got 'em: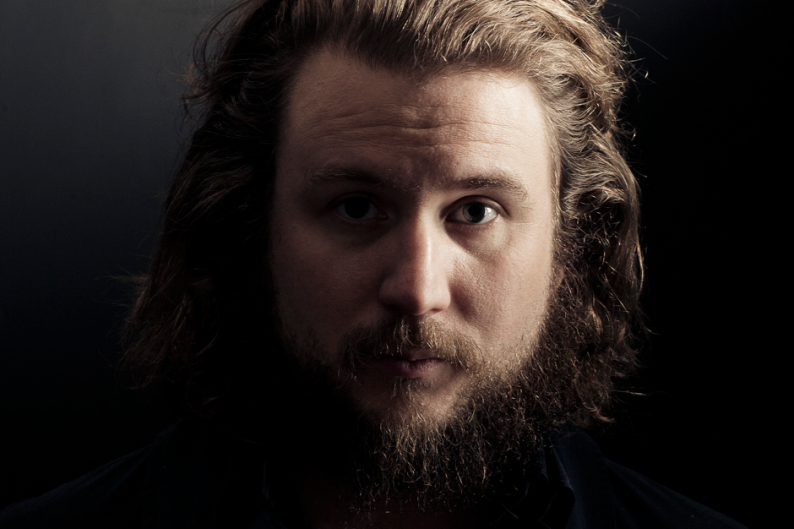 It was a no-brainer to use Jeff's cigarette pack design for the cassette, and it still is. No regrets. It's a great design to stop the masses from cigarette use. I, for one, am pleased that the nature of my music in cassette form is keeping so many people from buying their product. We had understood Philip Morris was in the red and needed that push into bankruptcy, so we all sat down and brainstormed into the only idea that would clearly work: cassettes. And IT WORKED. Millions of people from all over the world have contacted me in hopes of letting me know how my Cassette has helped them conquer their addiction of giving Philip Morris their money all the time, and I couldn't be happier. Unfortunately they are shutting us down so we can no longer take an enormous market away from such a grassroots company. It was fun while it lasted.
From Jonwayne's Cassette 2: