In August, Four Tet rounded up his recent batch of dance tracks via the amply strong long-player, Pink. But while those outside of the London beat scene are still working to digest those "variously spongy, mossy, downy, wispy, and woody" tracks — each of which was very sensibly named, it should be noted — the man born Kieran Hebden has served up a brand new platter of minimal grooves with an incredibly maximal name:
"The Track I've Been Playing That People Keep Asking About and That Joy Used in His RA Mix and Daphni Played on Boiler Room."
To unpack the track's handle for the uninitiated, the "Joy" in question is house-stepping Animal Collective fave Joy Orbison, who delivered an excellent podcast to electronic music magazine Resident Advisor (the "RA Mix") in October. Daphni, of course, is the more club-focused alter-ego of Caribou's Dan Snaith, who recently did a set for the international web-broadcasted underground club series, Boiler Room TV.
Now, onto the song itself: Notably credited to "KH" instead of Four Tet, the new song, due out February 4 on Hebden's Text label, is shorter and less dense than some of his recent work. It's also lacking entirely in traditional melody, instead borrowing its emotional quotient from the chants and cheers of what sounds like a group of African tribesmen. The rest is simple: kick drum, high hat, cowbell, clap … done.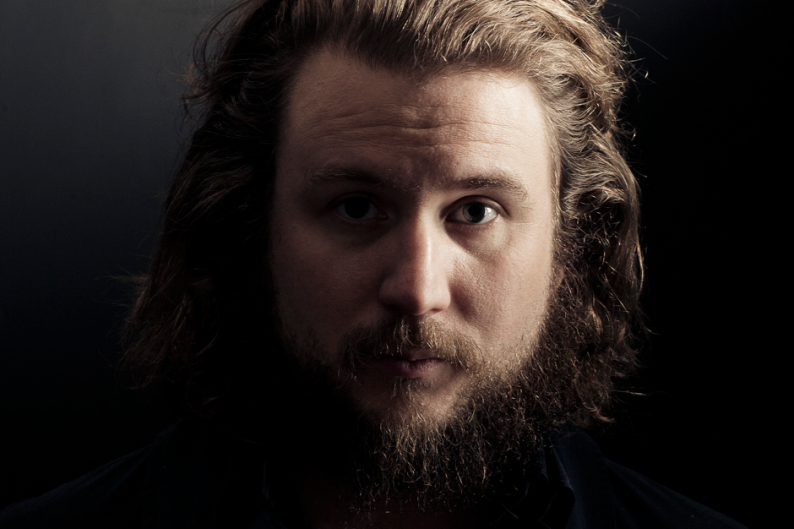 Download "The Track I've Been Playing …" via the SendSpace link Hebden shared below:
Here's the WAV of TEXT022 for anyone that wants it sendspace.com/file/q7t3nl

— Four Tet (@FourTet) February 1, 2013