The 25 Most Outrageous, Memorable, and Obnoxious Quotes of 2012
Egotistical rants! Epically long open letters! Dancing penises! SPIN looks back at the one-liners (and in some cases, mouthfuls) that defined the past 12 months.
The 25 Most Outrageous, Memorable, and Obnoxious Quotes of 2012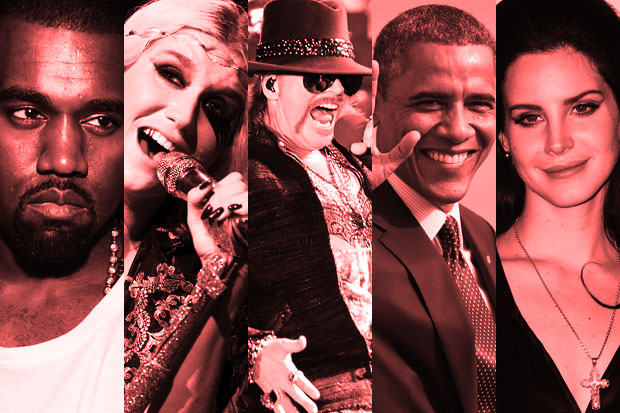 "I am not fucking Justin Bieber!"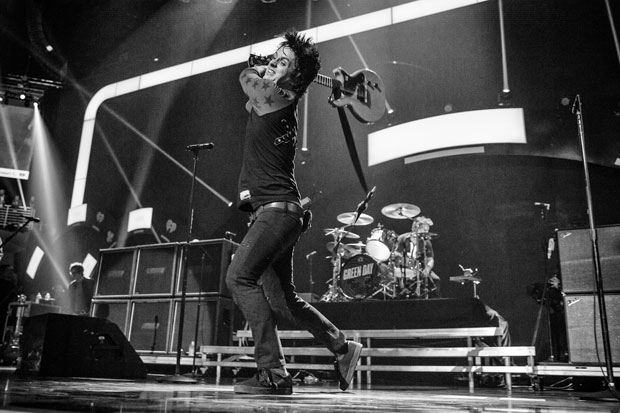 Billie Joe Armstrong, melting down onstage at the iHeartRadio festival
"Justin, it is — fair game. You hit him in the balls, fair game."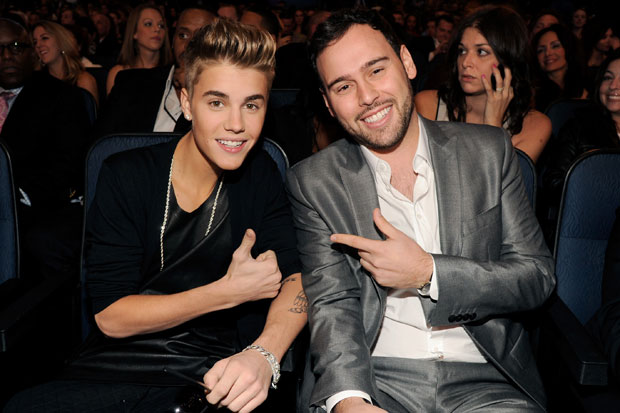 Justin Bieber's Manager Scooter Braun, telling Bieber it's okay for a member of the Wanted to give him a retaliatory punch in the balls
"Wussies and pussies complain about that stuff."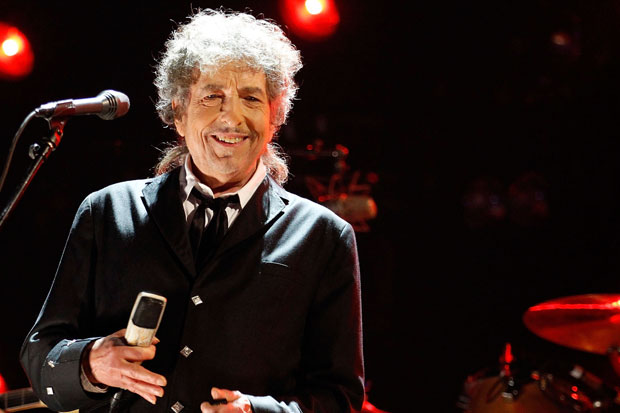 Bob Dylan on plagiarism
"Rock'n'roll is dying because people became okay with Nickelback being the biggest band in the world."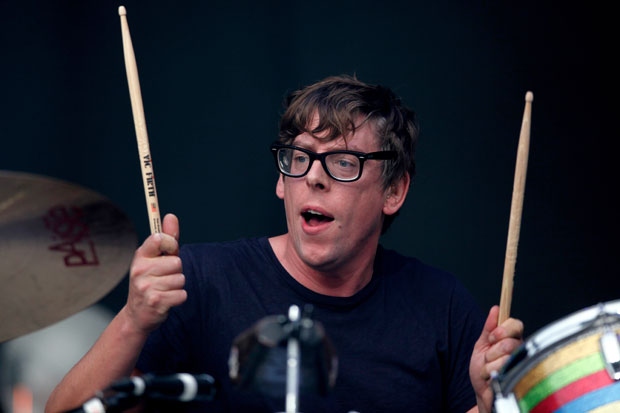 The Black Keys' Patrick Carney
"While I'm generally silent on the affairs of my biological mother, her recent tirade has taken a gross turn. I have never been approached by Dave Grohl in more than a platonic way. Twitter should ban my mother."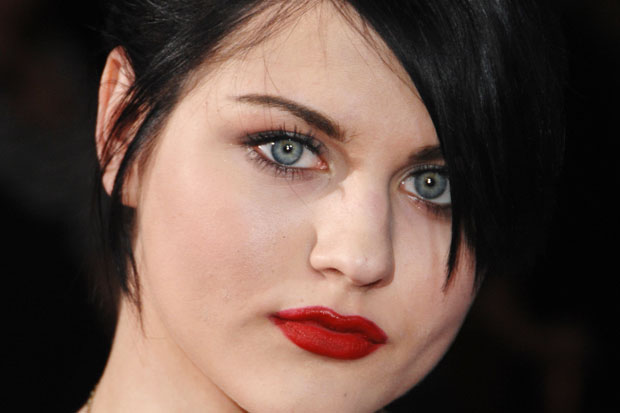 Frances Bean Cobain, issuing a statement in response to Courtney Love accusing Dave Grohl of creeping on her daughter
"you can KiSS MY Glittery ASS."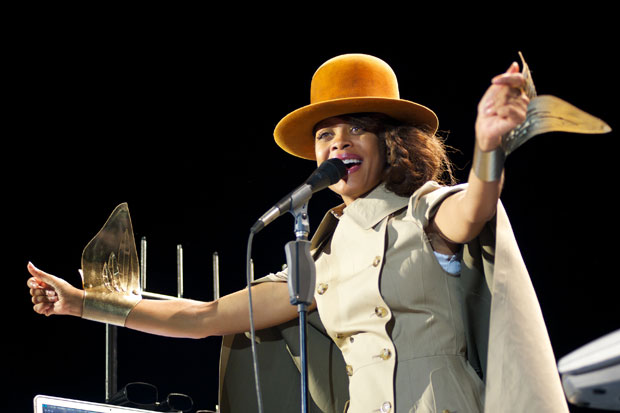 Erykah Badu to Wayne Coyne after he issued their NSFW video without permission
"I have forgiven him."
Rihanna, talking to Oprah about you know who
"Meg completely controlled the White Stripes. She's the most stubborn person I've ever met, and you don't even get to know the reasons."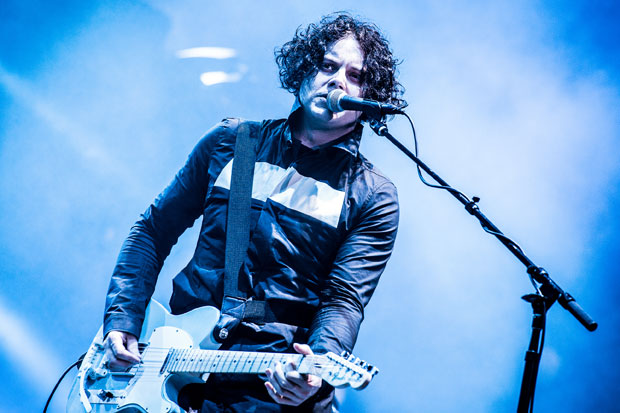 Jack White
"Please stop hurting my feelings, because it really fucking bothers me. Seriously. Please stop. It doesn't matter what I look like!"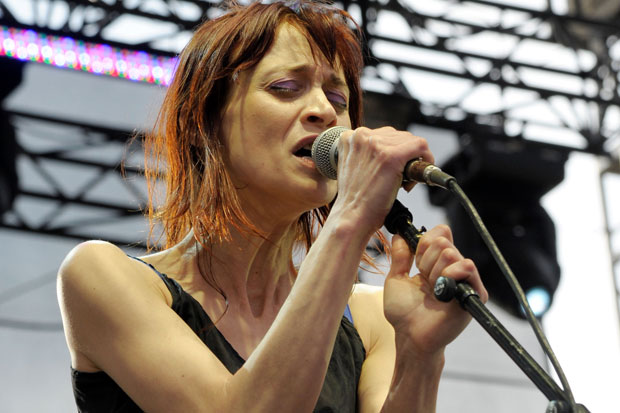 Fiona Apple, addressing Perez Hilton and gossip bloggers
"4 summers ago, I met somebody. I was 19 years old. He was, too."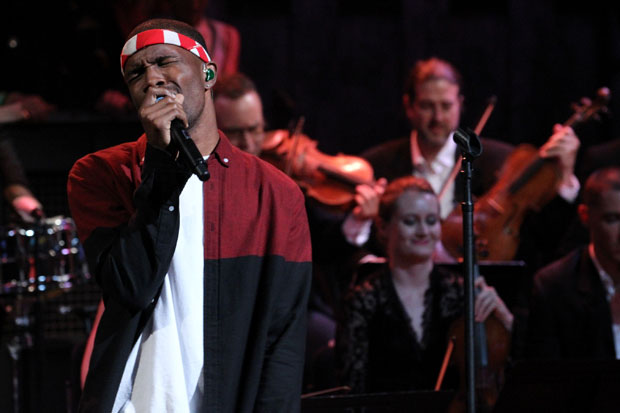 Frank Ocean
"I have no fundamental problem with either asking your fans to pay you to make your record or go on tour or play for free in your band or gather at a mud pit downstate and sell meth and blowjobs to each other."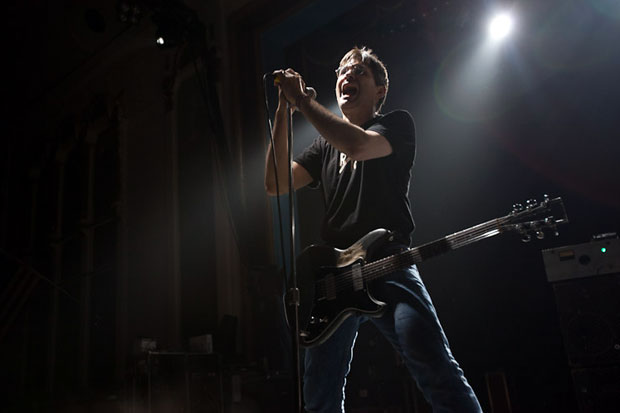 Steve Albini on Amanda Palmer
"I think that they are going to be able to sort it out."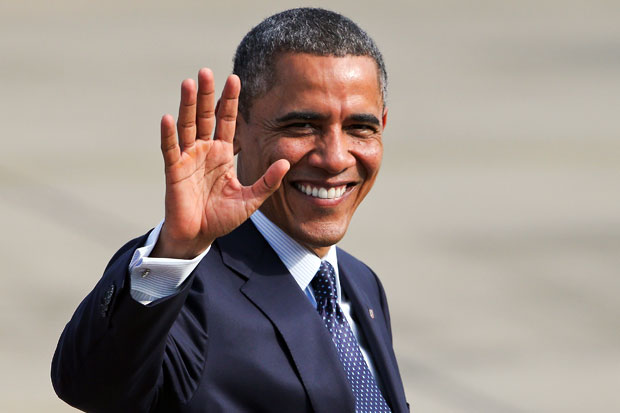 Barack Obama on Nicki Minaj's feud with Mariah Carey
"I strongly request that I not be inducted in absentia and please know that no one is authorized nor may anyone be permitted to accept any induction for me or speak on my behalf."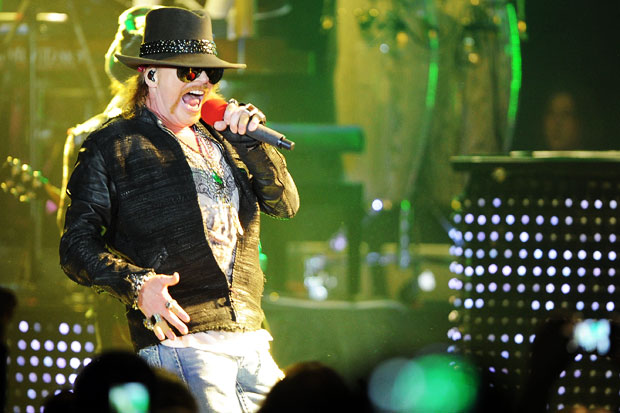 Axl Rose, in 1,038-word open letter to the Rock and Roll Hall of Fame
"The police were stopping titties. And that's what started the riot."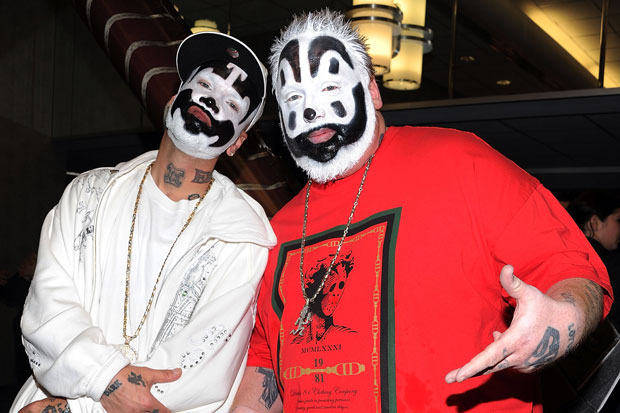 Insane Clown Posse, remembering a past Gathering of the Juggalos
"I have never orally pleasured even a solitary sailor...And I have never had my stomach pumped, either of naval-issue semen nor of any other kind of semen."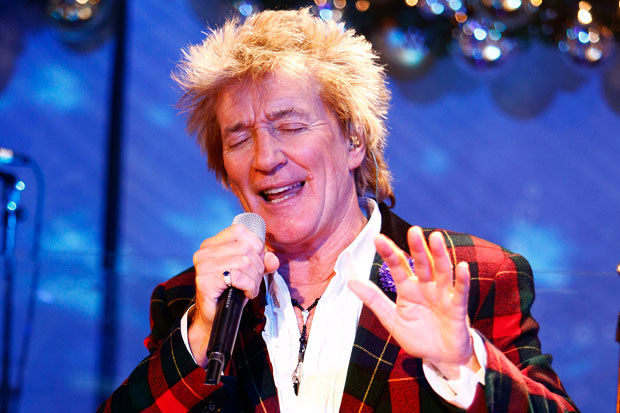 Rod Stewart, in his new memoir
"If I don't say something in a rap or on Twitter, it's not true."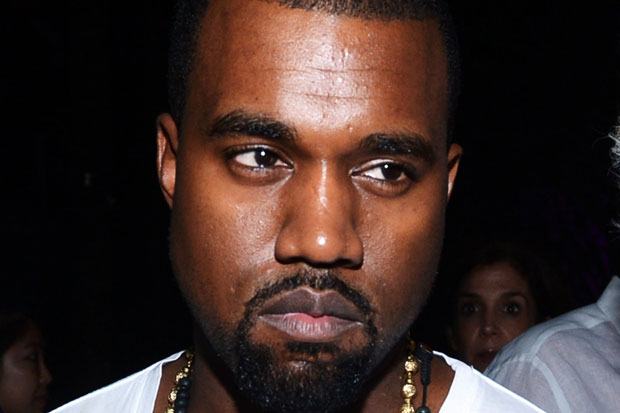 Kanye West, denying he called Kim Kardashian "my Beyoncé"
"Dealing with Madonna's fans is an exercise in futility. You're farting against thunder on that one."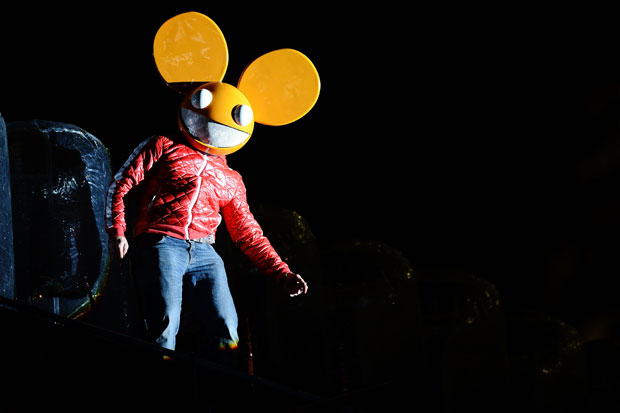 Deadmau5
"Oh, I got a bit of snot."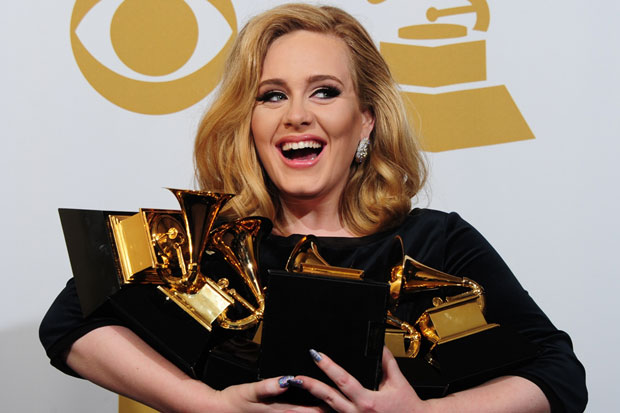 Adele, onstage at the Grammys
"So, don't give me two Crown Royals and then ask me to make a speech at your wedding, because I might just bust into the advantages of recording to 2-inch tape."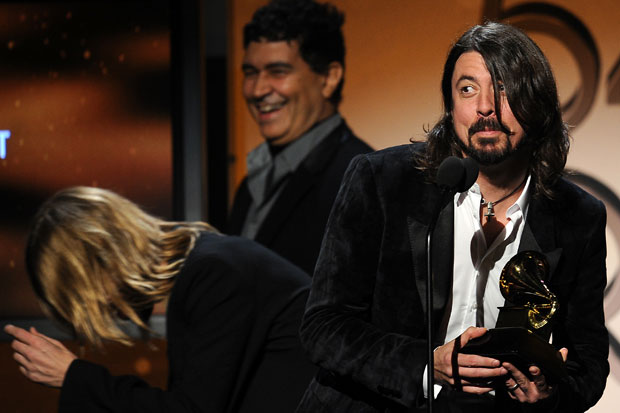 Dave Grohl, apologizing for his anti-EDM statement at the Grammys
"The label wouldn't confirm a release date for 'NO LOVE DEEP WEB' 'till next year sometime. The label will be hearing the album for the first time with you."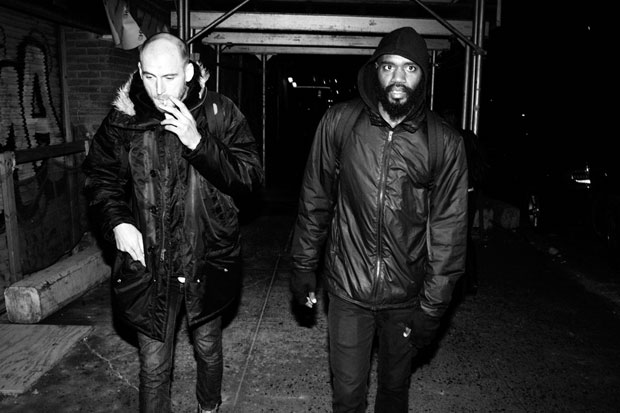 Death Grips, while leaking NO LOVE DEEP WEB
"Virgin Mary, Mother of God, Become a Feminist…Virgin Mary, Mother of God, put Putin Away"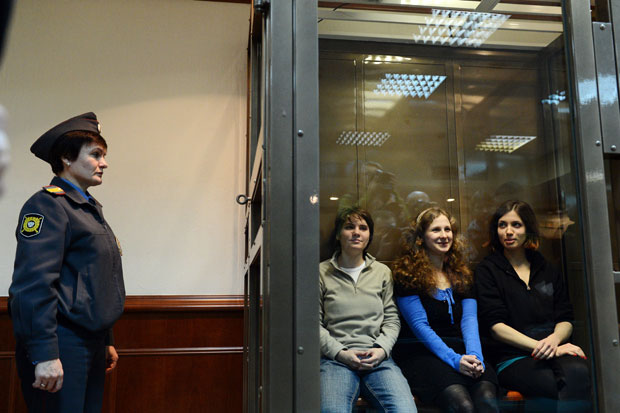 Pussy Riot, performing at the altar of the Christ the Savior cathedral in Moscow on February 21
"In a group of friends, you all come up with stupid shit to do. But you never do it. With Yauch, it got done."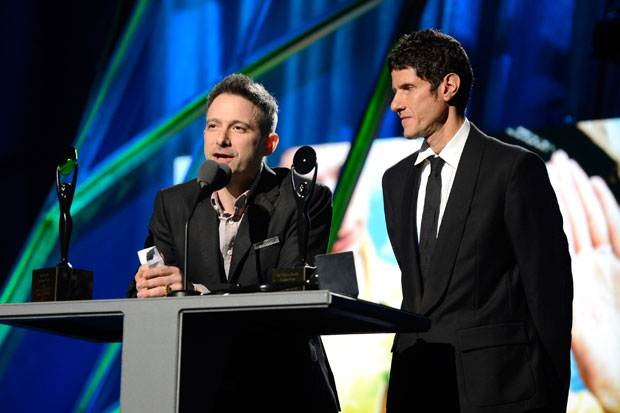 Adam Horovitz on the late Adam "MCA" Yauch
"You can bet your ass that I'm having my friend do at least 100 hours of community service...Boom."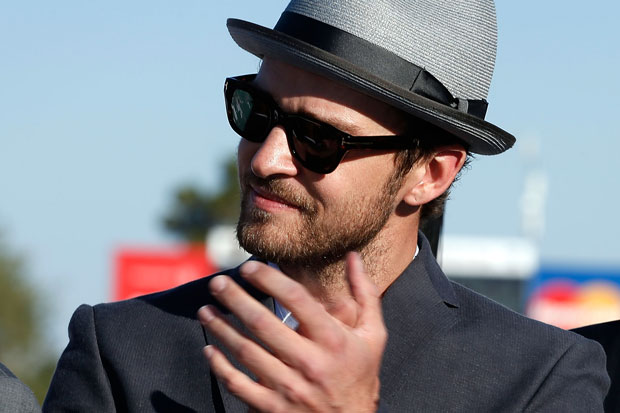 Justin Timberlake, lightly chastising his friends for making an offensive video starring the homeless for his wedding
"I was a singer. Not a very popular one."
Lana Del Rey, in the poem that opens her video for "Ride"
"Who isn't amused by a giant, dancing penis? Sometimes when I'm sad, I make my assistant put on the penis outfit and bounce around my house."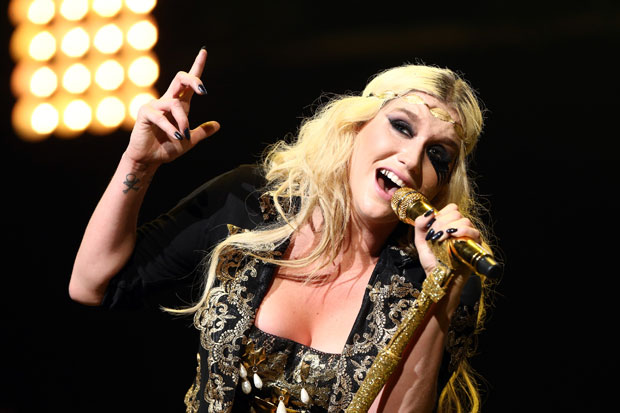 Ke$ha