The Bamboozle is off, at least for next year, but organizers say the decade-old New Jersey music festival will return in 2014. A post on the event's Facebook page (via Consequence of Sound) says: "Happy holidaze Boozlers! We are sad to announce we will miss all of you in 2013 but keep your eyes peeled for 2014 info. Have a warm and safe holiday season!"
Luckily, Hurricane Sandy wasn't the issue. Even before the storm hit, Live Nation had decided not to return to the festival's 2012 home in Asbury Park, New Jersey, according to the Asbury Park Press (via Punk News). The newspaper quoted Terency Reidy, the city manager, pointing to "the economics of doing it in Asbury Park and where the city is and where they [Live Nation] are."
A year is a long time, and the break inevitably raises questions about Bamboozle's long-term future. The Asbury Park Press reported that the festival failed to turn a profit this year despite hauling in attendace of 90,000. The festival's lineups have moved toward pricier headliners, too, with Incubus, Foo Fighters, Skrillex, Bon Jovi, and My Chemical Romance on the bill this past May.
Asbury Park was actually where the festival began in May-June 2003, at the Stone Pony, where Keller Williams, the Roots, and Dark Star Orchestra each headlined one of three nights. From 2006 to 2011, Bamboozle moved to the Meadowlands Sports Complex in East Rutherford, New Jersey. That's also when the festival started expanding beyond New Jersey, with events such as the Bamboozle Left, on the West Coast, and, for a couple of years, the touring Bamboozle Roadshow.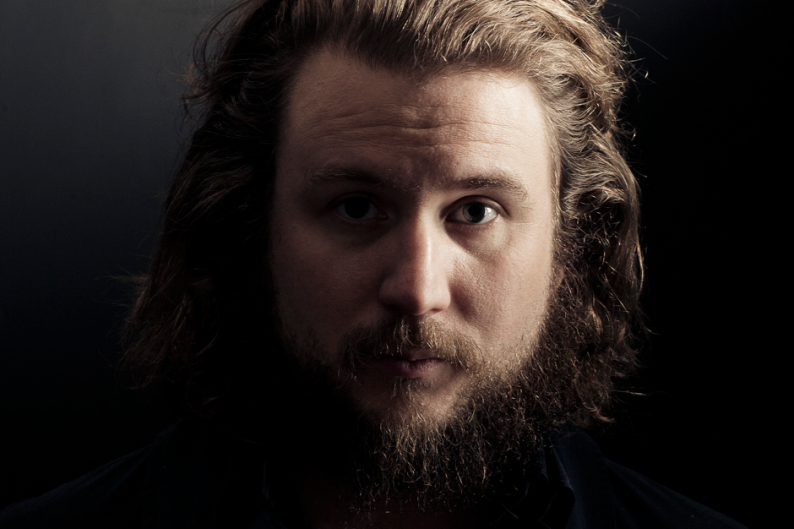 The year before the first Bamboozle, festival organizers held another event in Asbury Park called the Skate and Surf Festival. Well, that festival, at least, will return May 18-19, 2013. No lineup details yet, but weekend passes will start becoming available on Christmas night through a loyalty ticketing program.