Celine Dion, Jennifer Hudson, and Usher are all slated to perform in a Grammy-branded televised tribute to Whitney Houston, set to air on CBS nine months after the iconic R&B singer's death. There's also a greatest hits package on the way, dubbed the "first ever, definitive" single-disc set of its kind and, of course, a book.
"We Will Always Love You: A GRAMMY Salute to Whitney Houston" will film at Los Angeles' Nokia Theater on October 11, and will air as a one-hour special on November 16 at 10 p.m. It's set to include a star-studded lineup of interviews, footage of Houston's "most memorable performances," and other guest artists yet to be announced.
Perhaps R. Kelly will join the lineup to perform his posthumously recorded duet with Houston "I Look to You" (is it too soon for a Holo-Houston?), which he shared via YouTube a few days ago. The song will be included in I Will Always Love You – The Best of Whitney Houston, a singles-heavy comp due November 13 via RCA.
Not to be outdone, producer-songwriter Narada Michael Warden, who worked on '80s Houston hits like "How Will I Know" and "I Wanna Dance with Somebody (Who Loves Me)," is teaming up with biographer Richard Buskin for a December book, Whitney Houston: The Voice, the Music, the Inspiration. Kudos to him for avoiding the "always love you" theme.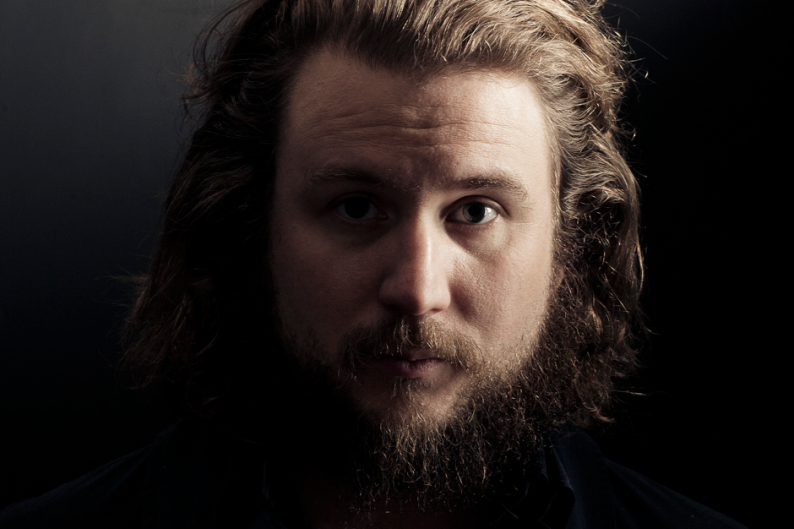 According to a press release, Warden gives insight on "the fabulously gifted artist, and caring, charismatic woman he knew during her peak years… His intimate stories of their unforgettable times together, both inside and outside the recording studio, paint a portrait of a smart, funny, compassionate woman whose striking physical beauty was matched by her inner strength."
Listen to Kelly and Houston's virtual duet, and check the "best of" track list, via Billboard.
https://youtube.com/watch?v=1WdtXAqYBc4%3Frel%3D0
I Will Always Love You – The Best of Whitney Houston
1. "You Give Good Love"
2. "Saving All My Love For You"
3. "How Will I Know"
4. "Greatest Love Of All"
5. "I Wanna Dance With Somebody"
6. "Didn't We Almost Have It All"
7. "So Emotional"
8. "Where Do Broken Hearts Go"
9. "I'm Your Baby Tonight"
10. "All The Man That I Need"
11. "I Will Always Love You"
12. "I'm Every Woman"
13. "I Have Nothing"
14. "Exhale (Shoop Shoop)"
15. "I Believe In You & Me"
16. "My Love Is Your Love"
17. "I Look To You" (featuring R. Kelly)
18. "Never Give Up"