Singer Whitney Houston has died at age 48, according to a statement from her publicist. Details, including cause of death, are still scant, but an investigation is underway at the Beverly Hilton, where her body was reportedly discovered this afternoon. And while instant reaction seems equal parts shock and resignation given the troubles that marked the last decade or so of her life, there is no disputing, as the music industry preens on the eve of its biggest self-celebration, the gaping hole that she leaves in it.
Raised in Newark, New Jersey, she was a born singer, quite literally — her mother was gospel legend Cissy Houston, Dionne Warwick a cousin, Aretha Franklin a godmother. She sang backup on songs such as Chaka Khan's "I'm Every Woman," which she would later make her own, before signing with Clive Davis' Arista Records in 1983. Her self-titled first album arrived two years later and went on to sell a still-staggering 25 million copies worldwide, thanks to three indelible No. 1 pop singles — "Saving All My Love for You," "How Will I Know?", and her cover of "The Greatest Love of All." (Listen to all her No. 1 hits here).
Two years and a couple handfuls of Grammys later, her second album Whitney set a dizzying array of records: Its first four singles went to No. 1, making a streak of seven, and it was the first album by a female artist to debut in the top spot on the Billboard charts.
But beyond the blur of numbers, Houston was a pure, classic pop star with an unfathomable voice, model looks, and natural charisma. Her star turn in 1992's The Bodyguard may be remembered more for its blockbuster soundtrack, but the image of her cradled in Kevin Costner's fireman's carry to the strains of the Dolly Parton-penned "I Will Always Love You" is iconic enough that Costner himself was trending on Twitter just minutes after news of Houston's death began to spread.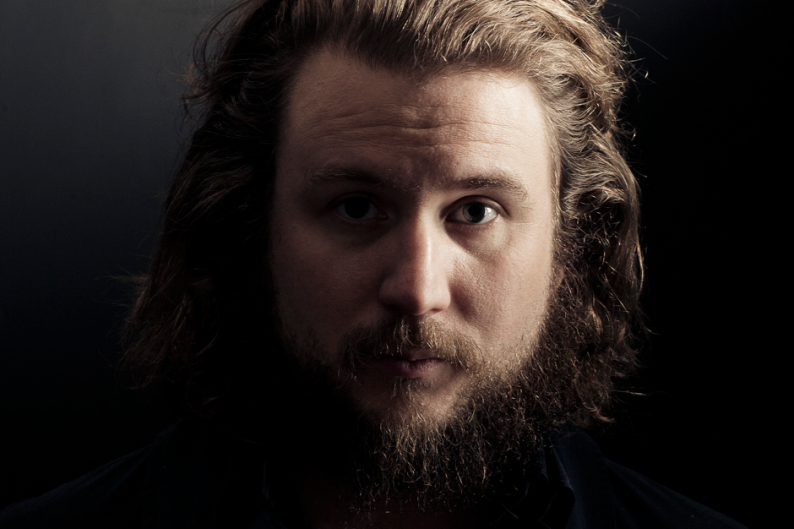 The subsequent decade saw more box-office success (Waiting to Exhale, The Preacher's Wife), and a high-profile marriage to Bobby Brown, that gradually became more high-profile than her actual singing career. Drug rumors and mayhem followed, she famously denied (not particularly convincingly) being addicted to crack, and her early-aughts reality show with Brown was both a relatively quaint precursor to the current glut of similar programming and a fair harbinger of her ultimate decline. There were abortive comeback attempts, shaky live appearances, and 2009's I Look to You, her first pop album in nearly a decade, but she always seemed, at best, a shadow of the radiant talent that seemed so fully formed nearly 25 years earlier.
Obviously, there is more to be said, and learned about this. While the status of her mentor Davis' yearly Grammy party is still in question, Neil Portnow, the CEO of the Recording Academy, mourned the loss of the six-time Grammy winner, saying, "A light has been dimmed in our music community today."
See Also:
• Whitney Houston Remembered: Hear Her No. 1 Hits
• Whitney Houston's Four-Decade History at the Grammy Awards